Most Read Personal Finance Houston Texas Articles
PrimeWay's support of the Missouri City Juneteenth Celebration Foundation (MCJCF) has helped fund college scholarships.
GOBankingRates client PrimeWay Federal Credit Union sponsors largest mural in Houston.

With credit card perks and money management tools, anyone can tackle financial stresses with PrimeWay Federal Credit Union.
By Nell Casey
GOBankingRates recognizes PrimeWay FCU for its support of Houston high school seniors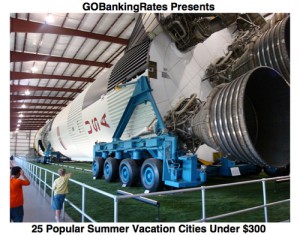 Houston offers several affordable activities for visitors.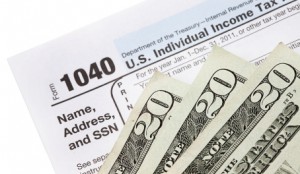 Find out how you can file your taxes for free or at a discount in Houston.