All You Need to Know About Personal Finance Studies Infographic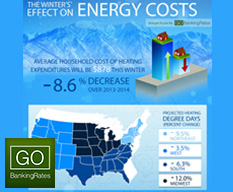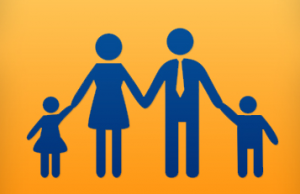 How much is the average American family saving and spending? Find out how the numbers measure up to the rest of the country.
Read More »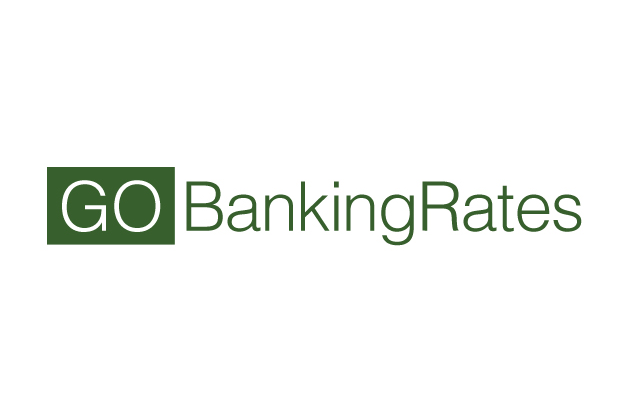 Super Mario is one of the most popular video game franchises ever and continues to grow in popularity with each passing generation. Although...
Read More »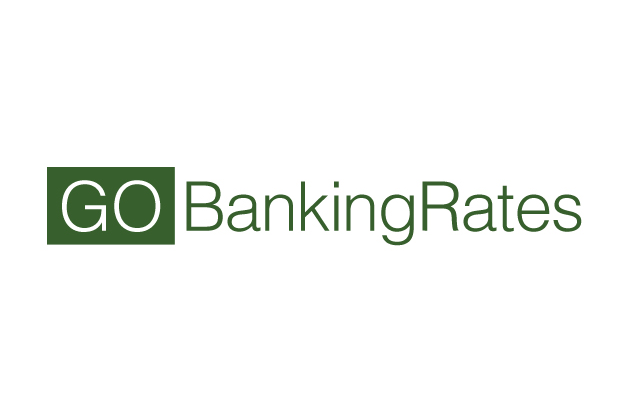 Women: Have you ever analyzed what made you decide to buy that pair of over-priced pumps? Men: What led to the decision to buy that must-hav...
Read More »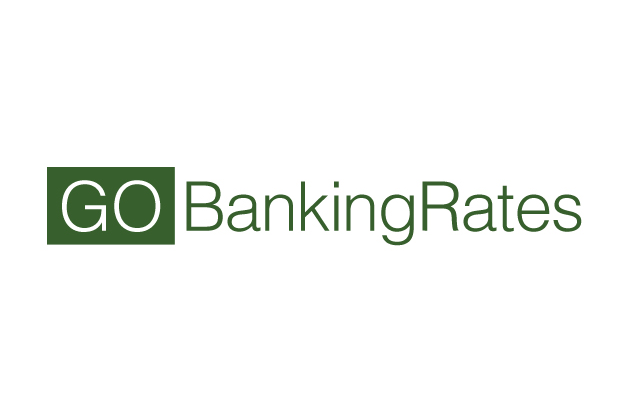 Do you ever check your wallet at the end of the month and wonder where all your hard-earned money has gone? Well, you are not alone. Many Am...
Read More »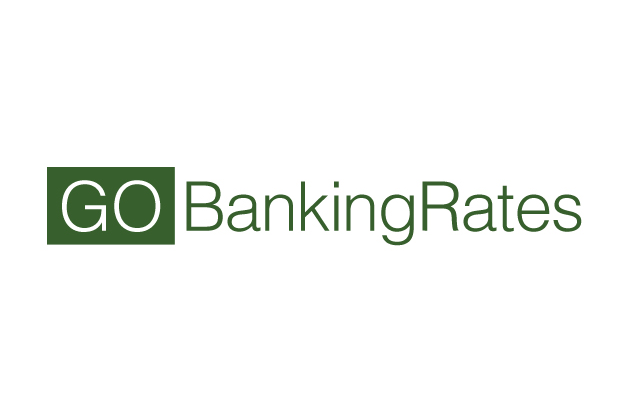 What do you imagine the future will be like in forty years? According to a poll by the Pew Research Center for the People & the Press, A...
Read More »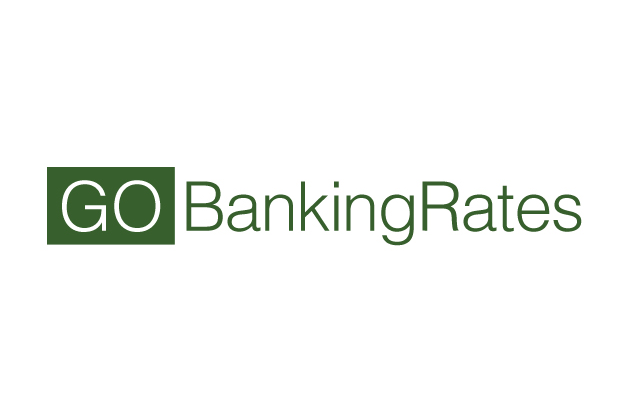 Everyone has been affected by the recession and chances are people, including your friends, are hurting worse that you think. You just have ...
Read More »
Comments