Phoenix Arizona Interest Rates
GOBankingRates client Altier Credit Union is nominated one of the ten best Arizona credit unions of 2015.
Read More »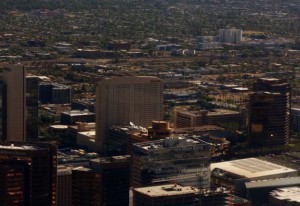 Learn how local customers can benefit from using the biggest bank in Arizona.
Read More »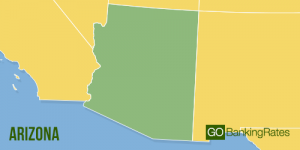 GOBankingRates found the best savings account rate for Phoenix.
Read More »
See why Arizona ranked as the worst.
Read More »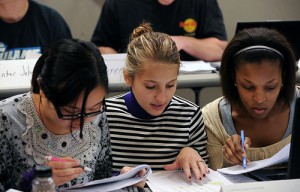 April is the perfect month to boost your financial understanding.
Read More »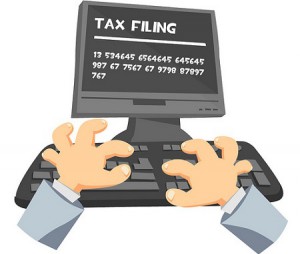 Take advantage of one of these free or discounted tax preparation services in Phoenix.
Read More »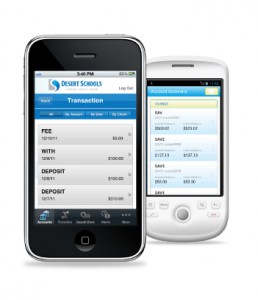 Find out why Phoenix credit unions go above and beyond with their mobile banking services.
Read More »
Comments