Most Read Saving Money Articles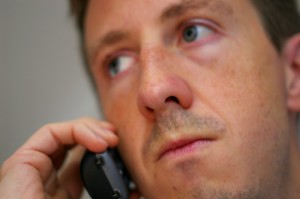 If you've ever withdrawn smaller denominations, odds are you've really irked your teller. Find out why.
Read More »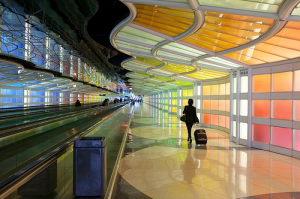 What to do when you can't expense.
Read More »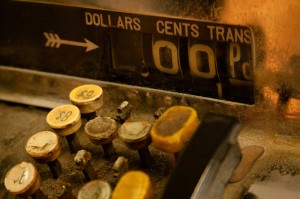 You know when your bills are due -- save yourself money by paying them on time.
Read More »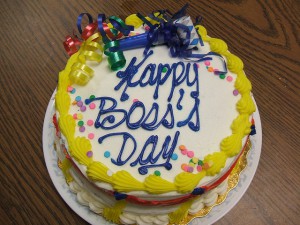 Don't get them a boring "World's Best Boss" mug, though.
See Gift Ideas >>
Read More »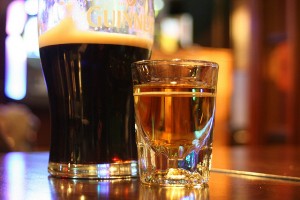 Save money -- and some brain cells -- by taking one for the team.
Read More »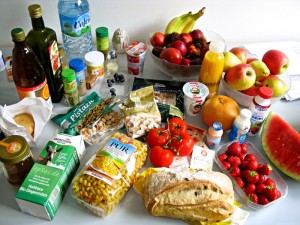 40 percent of the food produced in this country never gets eaten. Find out how you can waste less food -- and save more money.


Get More Grocery Value >>
Read More »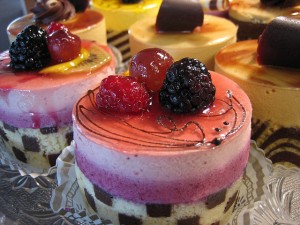 Your go-to guide for free dessert on Oct. 14.
Read More »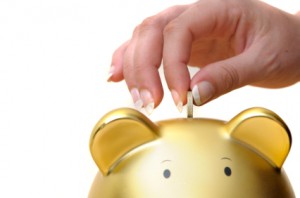 An age-old debate, solved.
Read More »