Most Read Saving Money Articles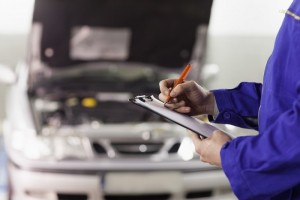 Don't get taken for a ride by the myth of the 3,000-mile oil change.
Read More »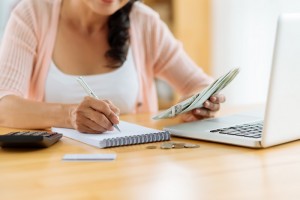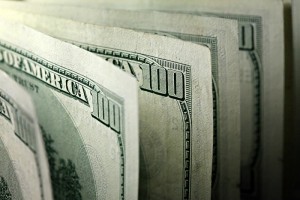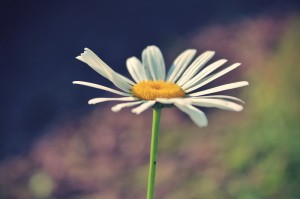 See where to get the best savings this spring.
Read More »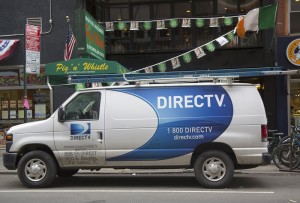 This threat you could save you money (and isn't illegal).
Read More »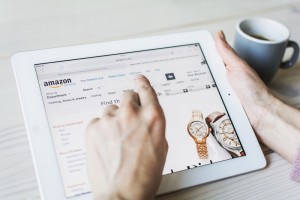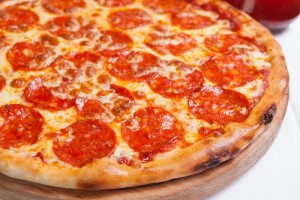 A promotional deal running this week is expected to boost profits for the pizza chain.
Read More »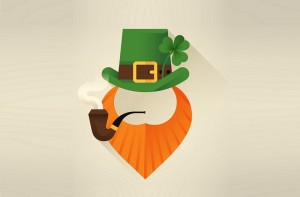 Whether you're Irish or just want a reason to celebrate, save money on St. Patrick's Day with these deals.
Read More »