Most Read Saving Money Articles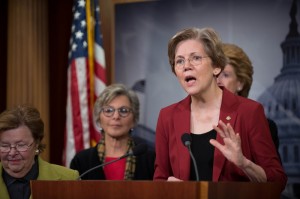 Find out how simple saving money can be with just 20 percent of your income.
Read More »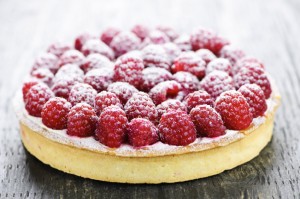 See where you can get a free slice of pie on Jan. 23.
Read More »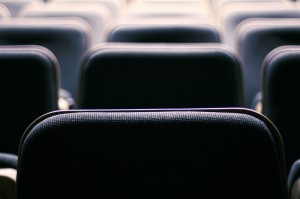 Why pay $20 when you can pay $10 to see the newest movie?
Read More »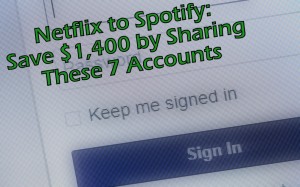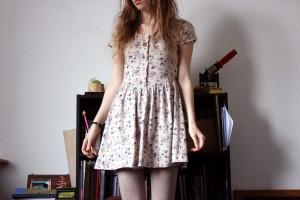 Have a hot date or formal event and need something new to wear? Try a swap site instead of buying new.
Read More »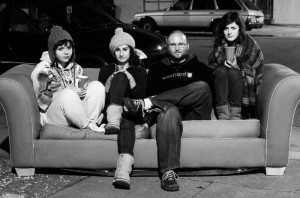 Party like a rockstar, save like a pro.
Read More »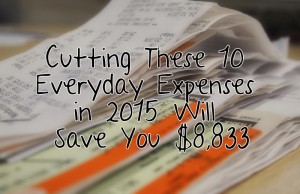 That $2 coffee could cost you hundreds.
Read More »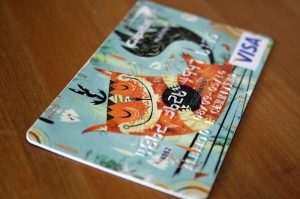 Why pay interest on multiple cards when consolidating your debt is simple? Here's how much you'll save by taking this simple step.
Read More »