Most Read Saving Money Articles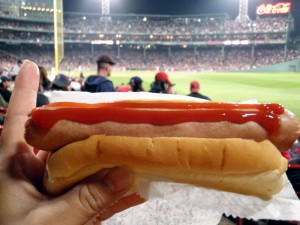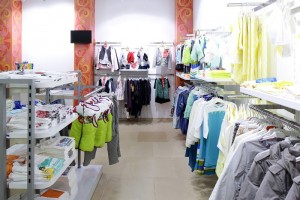 Here are the best items to buy for the biggest savings this month.
Read More »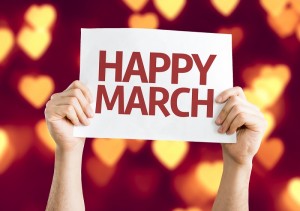 Some savings, just in time for spring.
Read More »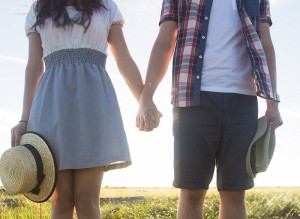 Splitting expenses doesn't have to end in splitting up.
Read More »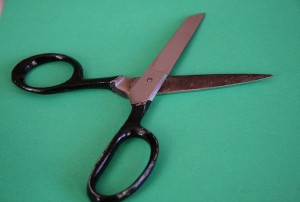 This is one financial drama you don't want to watch.
Read More »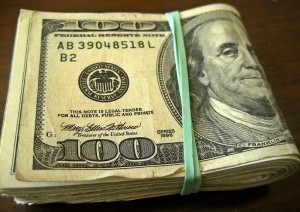 Follow these unconventional steps to save more money in 2015. Reduce (spending), reuse (pantry ingredients) and freecycle!
Read More »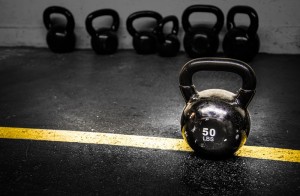 Have you heard of bodyweight workouts? See how they could save you $43.
Read More »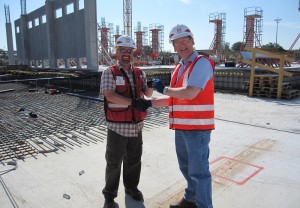 You could be leaving money on the table.
Read More »