Most Read Saving Money Articles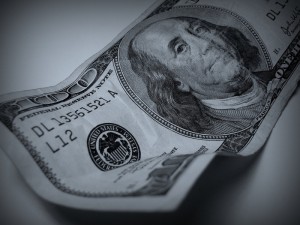 Own land in Scotland? Levitate your business cards? These 12 $100 purchases are worthy of a Skymall catalog. Read on to find out what you can buy.
Read More »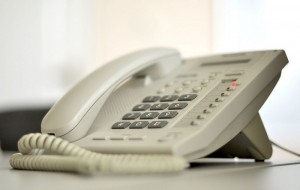 This overpriced and underused utility is going the way of the beeper -- and only telemarketers are calling anyway. Save money this week by cutting it out of your life.
Read More »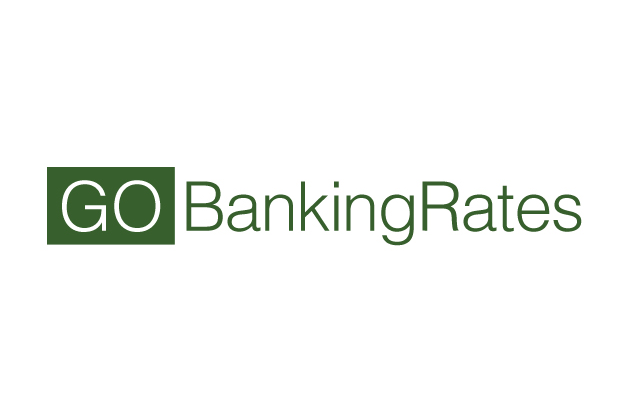 Leading personal finance website helps consumers save money, avoid the crowds, and find the best deals on Black Friday and Thanksgiving weekend.
Read More »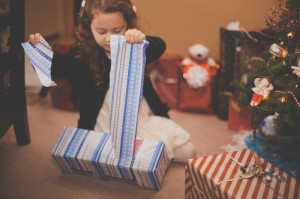 Here are some creative ways to make your holiday budget go a little further this time of the year.
Read More »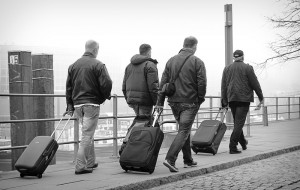 You might not expect it, but you can take advantage of the seasonal rush to save more money.
Read More »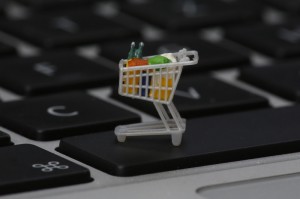 Only suckers pay full price.
Read More »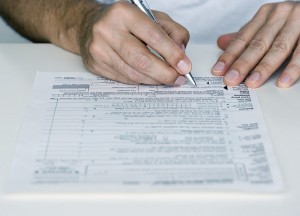 Why pay even more money to complete a chore that might already be depleting your savings -- especially when there are a handful of free resources at your disposal! >>Here are a few
Read More »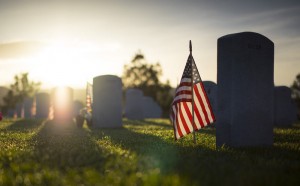 See where veterans and active duty military can eat for free on Veterans Day.
Read More »