Most Read Saving Money Articles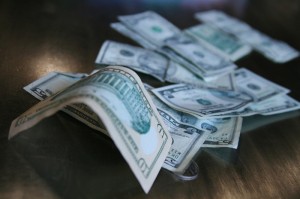 Keep holiday shopping costs low by avoiding procrastination and taking these three steps now.
Read More »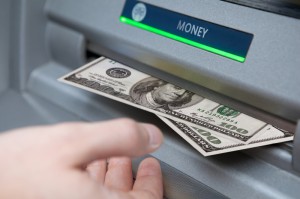 Save 30 bucks this week: It's as easy as not overdrafting. It's relatively easy (we promise): Here's how you can manage it.
Read More »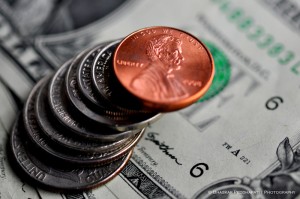 See if that added cost is worth it.
Read More »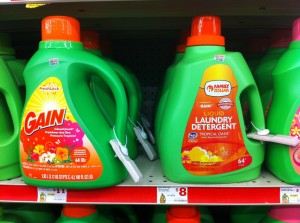 Some items are worth paying more for quality, but these generic products can save you money.
Read More »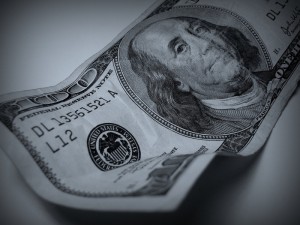 Own land in Scotland? Levitate your business cards? These 12 $100 purchases are worthy of a Skymall catalog. Read on to find out what you ca...
Read More »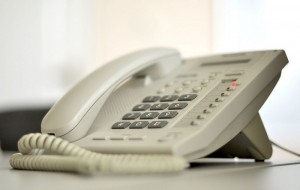 This overpriced and underused utility is going the way of the beeper -- and only telemarketers are calling anyway. Save money this week by c...
Read More »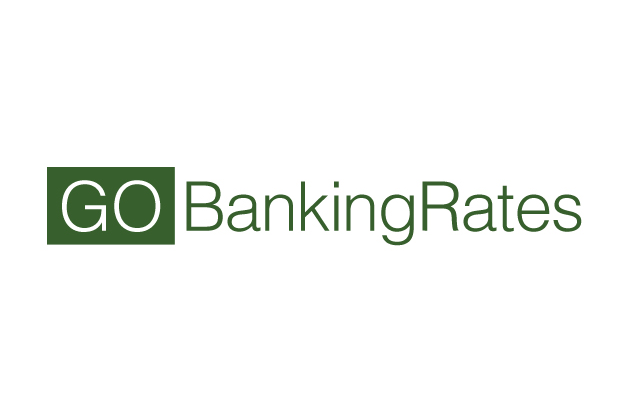 Leading personal finance website helps consumers save money, avoid the crowds, and find the best deals on Black Friday and Thanksgiving week...
Read More »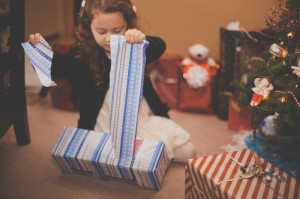 Here are some creative ways to make your holiday budget go a little further this time of the year.
Read More »