Most Read Saving Money Articles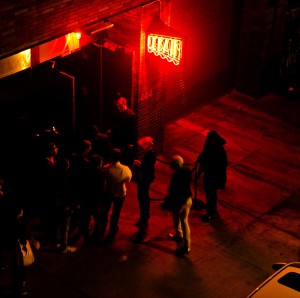 The toll you pay the bouncer can add up surprisingly fast. Here's how forgoing a cover charge will save you more than $1,300 in a year.
Read More »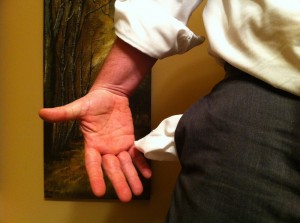 Are you having a hard time saving money? You could be making money mistakes in your everyday life without even knowing it. Here are 10 things you do every day that ruin your savings.
Read More »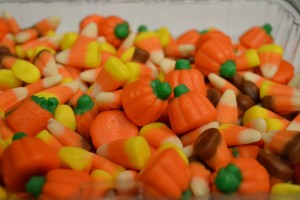 Here's a list of how to save on your favorite Halloween festivities.
Read More »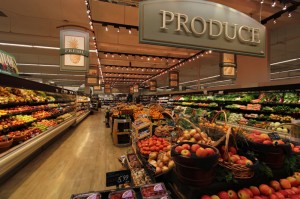 Did you know apples will keep all winter? Or that many supermarkets sell meat at "loss leader" prices to get you in the door? Find out how else to save money this winter.
Read More »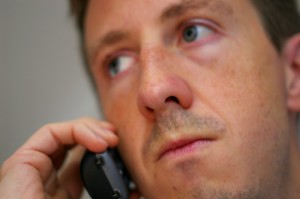 If you've ever withdrawn smaller denominations, odds are you've really irked your teller.
>>Find out why.
Read More »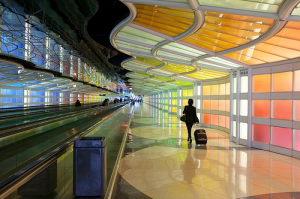 What to do when you can't expense.
Read More »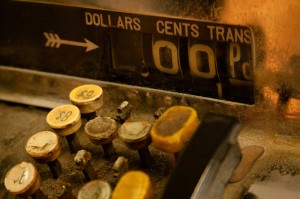 You know when your bills are due -- save yourself money by paying them on time.
Read More »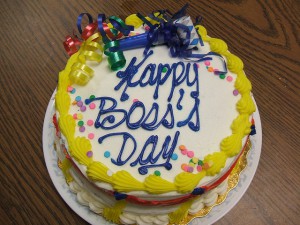 Don't get them a boring "World's Best Boss" mug, though.
See Gift Ideas >>
Read More »