Most Read Saving Money Articles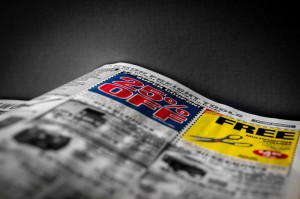 Did you know that based on your personal information, retailers will charge you different prices than other shoppers for the exact same prod...
Read More »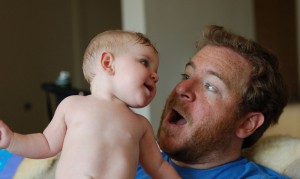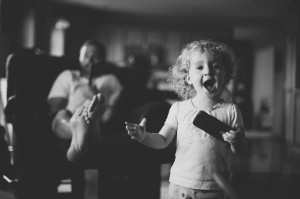 He's going to outgrow those cute clothes anyway -- save a ton of money this month by doing more laundry and less clothes shopping.
Read More »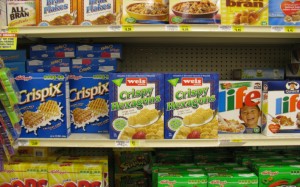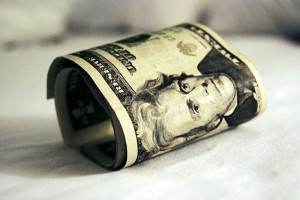 We don't "dig through" the trash... We "peruse" it.
Read More »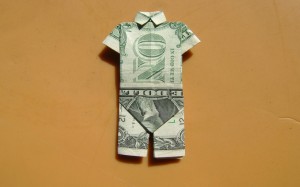 Embrace the spirit of giving with our guide to holiday tipping.
Read More »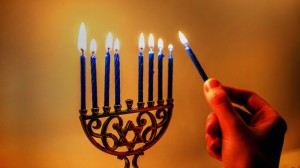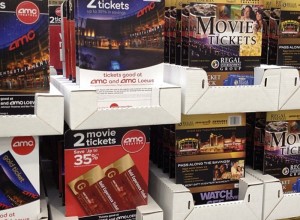 This giant warehouse club offers bulk tickets at discounted prices.
Read More »