All you need to Know About Best Time To Buy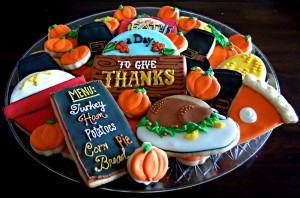 We're ready to tell you the best thing to buy on Black Friday, too.
Read More »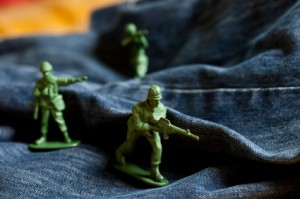 It's cooling off, which means everything you need for spring and summer is starting to go on sale now, when you least need it, of course. However, if you plan ahead, you can take advantage of October discounts and keep more in your savings account all year. Best Time to Buy: October Edition Whether you're...
Read More »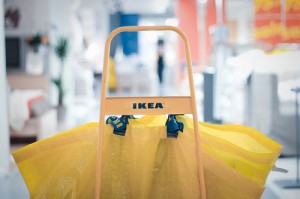 The summer months offer a variety of sales on particular items. Find out what is best to buy in the month of July
Read More »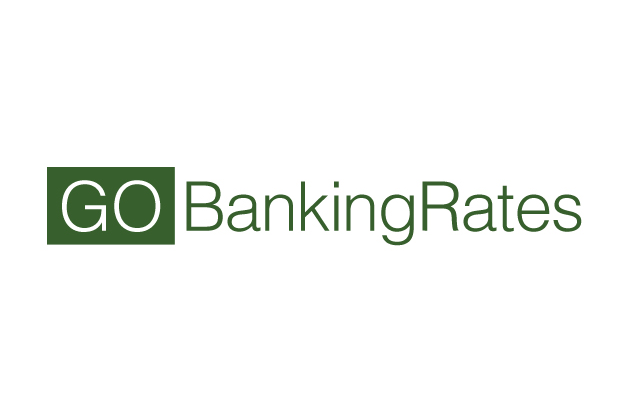 President's Day isn't exactly the most exciting holiday of the year–unless you like saving money. If you're the frugally-minded type, President's Day weekend presents the perfect opportunity to bargain hunt to your heart's content.
Read More »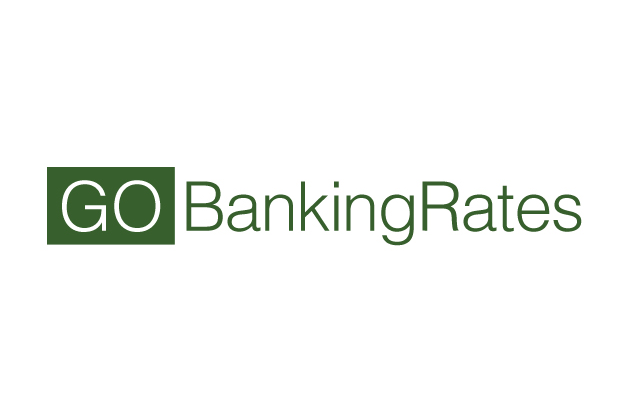 November may claim some of the biggest sales of the year with Black Friday and Cyber Monday, but it's possible to save big bucks in December, too. In fact, year end is a great time to snag discounts across the board, as retailers make room for new year merchandise. However, there are definitely key items...
Read More »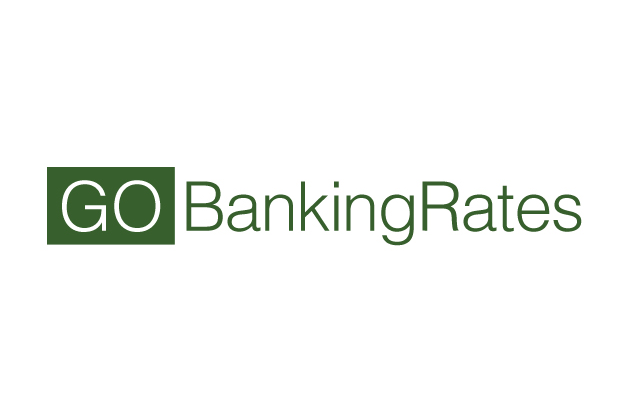 Now that the kids are back in school and summer vacations are over with, your mid-year budget can finally recoup from the host of expenses the summer months bring. But don't breathe that sigh of relief just yet. It's September, and you know what comes soon after: The holidays. Don't let upcoming parties and gift...
Read More »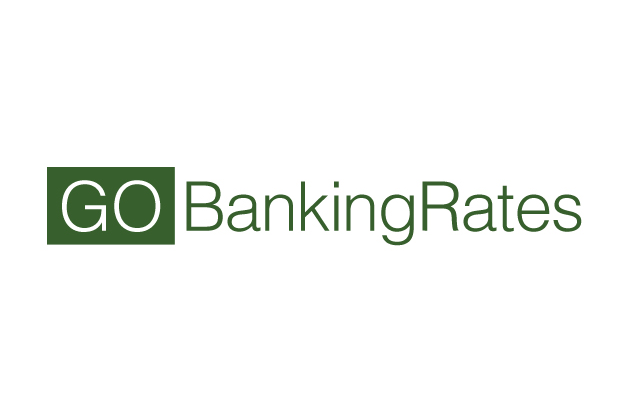 If your budget is hurting from summer festivities and you're stressing about upcoming expenses, know that the right planning can get your finances back on track. Each month is the best time to buy certain items, so if you plan your shopping accordingly, you can save money on the things you need on a regular...
Read More »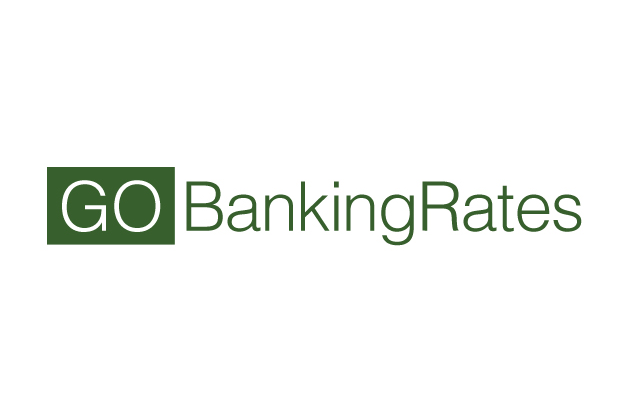 As we head into the summer, last season's deals give way to a new host of budget-friendly items. Stay up-to-date on monthly discounts and time your shopping to match them. You'll find that saving money is all about planning your purchases. Best Time to Buy: June Edition June is a month when most people would...
Read More »