Most Read Best Time To Buy Articles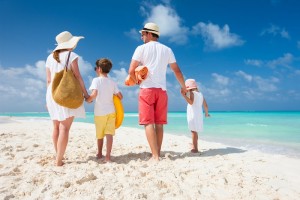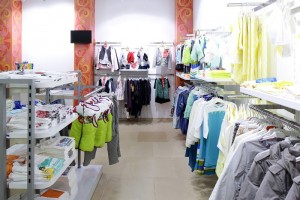 Here are the best items to buy for the biggest savings this month.
Read More »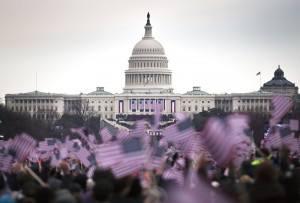 There are deals even before Presidents Day this month.
Read More »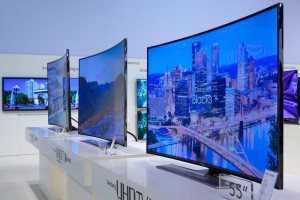 These items have the best discounts in December.
Read More »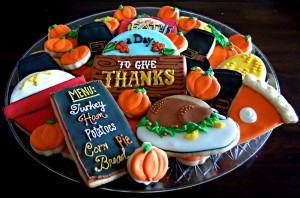 We're ready to tell you the best thing to buy on Black Friday, too.
Read More »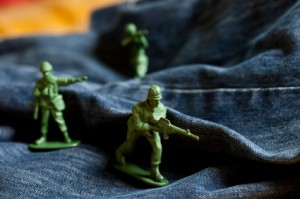 It's cooling off, which means everything you need for spring and summer is starting to go on sale now, when you least need it, of cour...
Read More »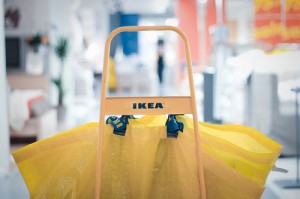 The summer months offer a variety of sales on particular items. Find out what is best to buy in the month of July
Read More »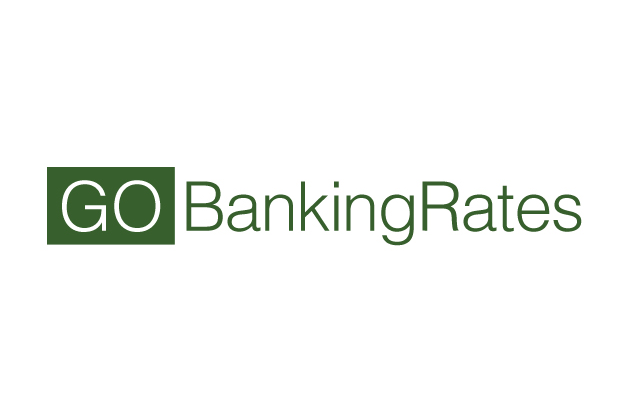 Now that the kids are back in school and summer vacations are over with, your mid-year budget can finally recoup from the host of expenses t...
Read More »

Comments