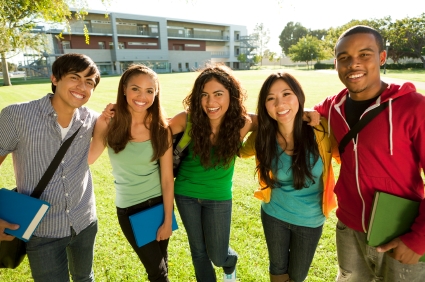 Senate Democrats failed to get support and approval to keep interest rates low on federal student loans for one more year on July 1, causing student loan interest rates on subsidized Stafford loans to double to 6.8 percent.
However, as of Thursday, Senators have reached a bipartisan agreement to tie interest rate percentages to the variable 10-year Treasury bond, which as of Wednesday, was at 2.57 percent.
Proposed Changes to Student Loan Interest Rates
Depending on the type of federal loan, expected student loan interest rates will differ if the bill is passed. The rate structure would be as follows:
Undergraduate Stafford Loan: Rate would be 1.8 percentage points above the Treasury rate.
Graduate Stafford Loan: Rate would be 3.8 percentage points above the 10-year Treasury note rate.
PLUS Federal Student Loans: Rate would be set at 4.5 percent over the Treasury rate.
While the proposal will save students and parents money compared to the existing student loan rate, those who expect to take on federal student loans for the upcoming semester will still be faced with a higher loan rate compared to the previous academic school year.
Additionally, in an effort to avoid a sudden and steep spike in student loan interest rates in the future, the Senate has agreed to implement caps of 8.25 percent and 9.25 percent on undergraduate and graduate student loans, respectively.
Federal Student Loans Still a Beneficial Option
Federal Stafford loans
and other federally-backed loans are still highly competitive compared to those who turn to loans from private lenders.
"If that person looks for a loan on the private market, they're often not going to find anything close," said Heather Jarvis, an attorney and student loan expert, during an interview with NBC News.
The bill is awaiting legislative cost analysis by the Congressional Budget Office to move forward.