Most Read Student Loan Tips Articles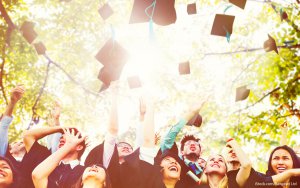 From extra payments to ignoring grace periods, here's how to easily pay off your loans after graduation.
Read More »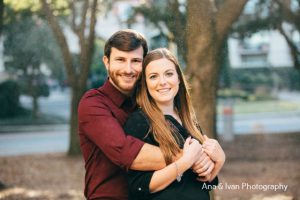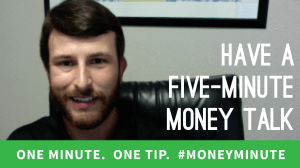 This video is part of our 2015 #MoneyMinute contest. Click the "thumbs up" below to vote for this video as one of your favorites and ...
Read More »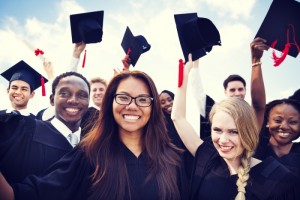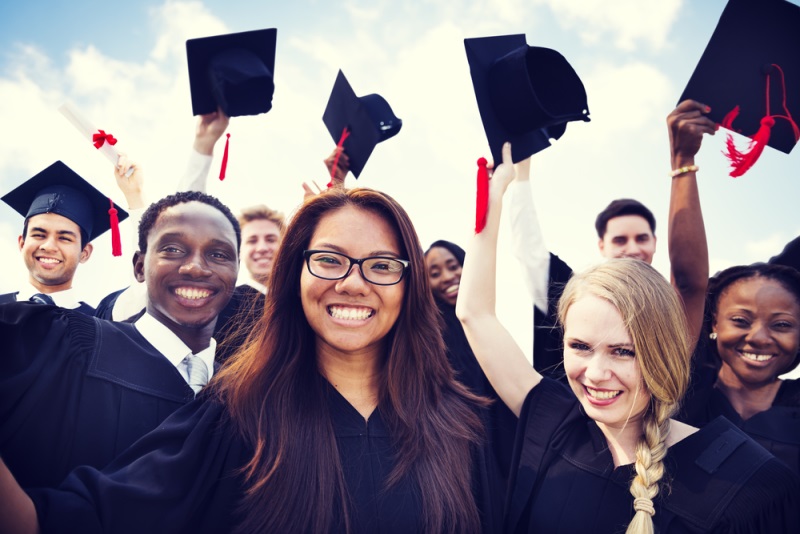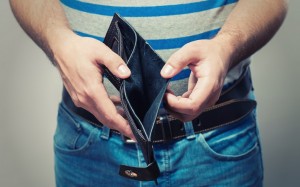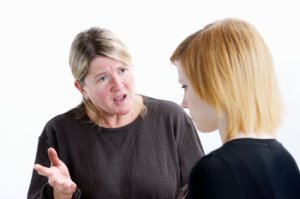 It's time to be realistic when it comes to affording college.
Read More »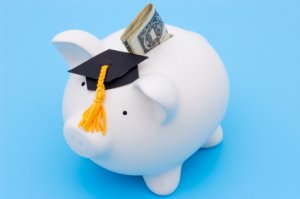 A quick guide to submitting your financial aid application.
Read More »

These responses are not provided or commissioned by the bank advertiser. Responses have not been reviewed, approved or otherwise endorsed by the bank advertiser. It is not the bank advertiser's responsibility to ensure all posts and/or questions are answered.
Comments