Most Read Taxes Articles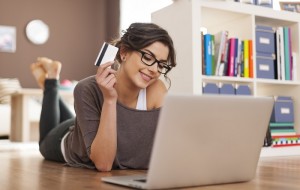 Tax loopholes are wonderful when you can take advantage of them legally and completely. But they can and do go away. Learn about some helpfu...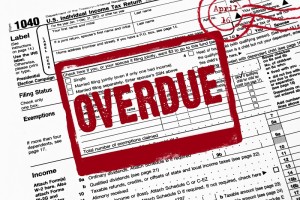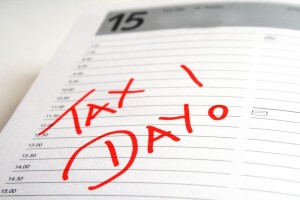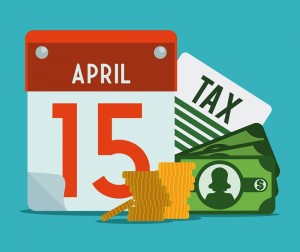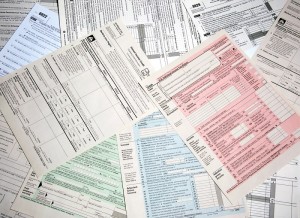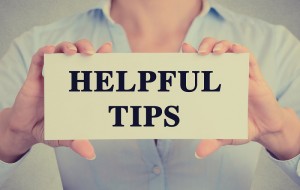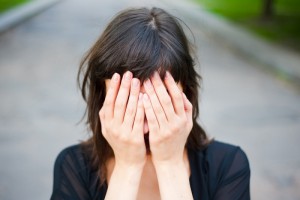 These responses are not provided or commissioned by the bank advertiser. Responses have not been reviewed, approved or otherwise endorsed by the bank advertiser. It is not the bank advertiser's responsibility to ensure all posts and/or questions are answered.
Comments