Most Read Taxes Articles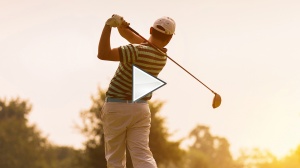 At GOBankingRates.com, we explore some typical tax errors the rich tend to make, and tips on how you can avoid making the same ones.
Read More »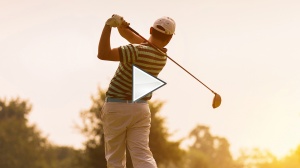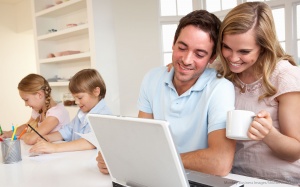 At GOBankingrates.com, we're reviewing some typical tax write-offs that could put money back in your pocket.
Read More »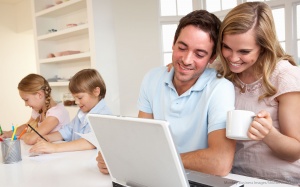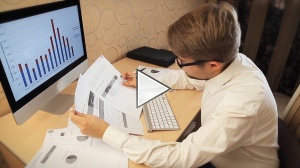 By following Warren Buffett's example, you too can avoid making big tax mistakes.
Read More »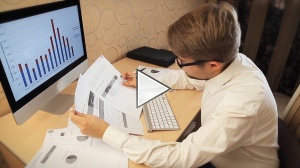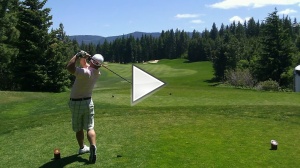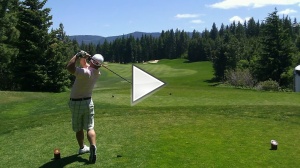 If you're a baby boomer, here are some great tips to help you avoid making tax mistakes this year.
Read More »

These responses are not provided or commissioned by the bank advertiser. Responses have not been reviewed, approved or otherwise endorsed by the bank advertiser. It is not the bank advertiser's responsibility to ensure all posts and/or questions are answered.
Comments