Most Read Tax Deductions Articles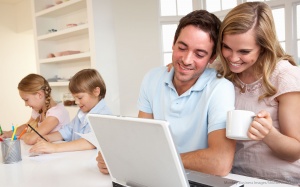 At GOBankingrates.com, we're reviewing some typical tax write-offs that could put money back in your pocket.
Read More »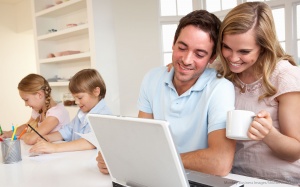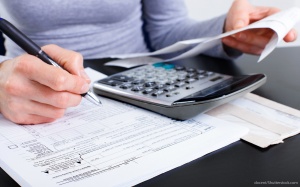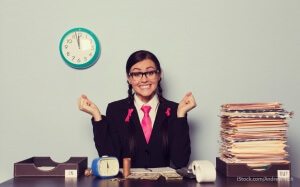 Learn about the top IRS deductions for this tax filing season.
Read More »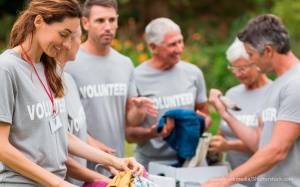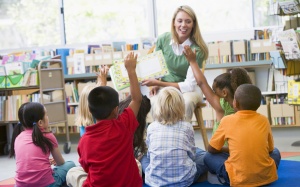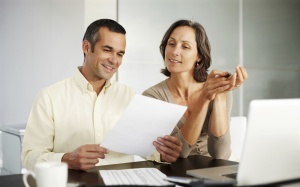 These responses are not provided or commissioned by the bank advertiser. Responses have not been reviewed, approved or otherwise endorsed by the bank advertiser. It is not the bank advertiser's responsibility to ensure all posts and/or questions are answered.
Comments