Most Read Retirement Articles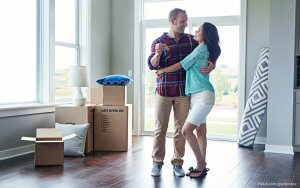 Find out what kind of situations are acceptable for accessing your retirement savings early.
Read More »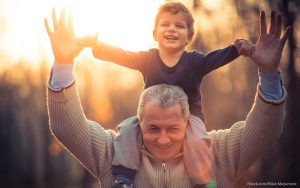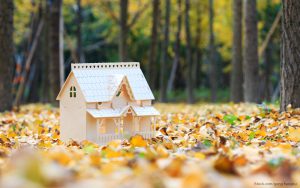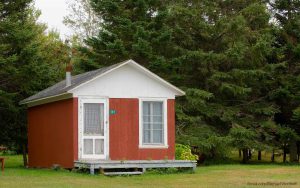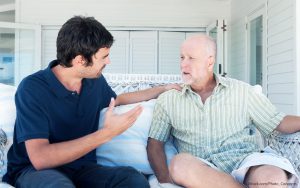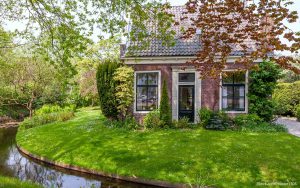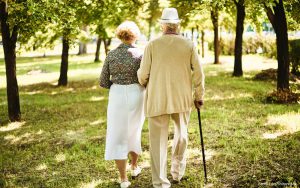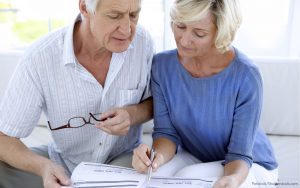 Find out if you're guilty of making any of these retirement planning mistakes — and how to fix them.
Read More »

These responses are not provided or commissioned by the bank advertiser. Responses have not been reviewed, approved or otherwise endorsed by the bank advertiser. It is not the bank advertiser's responsibility to ensure all posts and/or questions are answered.
Comments