Most Read 401K Tips Articles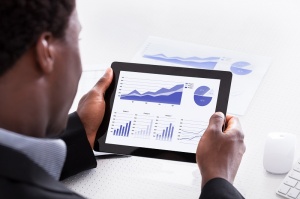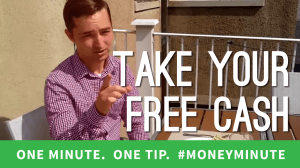 This video is part of our 2015 #MoneyMinute contest. Click the "thumbs up" below to vote for this video as one of your favorites and ch...
Read More »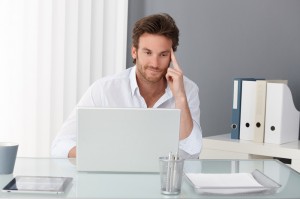 Make sure you're contributing enough and are invested appropriately to keep your 401K on target.
Read More »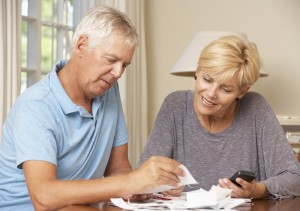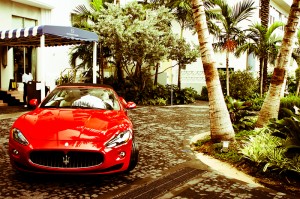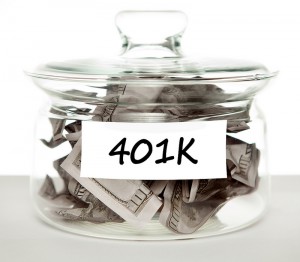 Don't let it happen to you!
Read More »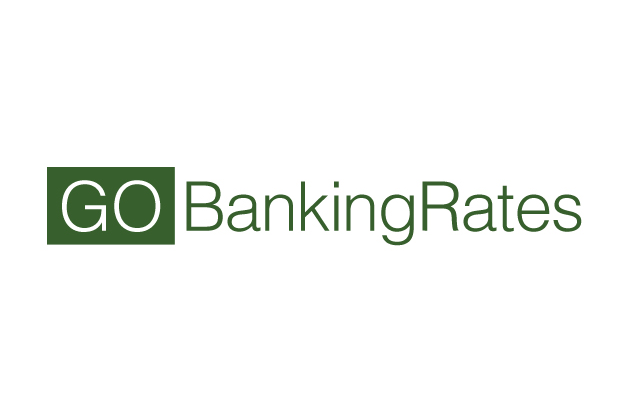 You may not have heard much about 401(k) theft, but it happens–not the kind where employees take money from their own accounts illegal...
Read More »

These responses are not provided or commissioned by the bank advertiser. Responses have not been reviewed, approved or otherwise endorsed by the bank advertiser. It is not the bank advertiser's responsibility to ensure all posts and/or questions are answered.
Comments