Most Read 401K Tips Articles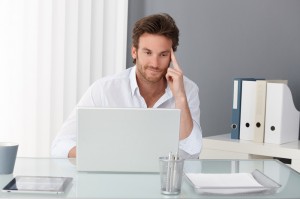 Make sure you're contributing enough and are invested appropriately to keep your 401K on target.
Read More »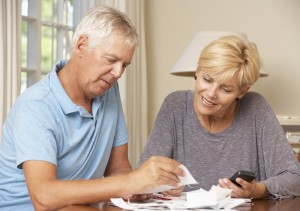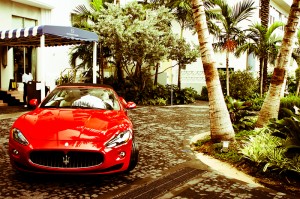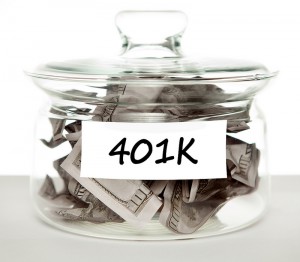 Don't let it happen to you!
Read More »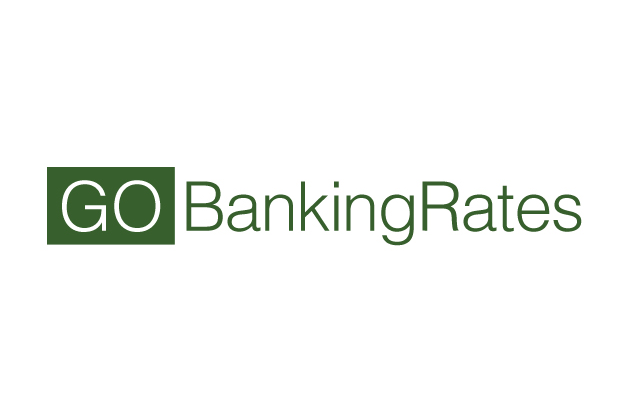 You may not have heard much about 401(k) theft, but it happens–not the kind where employees take money from their own accounts illegal...
Read More »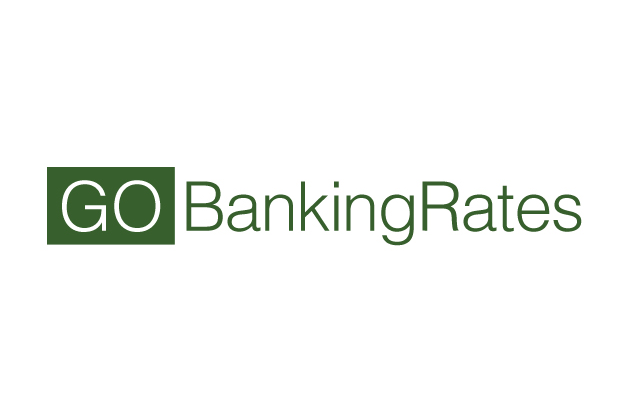 If you are one of the millions of people who are eligible to participate in an employer-sponsored 401(k) plan, do it! There are numerous ben...
Read More »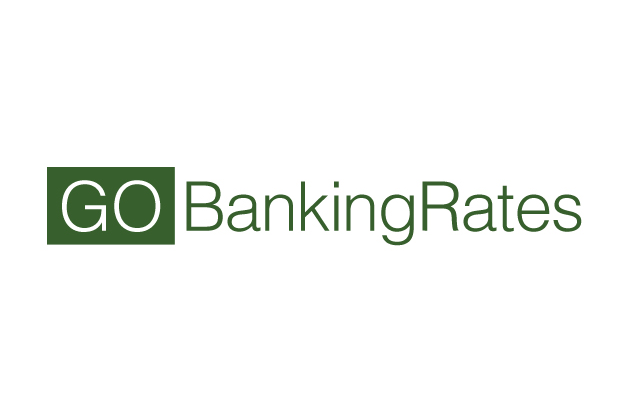 If you're afraid to look at your 401(k) statement this quarter, you're not alone. The stock market nose-dive has taken its toll ...
Read More »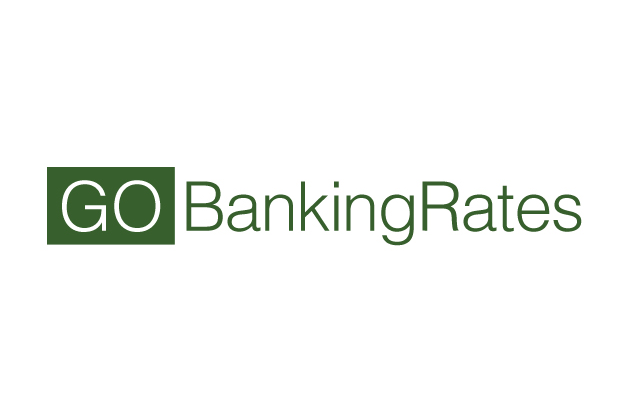 If you are in the position of experiencing the economic crunch and trying to find additional possible revenue streams to help you get throug...
Read More »

These responses are not provided or commissioned by the bank advertiser. Responses have not been reviewed, approved or otherwise endorsed by the bank advertiser. It is not the bank advertiser's responsibility to ensure all posts and/or questions are answered.
Comments