Most Read Social Security Articles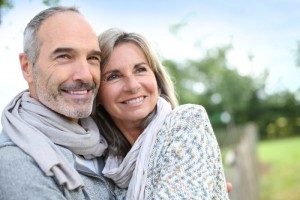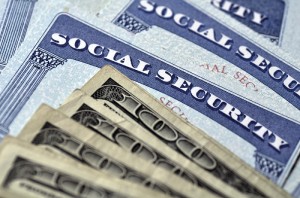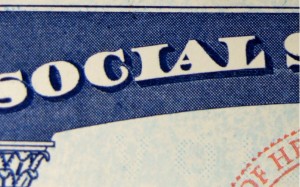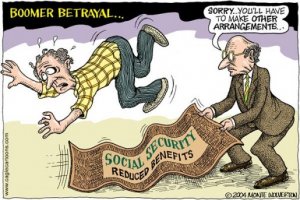 Social Security is headed out the door, and so are your benefits.
Read More »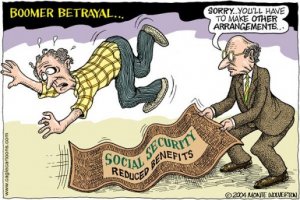 Electronic Social Security checks cut costs.
Read More »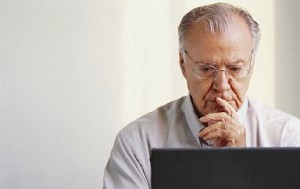 The government is finally getting the money owed on student loans by garnishing Social Security checks.
Read More »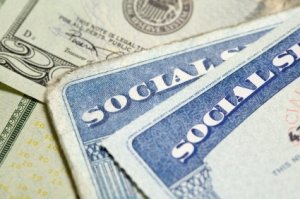 Remember that waiting to begin collecting equals a bigger check.
Read More »

These responses are not provided or commissioned by the bank advertiser. Responses have not been reviewed, approved or otherwise endorsed by the bank advertiser. It is not the bank advertiser's responsibility to ensure all posts and/or questions are answered.
Comments