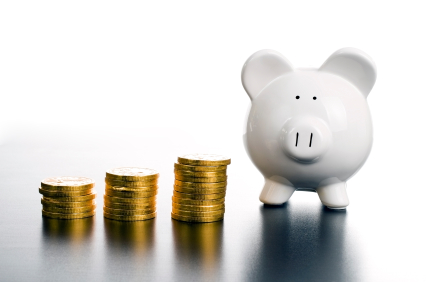 Birmingham, Ala., might be "the Magic City," but depositors in the area know that smoke and mirrors can't get their savings funds to the next level. However, a high-yield savings account offered by one of the city's renowned credit unions has all of the allure and none of the illusion great savings rates in Birmingham provide.
A new study by GOBankingRates investigated which deposit rates were the most competitive: bank interest rates or credit union rates. Its findings revealed that average credit union savings rates were at 0.14% in April 2014, while average bank savings account rates were at 0.11% during the same time period.
The difference might not appear significant, but the report also revealed the best 10 credit union deposit rates in the country. Ranked at the front of the pack was Alabama Telco Credit Union, whose 3.00% APY was not only one of the most competitive rates on the list, but the only savings account rate among GOBankingRates' 10 Best Credit Union interest rates.
Birmingham depositors interested in earning more with the help of their debit card purchases can turn to Alabama Telco Credit Union's "Centsible Savings Account" for incremental savings at a high-interest rate. To earn this rate, borrowers must open an account by June 30, 2014, have a savings and checking account at the credit union, and use a debit card.