Most Read Flexible Spending Savings Account Articles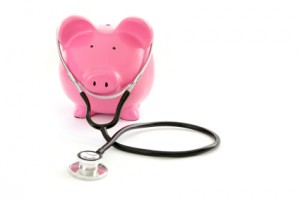 Now that you have to have health insurance, here's how to save for it.
Read More »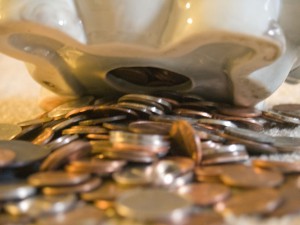 Make your money flex.
Read More »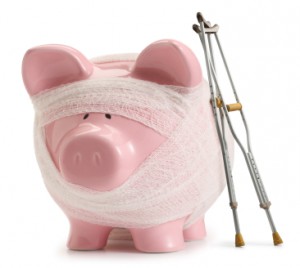 Time to give yourself a personal finance checkup.
Read More »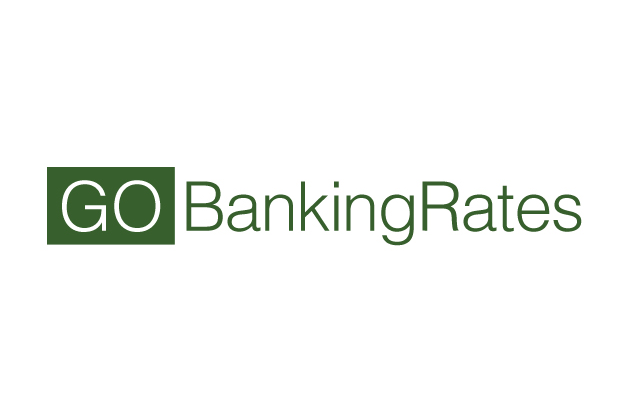 A flexible spending account (FSA) is an employee benefit program that allows the beneficiary to set aside part of their earnings, tax-free, ...
Read More »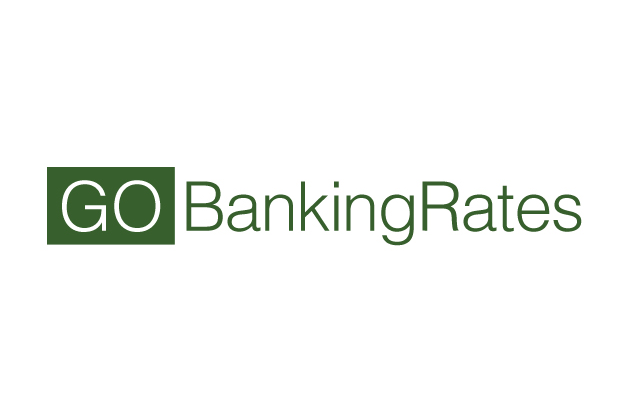 Flexible Spending Accounts can save you a large amount of money. If you pay a lot in medical expenses every year that aren't covered b...
Read More »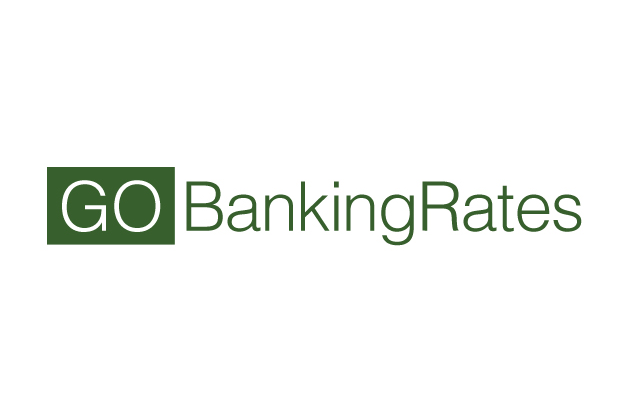 With your new child, you'll be taking on new responsibilities – and new expenses. One way Uncle Sam can help you meet those new expe...
Read More »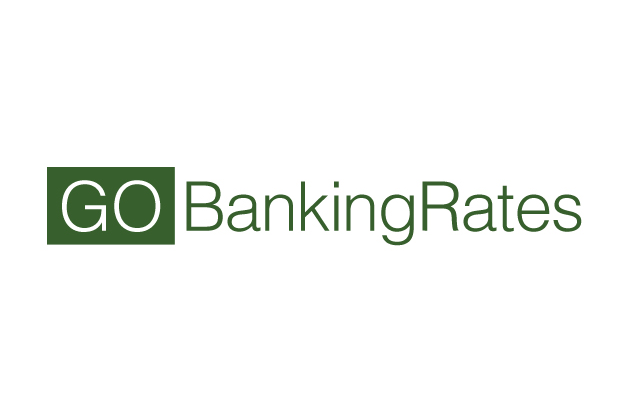 Healthcare flex accounts will allow you to take advantage of tax breaks because the money put into healthcare flex accounts are pretaxed.
Read More »