All you need to Know About High Yield Savings Account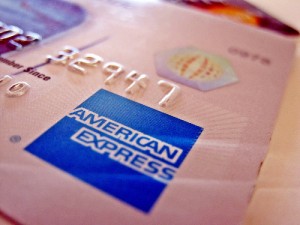 They've got what the banks don't.
Read More »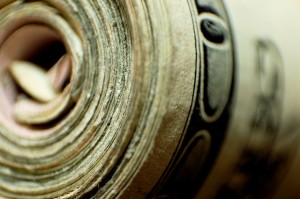 You'll fare better by going online.
Read More »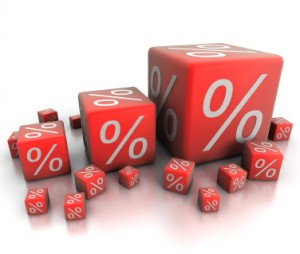 Just because it's high-yield doesn't mean it's a good deal.
Read More »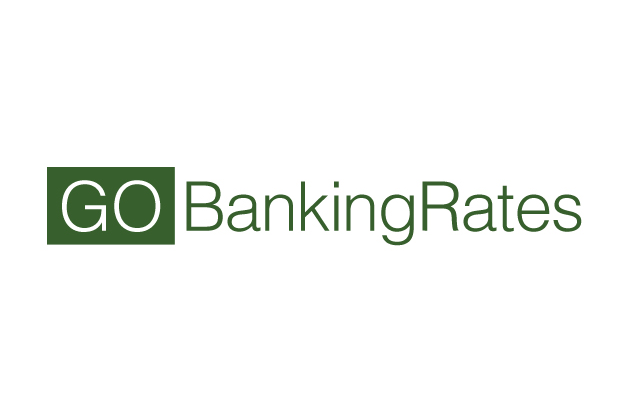 High-interest savings accounts have been the modern day vehicle driving America's households to keep money in a savings account and capitalize on compounding interest rates. SmartyPig has been a long-standing leader in offering better savings account rates nationwide in comparison to its competitors. However, since 2009, SmartyPig interest rates have been on a steady and...
Read More »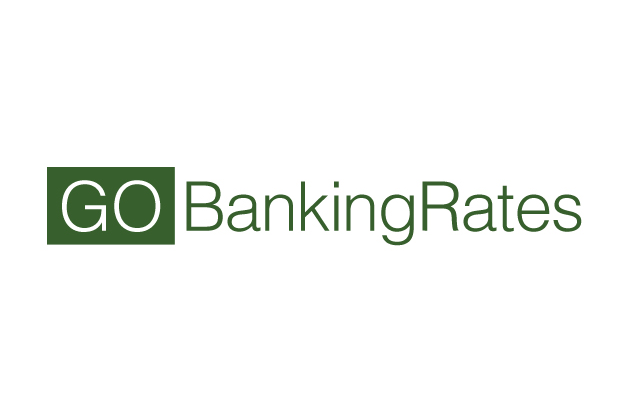 Smart people fill their savings accounts as fast as possible, and smarter people make sure that their savings accounts get the highest yield possible. This is why banks created high interest savings accounts, also known as high yield savings accounts. For the people who know they deserve to earn more, it's really a great way...
Read More »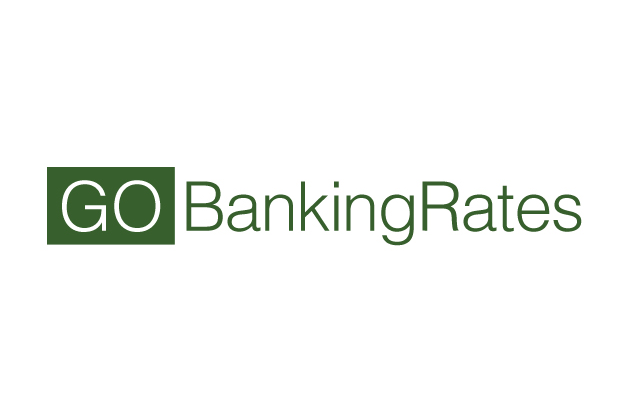 When customers are on the hunt for a high yield savings account, they have one main target in their sights — high interest savings rates. The dilemma is there are hundreds of bank rates to choose from throughout the country, making the choices seem endless. Both banks and credit unions offer competitive rates, and customers...
Read More »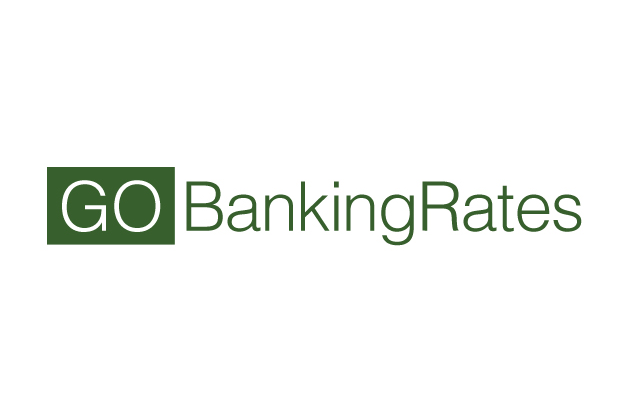 One of the ways to save more money is to put it aside where it is not easily accessible, and a high-yield savings account is an important tool for following that strategy. Most people who keep extra cash in their pockets or checking accounts, tend to use that money and treat it as expendable income....
Read More »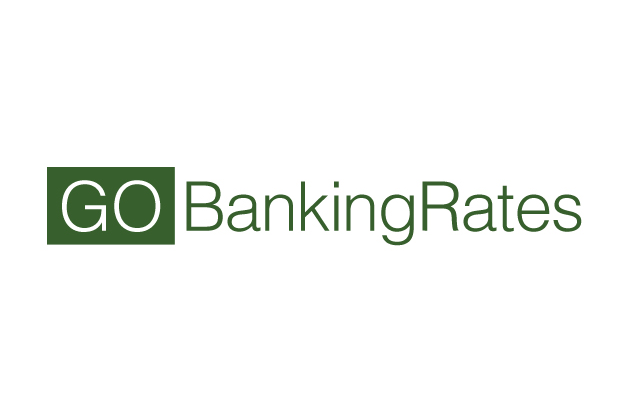 Before agreeing to any type of financial arrangement, people need to take the time to review all the paperwork regarding the terms of their arrangement. High interest savings accounts are all a bit different from each other with different promotional incentives to open them, interest compound rules, fixed or variable yield rate and so on....
Read More »