Most Read Money Market Savings Account Articles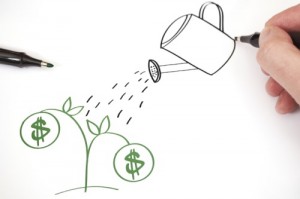 Though credit unions offer higher money market rates on average, banks actually top our list with the best rates in the country.
By Casey Bond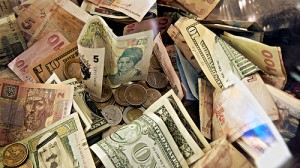 What you don't know about money market accounts.
By Casey Bond

Find out why a money market account from AmTrust Direct will give you the most access to your money -- and the highest yields.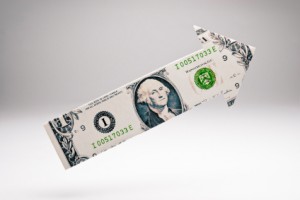 A higher interest rate and flexible terms.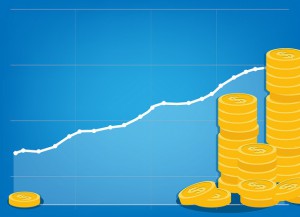 Historically, money market deposit accounts have been the high-yield alternative to traditional savings products. However, in this ongoing, low-interest environment, money market interest rates remain on par with rates offered on all other deposit accounts; it is rare for depositors to find accounts that earn 1.00% APY or higher. There are a few financial institutions...
By Casey Bond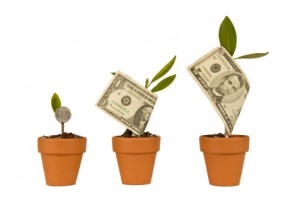 How does your money market account compare to the best?
By Casey Bond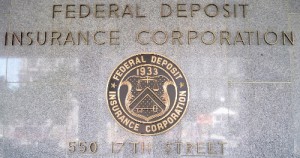 Here's the low-down on insuring money markets.
By Casey Bond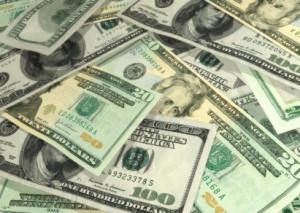 Money Market accounts may get hit with a big change.
By Chad Fisher