Most Read Best Savings Account Philadelphia Pennsylvania Articles

Make trips to the bank a thing of the past.
Read More »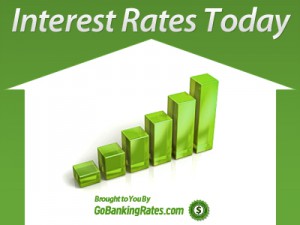 Due to its low average savings account yield and high median home price, Philadelphia ranked No. 92 on GOBankingRates' list of the best an...
Read More »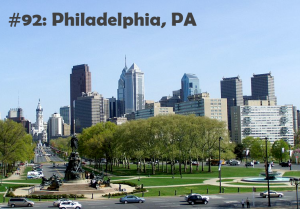 The City of Brotherly Love had little love for its residents savings accounts.
Read More »

Jan. 27, 2014 – A new GOBankingRates study of savings account interest rates offered by financial institutions located in the 100 most pop...
Read More »

The latest interest rate study released by GOBankingRates helps consumers identify the best savings accounts available in Philadelphia for 2...
Read More »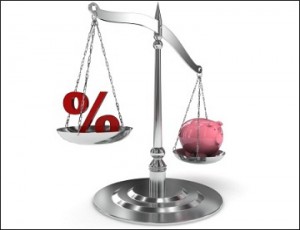 How does your savings rate measure up?
Read More »
Comments