Most Read Best Savings Account Philadelphia Pennsylvania Articles

Make trips to the bank a thing of the past.
Read More »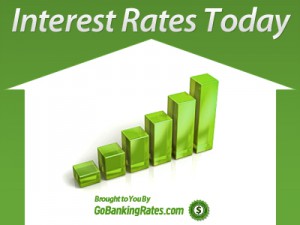 Due to its low average savings account yield and high median home price, Philadelphia ranked No. 92 on GOBankingRates' list of the best and worst cities for saving money. The study surveyed the 100 most populated cities in America on five key factors: unemployment rate, sales tax, median household income, median home price and the...
Read More »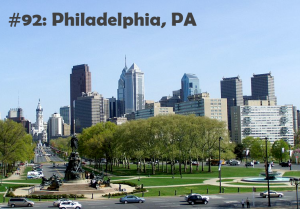 The City of Brotherly Love had little love for its residents savings accounts.
Read More »

Jan. 27, 2014 – A new GOBankingRates study of savings account interest rates offered by financial institutions located in the 100 most populated U.S. cities found Philadelphia ranks No. 92, with an average yield of 0.050% APY. The average savings account rate in the No. 1 ranking city, New Orleans, was 0.182% APY higher than...
Read More »

The latest interest rate study released by GOBankingRates helps consumers identify the best savings accounts available in Philadelphia for 2014. "The start of a new year is often when consumers re-examine their lives and attempt to make positive changes," said Amanda Garcia, finance reporter with GOBankingRates. "We want to remind depositors to also examine their...
Read More »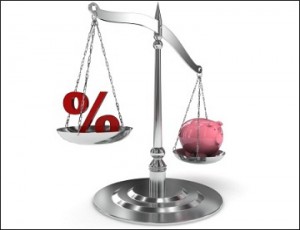 How does your savings rate measure up?
Read More »