Featured Savings Rates near Philadelphia, Pennsylvania
Institution
APY
Type
More
Take advantage of these latest savings account rates from our trusted partners:
Explore Best Savings Account Rates
Most Read Best Savings Account Philadelphia Pennsylvania Articles

Make trips to the bank a thing of the past.
Read More »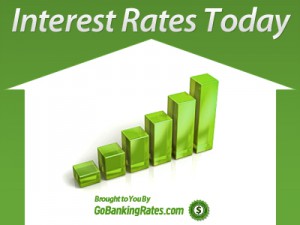 Due to its low average savings account yield and high median home price, Philadelphia ranked No. 92 on GOBankingRates' list of the best an...
Read More »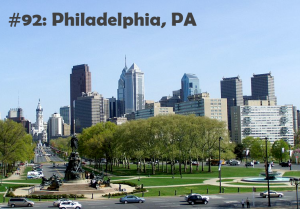 The City of Brotherly Love had little love for its residents savings accounts.
Read More »

Jan. 27, 2014 – A new GOBankingRates study of savings account interest rates offered by financial institutions located in the 100 most pop...
Read More »

The latest interest rate study released by GOBankingRates helps consumers identify the best savings accounts available in Philadelphia for 2...
Read More »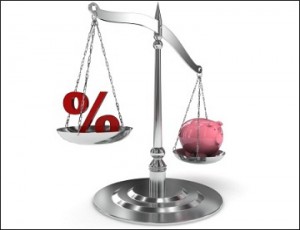 How does your savings rate measure up?
Read More »
These responses are not provided or commissioned by the bank advertiser. Responses have not been reviewed, approved or otherwise endorsed by the bank advertiser. It is not the bank advertiser's responsibility to ensure all posts and/or questions are answered.
Comments