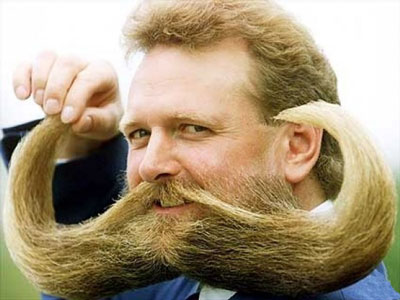 November is upon us and for some men, that means no-shave November. For the more socially-conscious among us, however, it means Movember.
Movember is a movement started by Australian Adam Garone to raise money for prostate and testicular cancer research, as well as fund boys' sports programs. One of the first things a guy has to do after he decides to participate in the Movember mustache growing is pick from a number of mustache styles. This got us thinking — what does a man's mustache style say about his personal savings habits?
Mutton Chops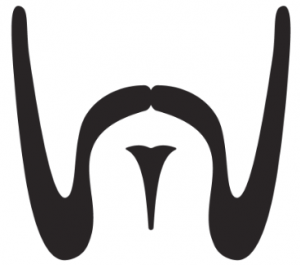 What it Looks Like: This is the style of connecting your mustache to your sideburns a la Lemmy Kilmister. It's a tough, rock and roll sort of look. It's what you might expect to see on a guy who owns a Harley and prefers not to wear a helmet.
What it Says About Your Savings: You're not very good at saving money. Not at all. In fact, you spend just about every dollar that you take in. Find yourself a personal finance advisor and follow his or her advice to the letter.
Chevron

What it Looks Like: This is the most classic mustache going, sported by men like Tom Selleck, your dad and cops. You really can't go wrong with a chevron, no matter what type of face you have.
What it Says About Your Savings: You don't really spend money on things that you don't need to. However, you are known for occasionally splurging on a new car air freshener or some other simple pleasure. If anything, you need to learn to live a little. What's the point in working so hard if you have nothing to show for it?
The Cowboy

What it Looks Like: Big and bushy, the cowboy mustache is for a man who isn't afraid to make a bold statement with his facial hair.
What it Says About Your Savings: You've got a firm grip on saving for the future without cheating yourself in the present. You've probably got a really good credit score and little to no personal debt, including student loan debt. Cowboys don't need college.
The Pencil

What it Looks Like: This is a popular mustache with men who don't grow thick, lustrous facial hair. Reason being, your hair grows thicker the closer it is to the lip. Guys like Prince and John Waters love this one because it also brings a bit of flair and panache to your look.
What it Says About Your Savings: You try and be good, but it's just hard to do when the finer things in live cost so much. You're rarely behind on paying bills, but you might have a touch of debt that never seems to go down because you have trouble deferring happiness.
The Handlebar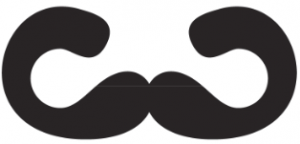 What it Looks Like: The handlebar has come back hard in recent years, being the preferred mustache of the fixed-gear bike and Pabst Blue Ribbon set.
What it Says About Your Savings: What savings? You're still making student loan payments and living with 16 other people in a two-bedroom apartment. Any disposable income you have goes towards keeping your fixed-gear bike on the road and keeping enough PBR in the fridge to entertain friends.
The Horseshoe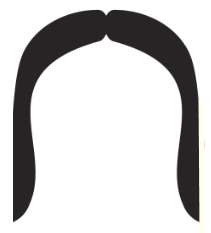 What it Looks Like: Hulk Hogan.
What it Says About Your Savings: You are deceptively shrewd with your money. People might think that jet ski is a bit extravagant, but you paid for it by working overtime, not by going into debt. You've got a good cushion of a couple of months in the bank for hard times, but you aren't particularly worried about them.