How well do you know your money?
We are here to guide you through every step of your financial journey.
Beginner
Intermediate
Advanced
Checking accounts are the bedrock of personal finance in the United States. According to a recent GOBankingRates survey of 1,000 adults from all over the country, more than 91% of America has a...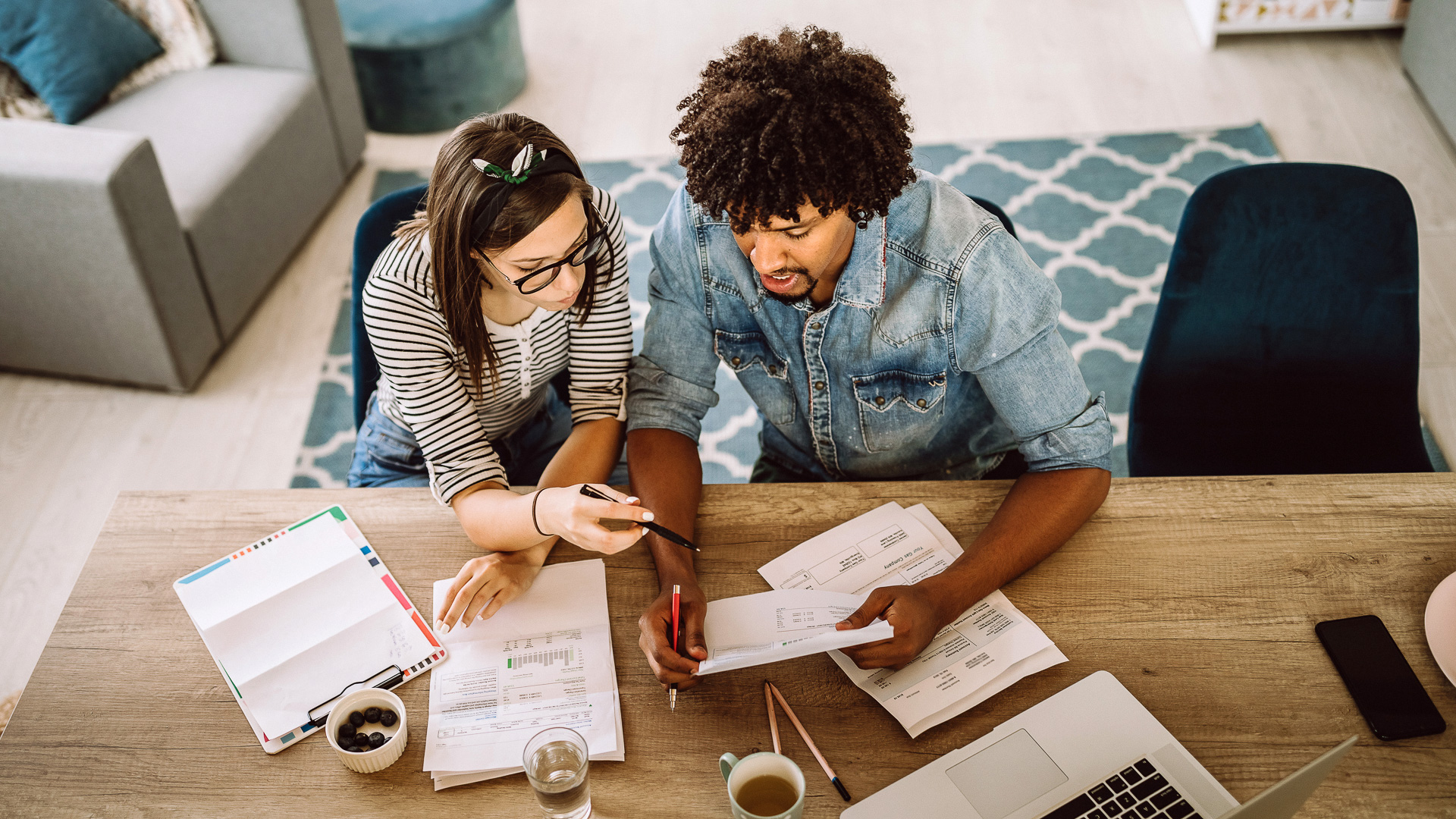 Although most types of income are taxed, there are several reasons why you might owe the Internal Revenue Service, despite having money withheld from your paycheck all year. Explore some of the most...
Personalized Content for Your Financial Journey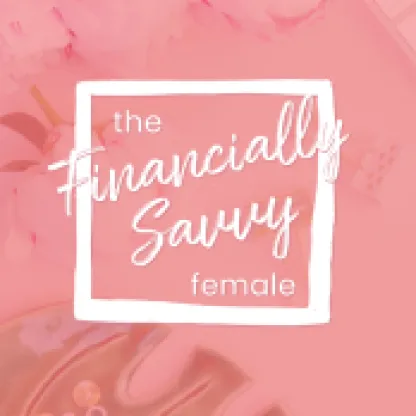 Financially Savvy Female
This series aims to educate women about all phases of their financial lives, from paying off student loans to climbing the career ladder to preparing for retirement.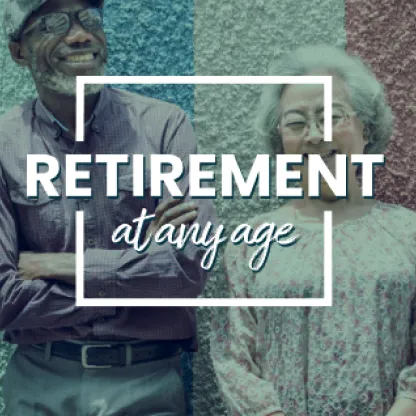 Retirement at Any Age
No matter how much you have saved up or plan to spend each month, get the latest tips and guidance on how you can make your money last.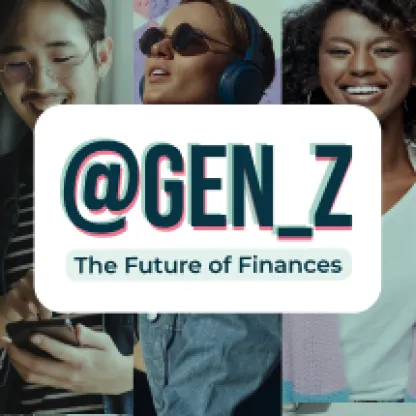 GEN Z: The Future of Finances
In your early 20's? Get financial advice on a variety of topics from the experts.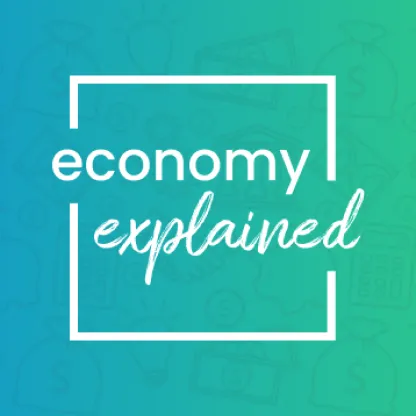 Economy Explained
This featured series will reflect back and look at everything we learned about the national economy, from what happened in the housing market to the stock market.
Featured Offers

Featured In: BANKING / BEST BANKS The Best Checking Accounts of 2023 By Gabrielle Olya Fact Checked Why you can trust GOBankingRates At GOBankingRates, we're deeply invested in the quality of our...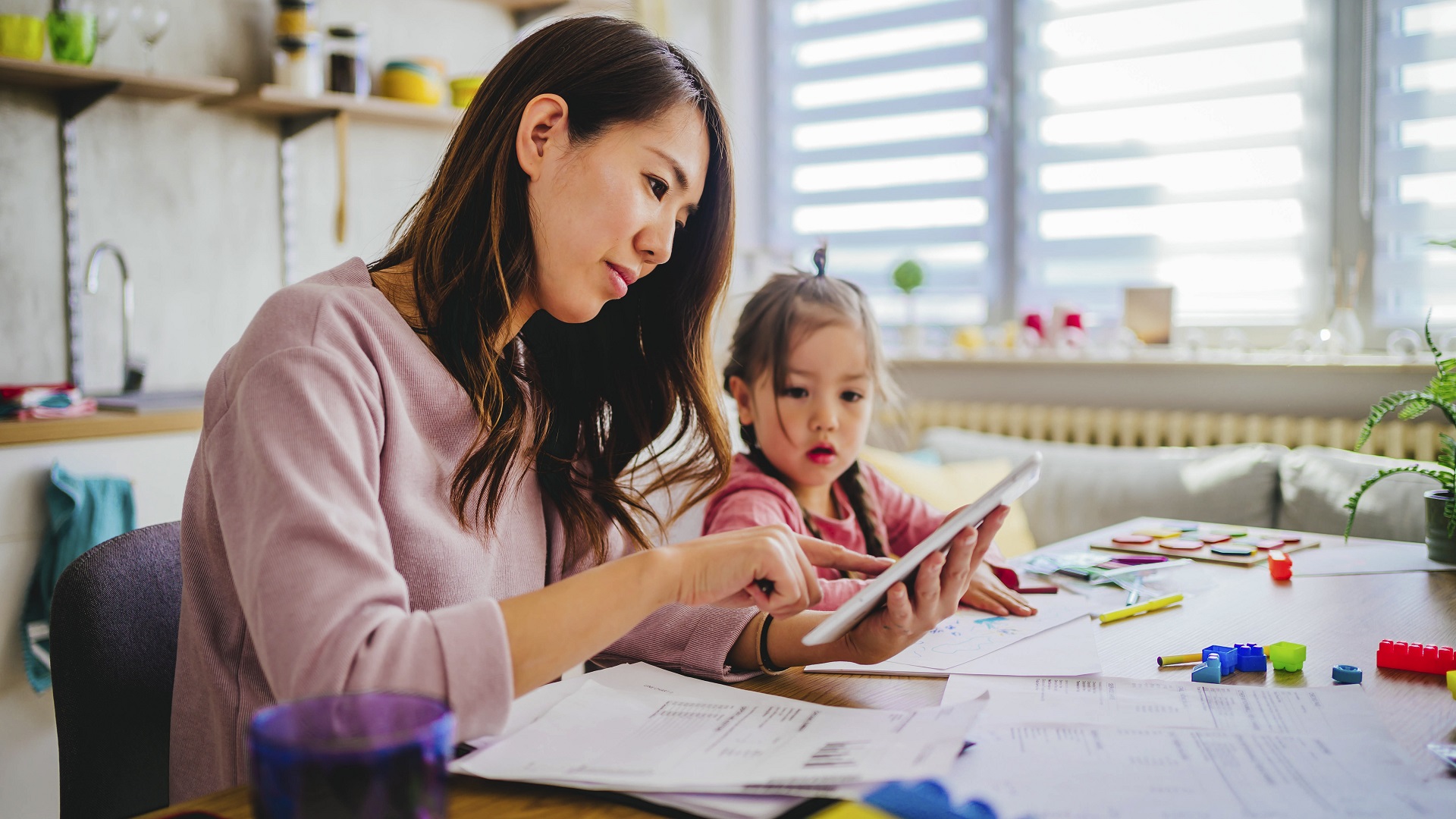 Once again, tax season is upon us. And for most taxpayers, the deadline to submit 2022 tax returns is right around the corner on Tuesday, April 18. But this year, your situation might be different as...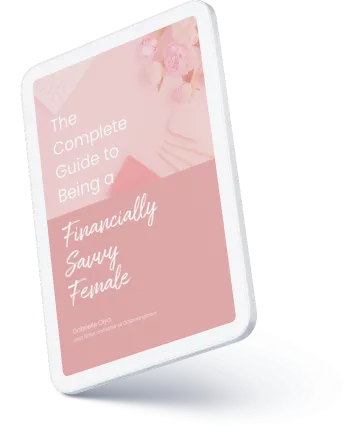 Download our Complete Guide to Becoming a Financially Savvy Female
GOBankingRates wants to empower you to take control of your finances.
From Our Featured Experts
Featured Financial Companies