How well do you know your money?
We are here to guide you through every step of your financial journey.
Beginner
Intermediate
Advanced
Target Circle Week is underway now through October 7, 2023! Whether you're shopping in-store, on Target.com or through Target's app, Target Circle members will be able to save even more money with...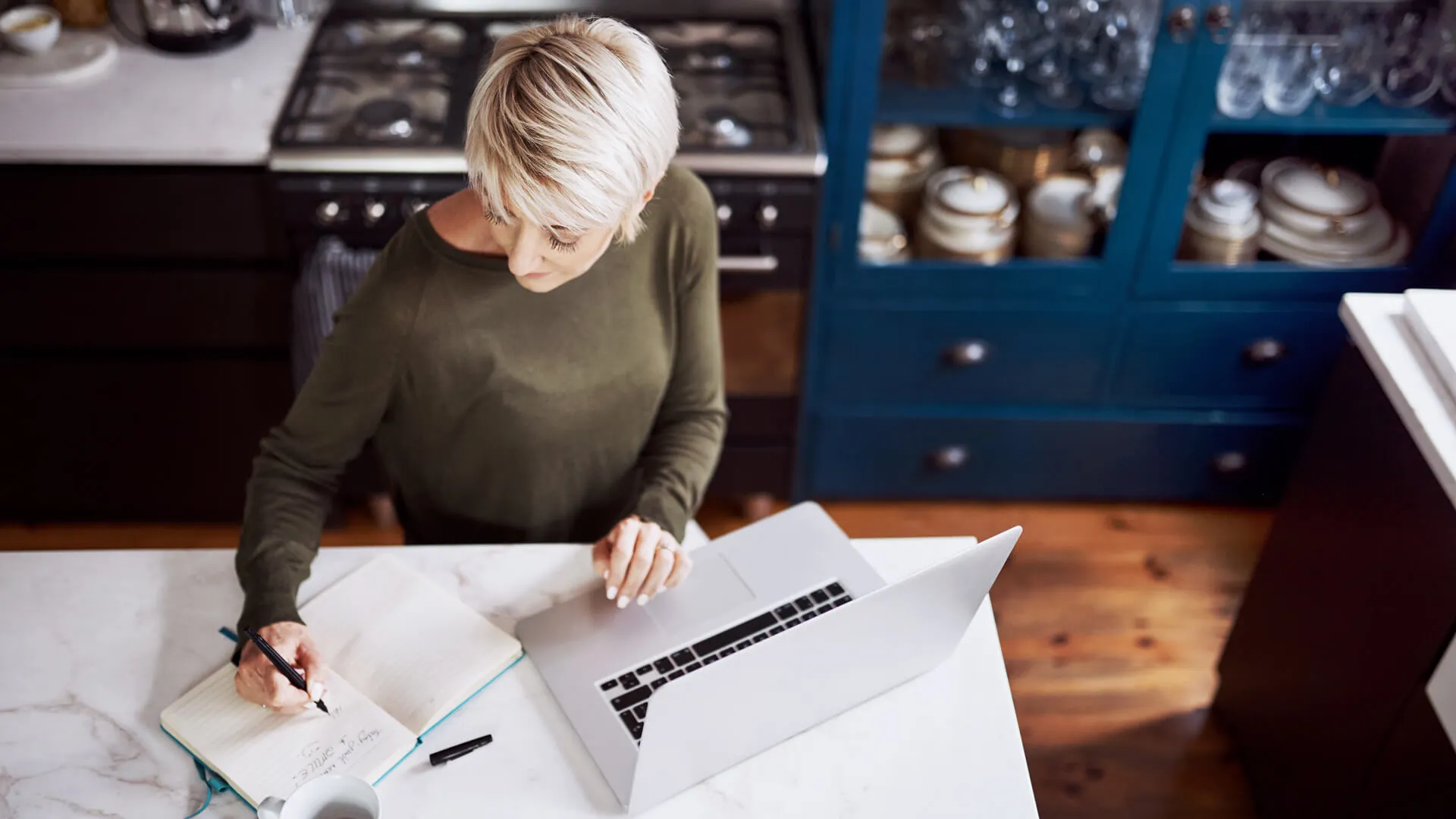 One silver lining of higher interest rates is that you have the potential to earn more interest when you keep money in a CD account. And while these accounts can be a smart saving and investing tool,...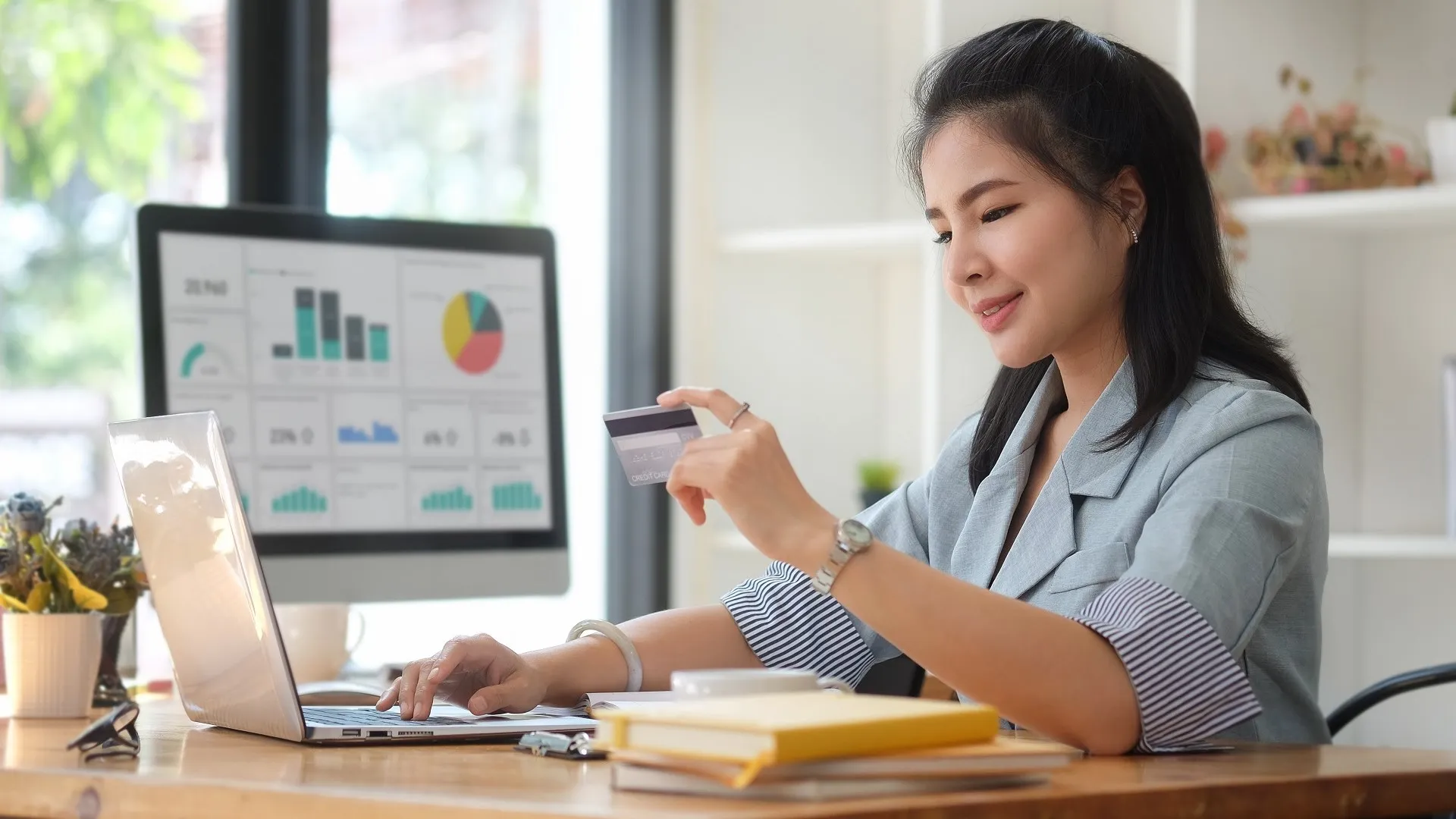 Brought to you by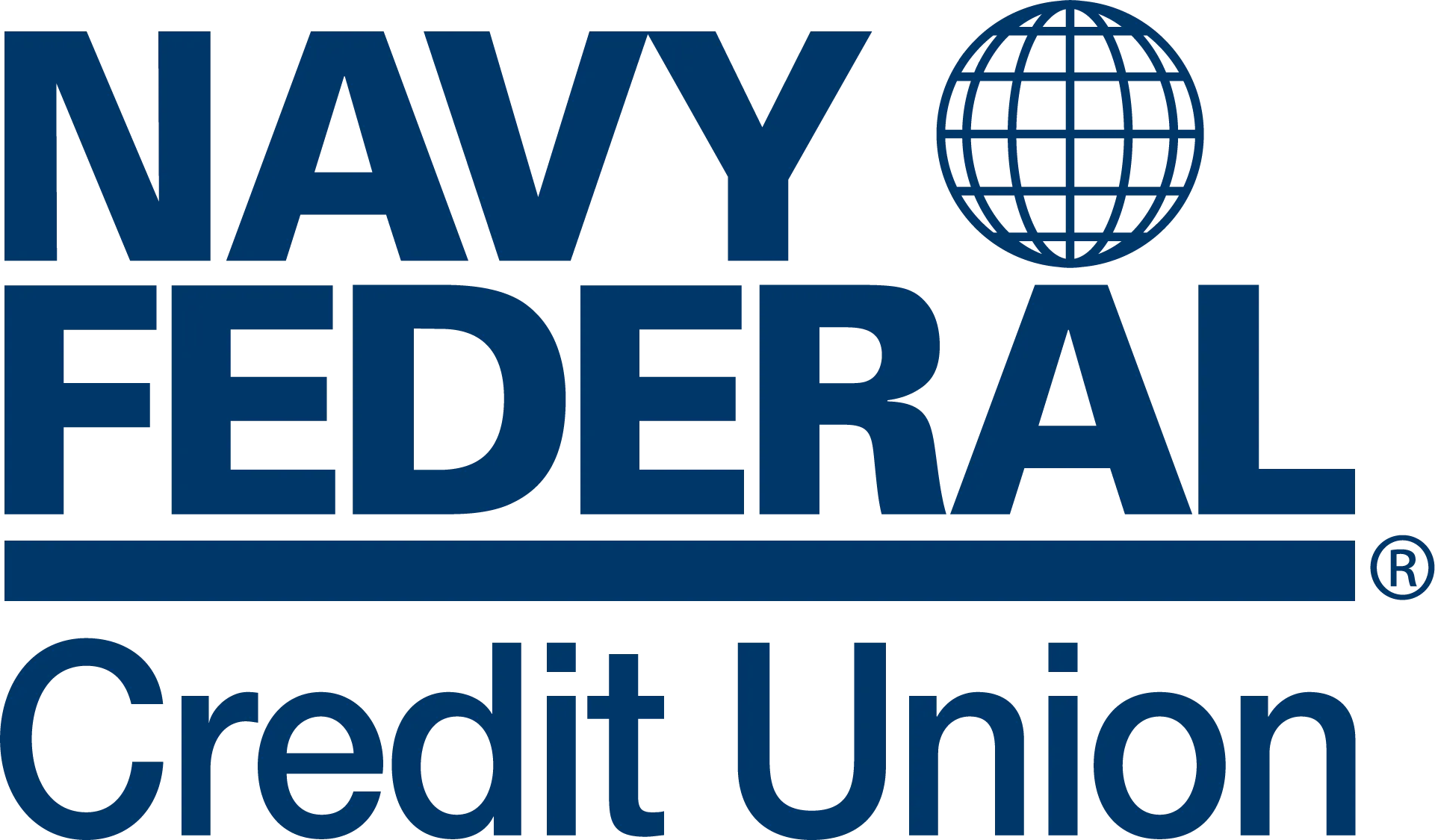 As long as you're a responsible credit card user without outstanding debt, there's no reason why you shouldn't use your card to pay for almost everything.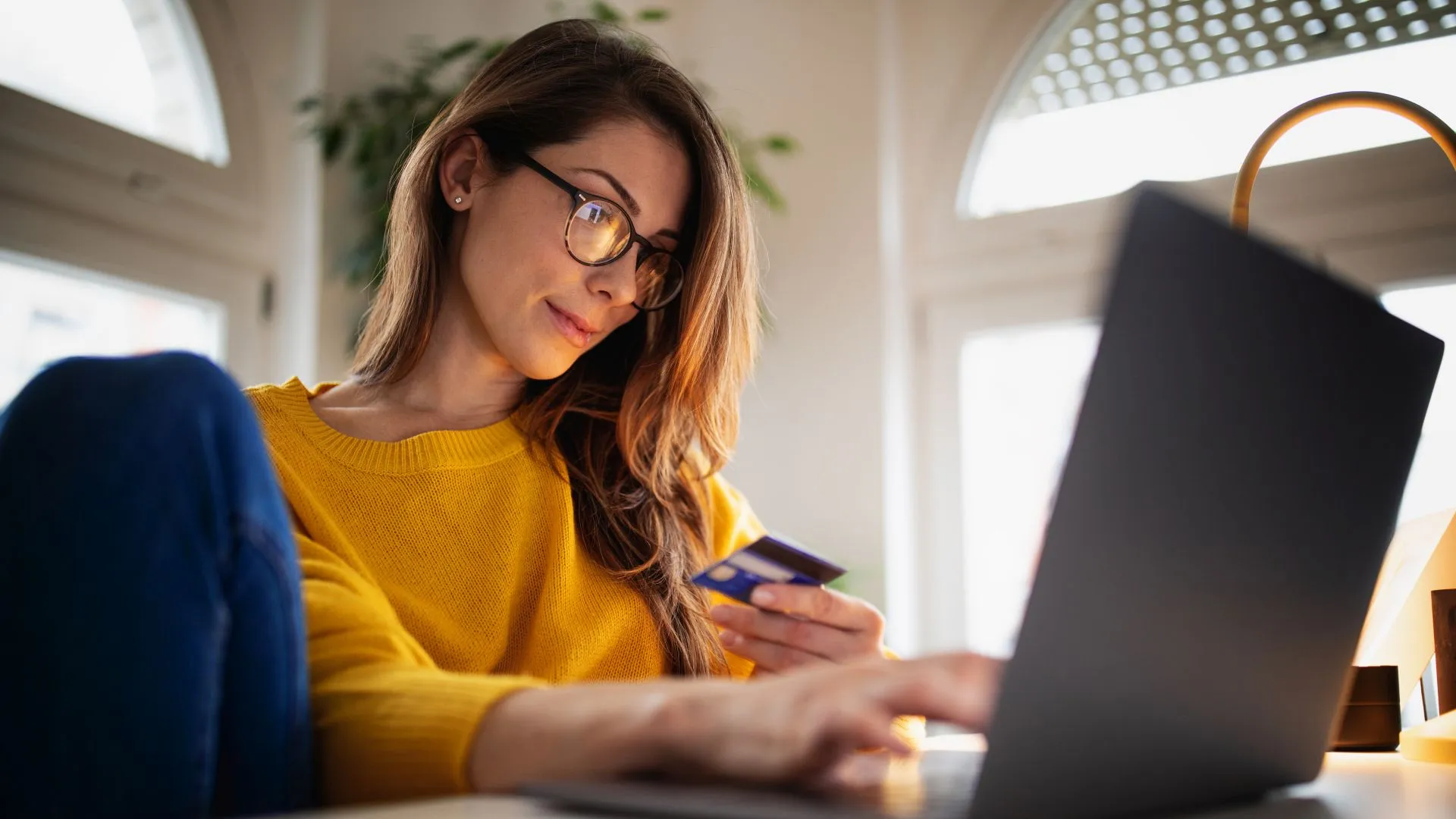 Pocket an Extra $400 a Month With This Simple Hack Want to keep more of your hard-earned money? This may be the most important thing you can do. by Greg Garrison What if you had your own personal...
Start Building Your Wealth Today
Personalized Content for Your Financial Journey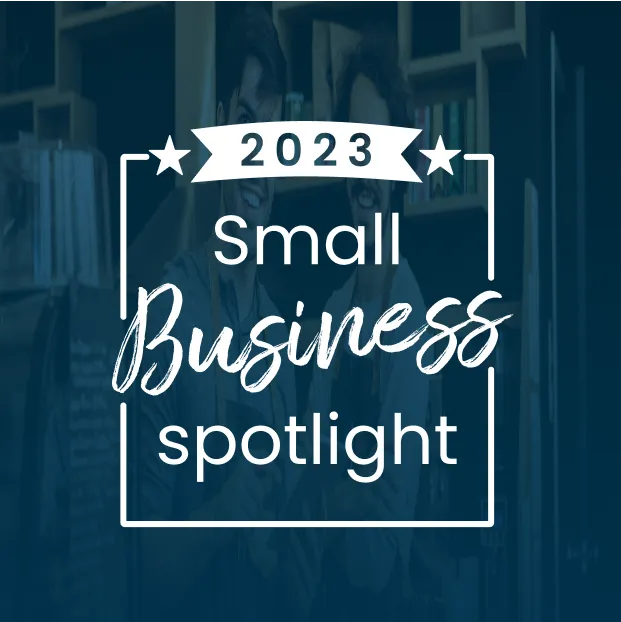 Small Business Spotlight
Get ideas for starting your own business, find tips from top entrepreneurs, and learn from the stories of small-business owners.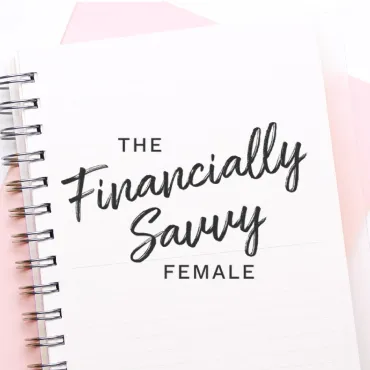 Financially Savvy Female
This series aims to educate women about all phases of their financial lives, from paying off student loans to climbing the career ladder to preparing for retirement.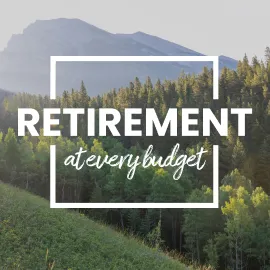 Retirement at Every Budget
No matter how much you have saved up or plan to spend each month, get the latest tips and guidance on how you can make your money last.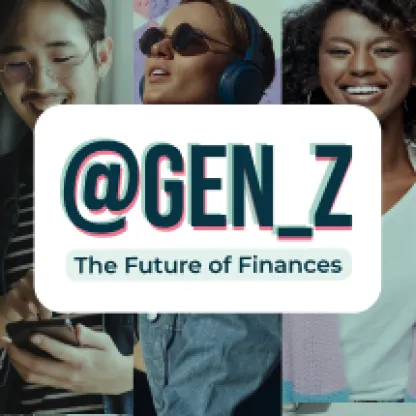 GEN Z: The Future of Finances
In your early 20's? Get financial advice on a variety of topics from the experts.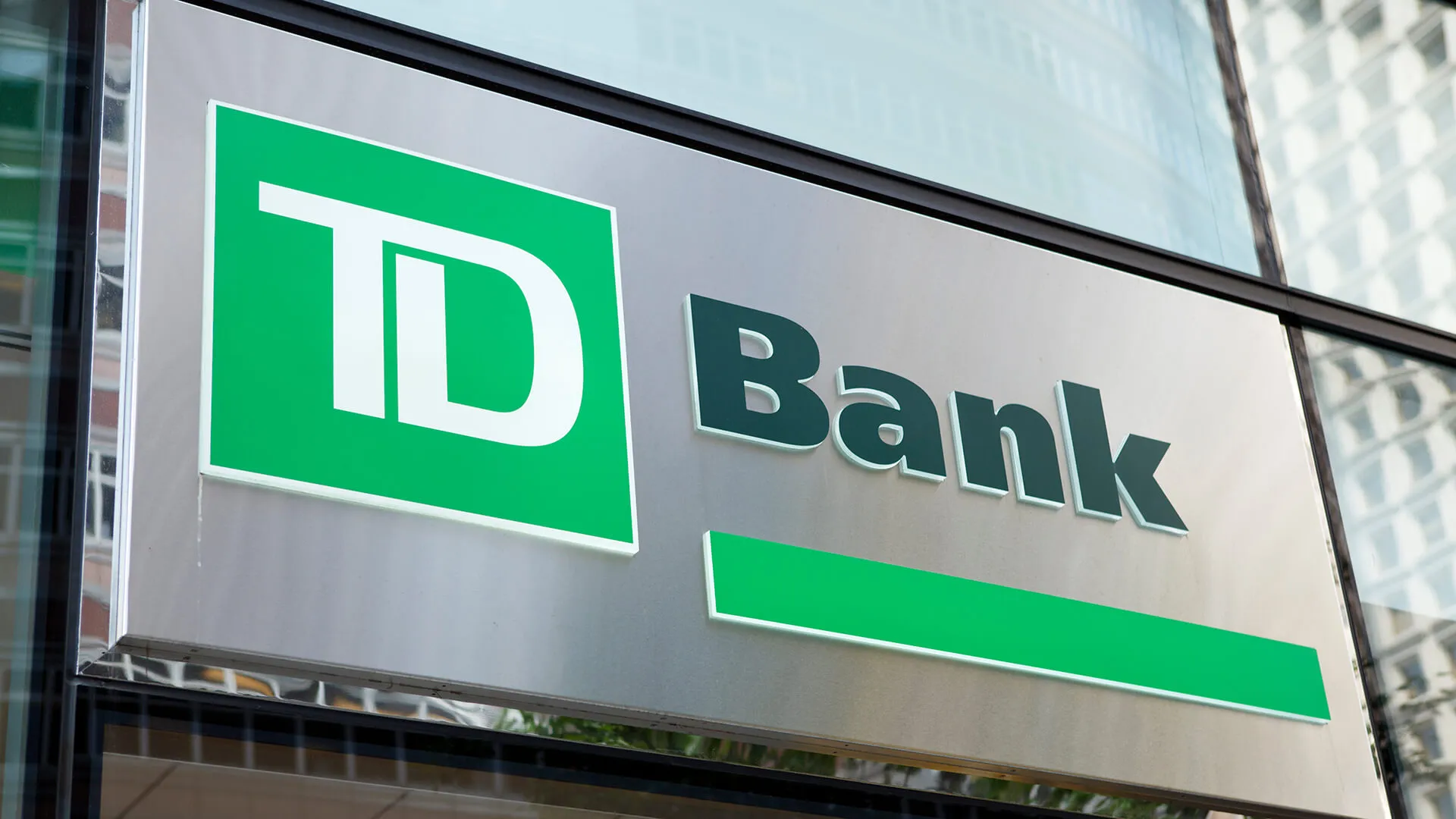 TD Bank has more than 1,100 branch locations along the East Coast. It bills itself as "America's Most Convenient Bank" because it offers online, mobile and phone banking; plenty of branches; and...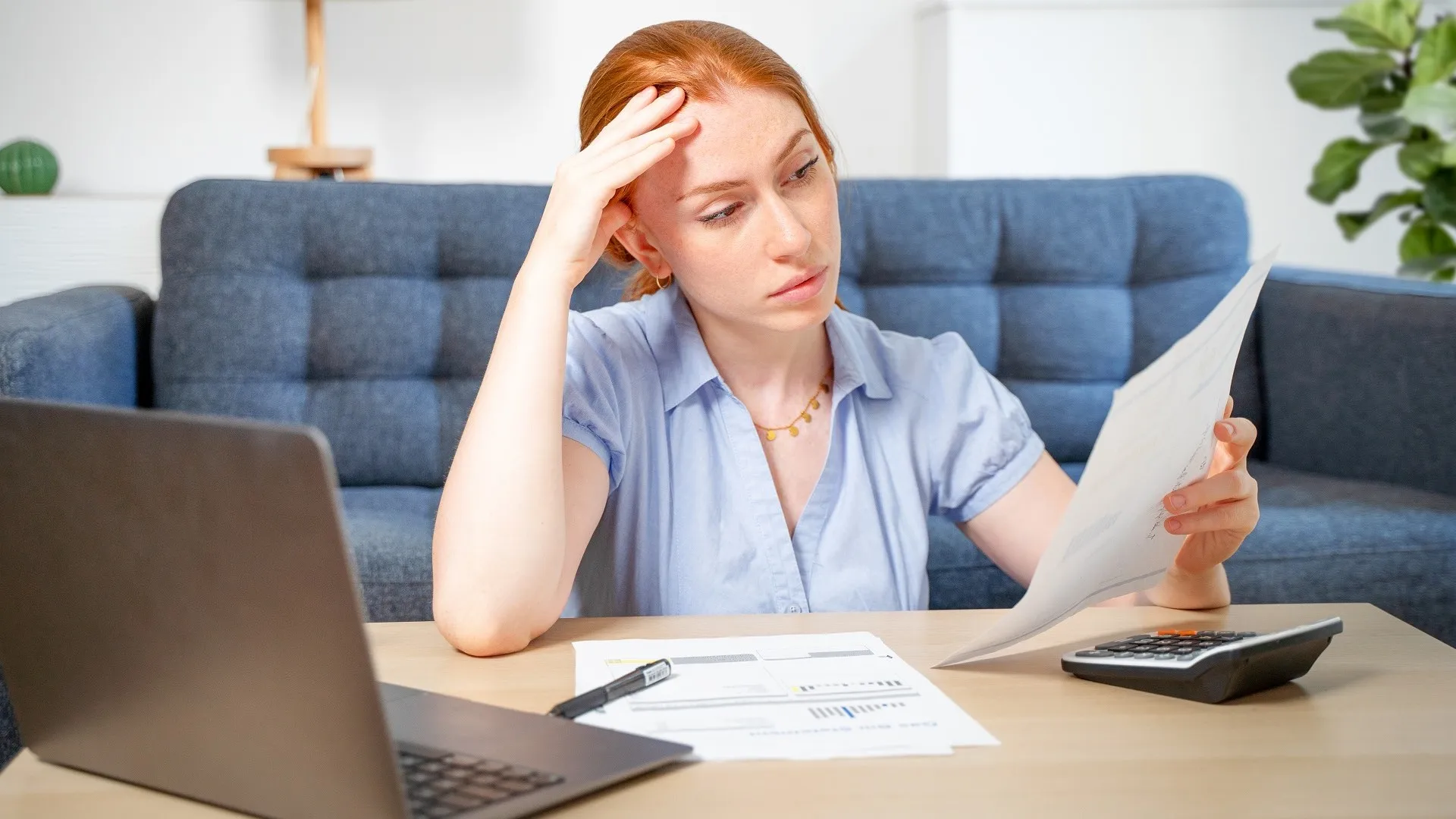 If the IRS is chasing you for an outstanding debt, you're hardly alone. A new GOBankingRates survey of more than 1,000 adults found that nearly one in four Americans owes back taxes. See: Pros and...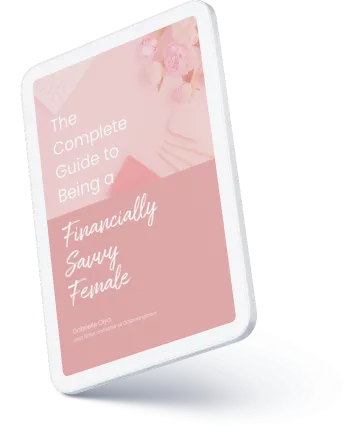 Download our Complete Guide to Becoming a Financially Savvy Female
GOBankingRates wants to empower you to take control of your finances.
From Our Featured Experts
Featured Financial Companies