How well do you know your money?
We are here to guide you through every step of your financial journey.
Beginner
Intermediate
Advanced
Nischa is a British accountant and investment banker who runs the popular YouTube channel Nischa. She shares personal finance, self-development and business advice to her subscriber base of more than...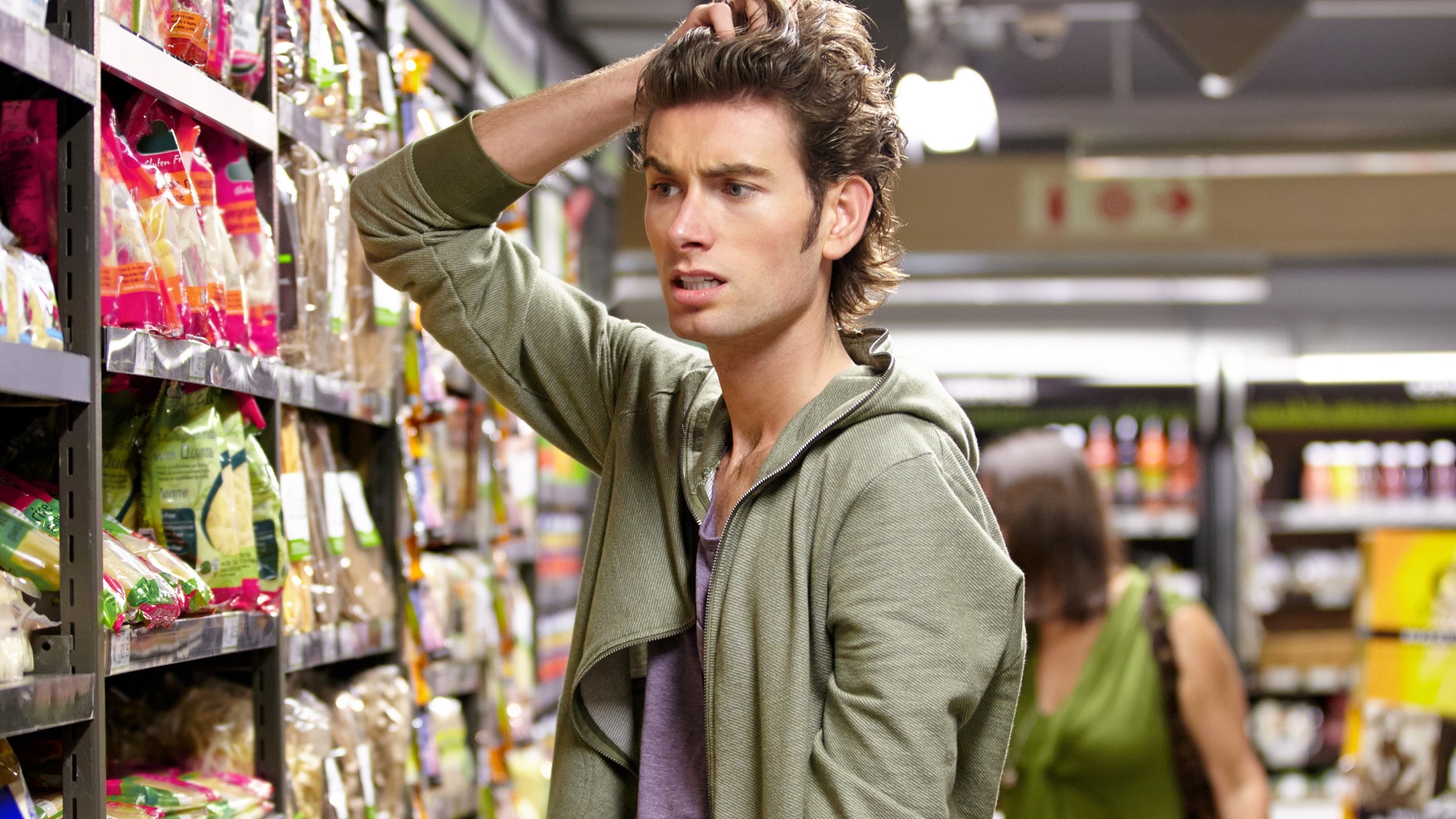 A trip to Costco or another big-box retailer can make it tempting to go big or go home. Unfortunately, going big may not always be the safest bet and may actually be a colossal waste of money. When...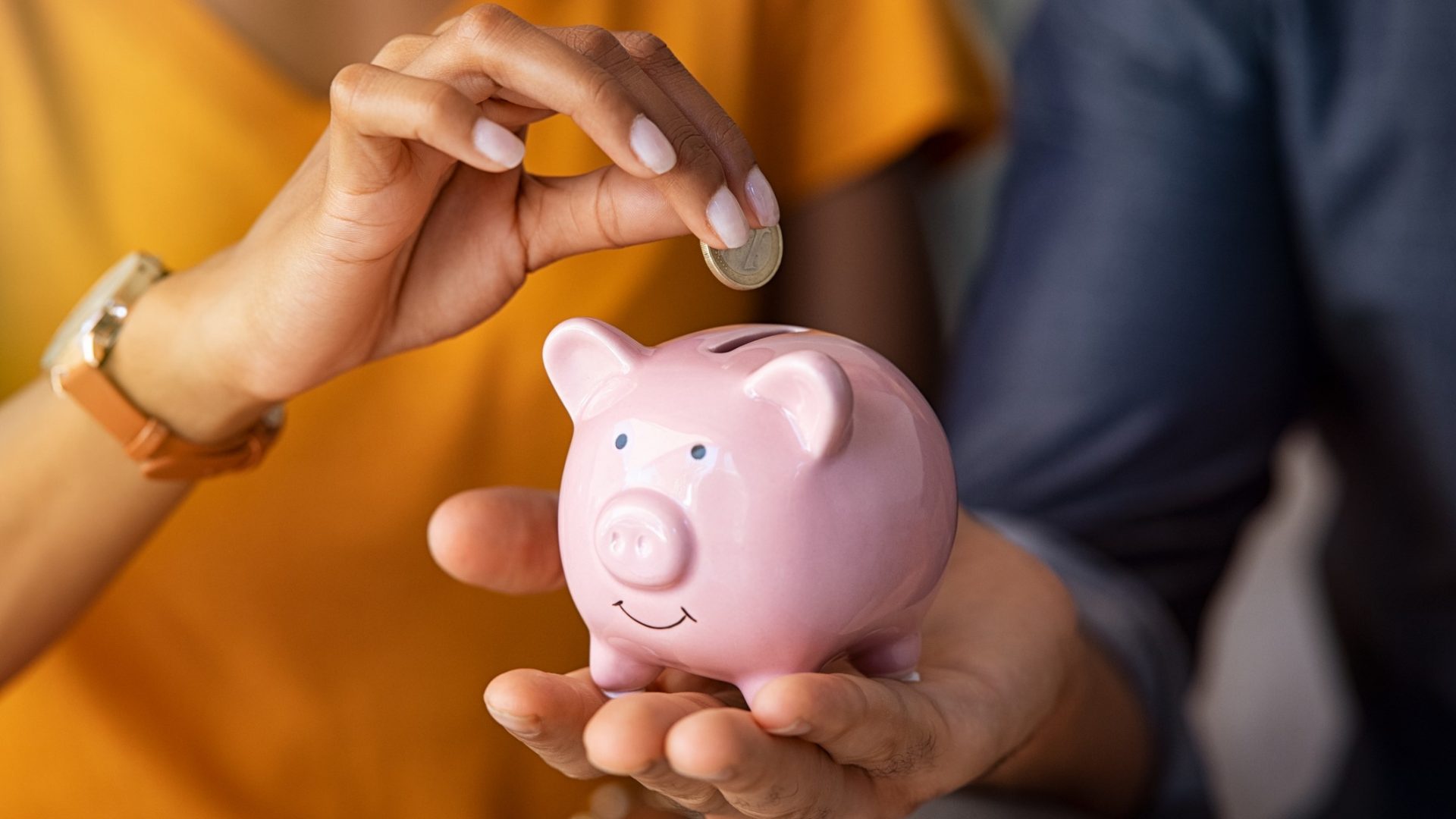 Brought to you by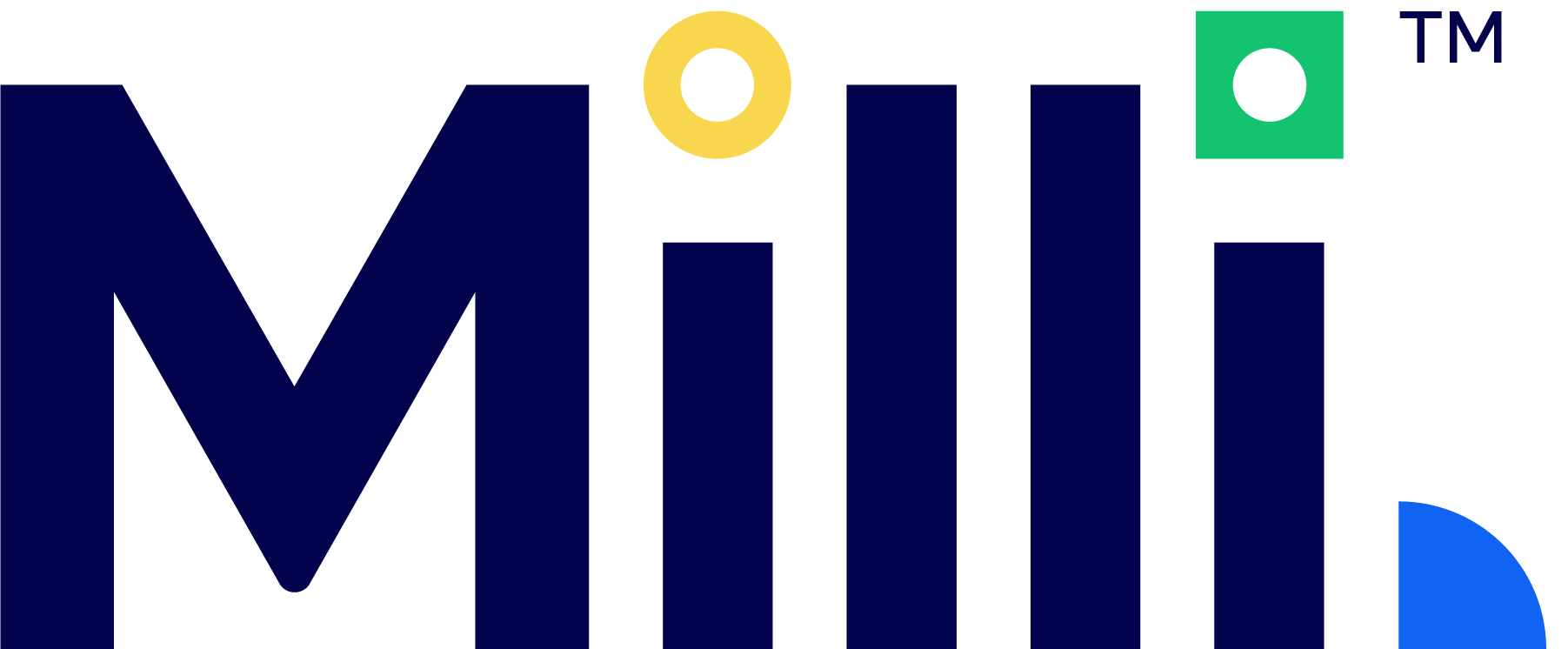 If it seems like the world is getting more expensive, that's because it is. The cost of consumer goods is rising, according to the Bureau of Labor Statistics. But there are still ways to live well and...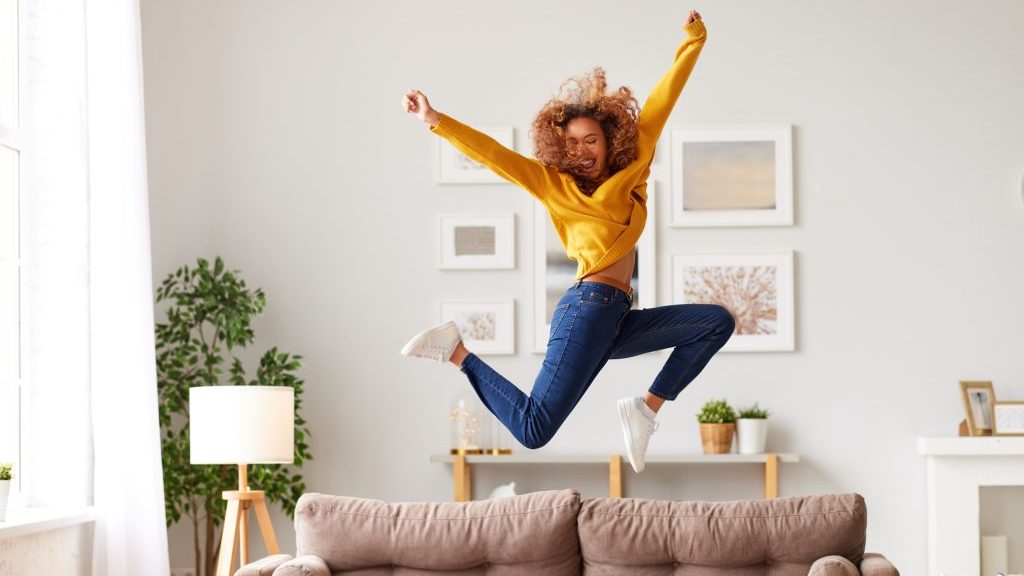 You're a saver, and you're pretty darn good at it. But there's one three-digit number that keeps costing you money - your credit score.
Personalized Content for Your Financial Journey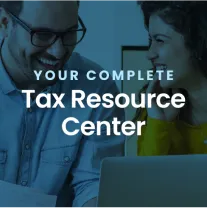 Tax Resource Center
Filing taxes can get complicated, get your tax questions answered by our experts.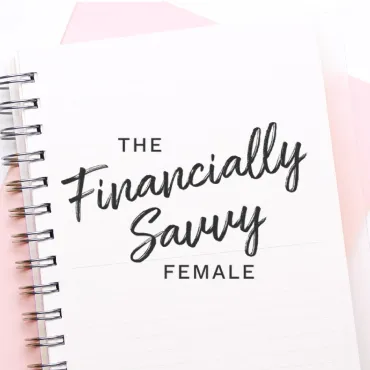 Financially Savvy Female
This series aims to educate women about all phases of their financial lives, from paying off student loans to climbing the career ladder to preparing for retirement.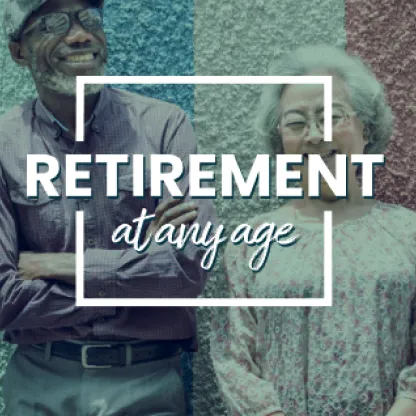 Retirement at Any Age
No matter how much you have saved up or plan to spend each month, get the latest tips and guidance on how you can make your money last.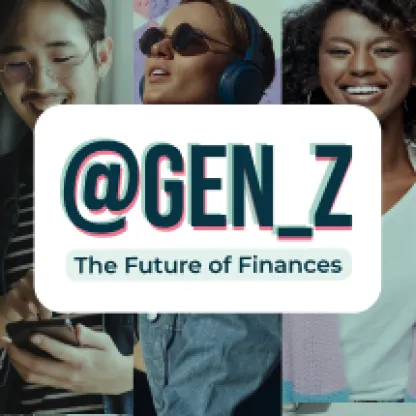 GEN Z: The Future of Finances
In your early 20's? Get financial advice on a variety of topics from the experts.
Featured Offers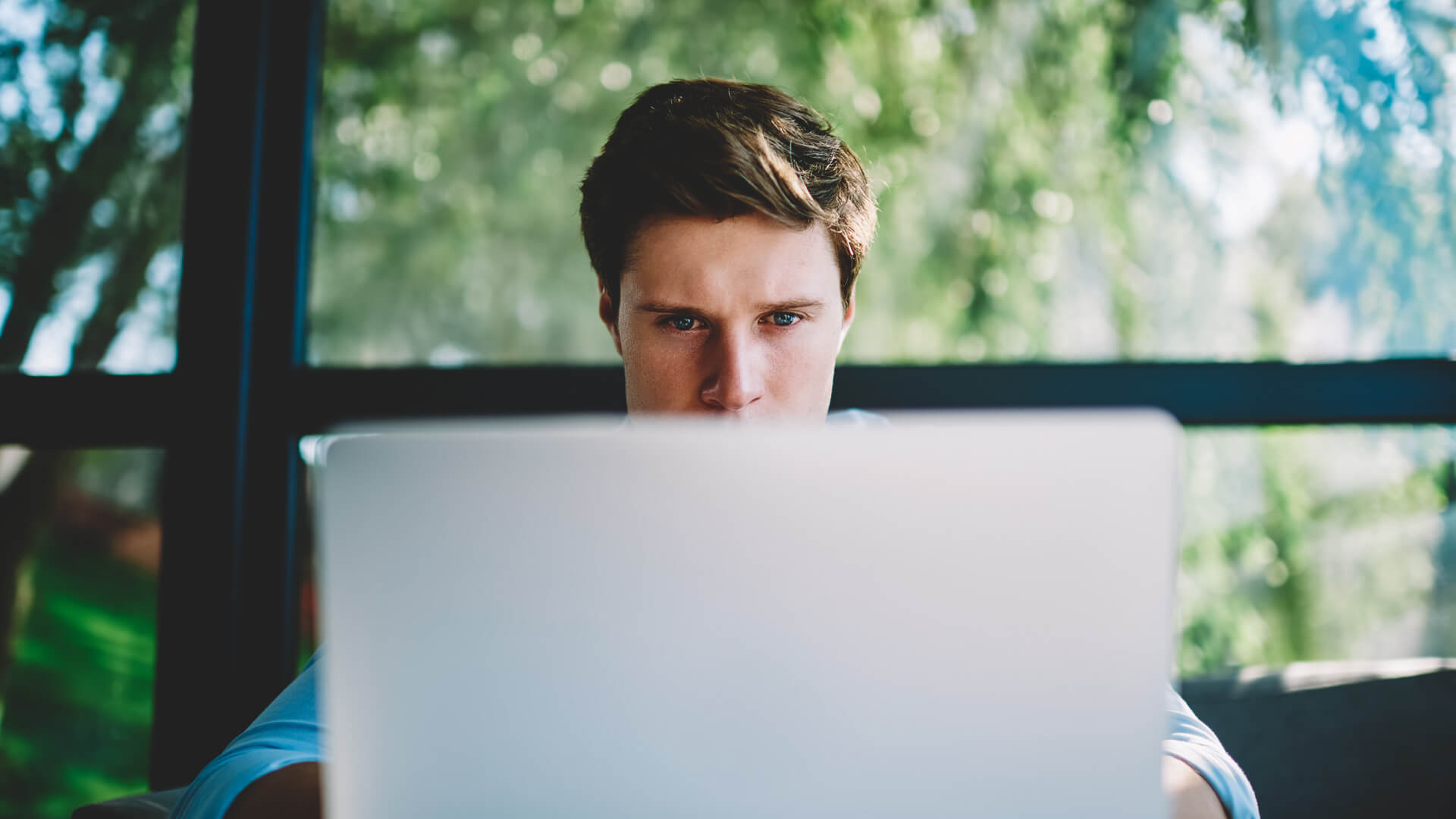 How much do you currently have in your savings account? For nearly a third of average Americans, this number is $100 or less. I'm a Financial Advisor: These Are the Worst Money Mistakes I See People...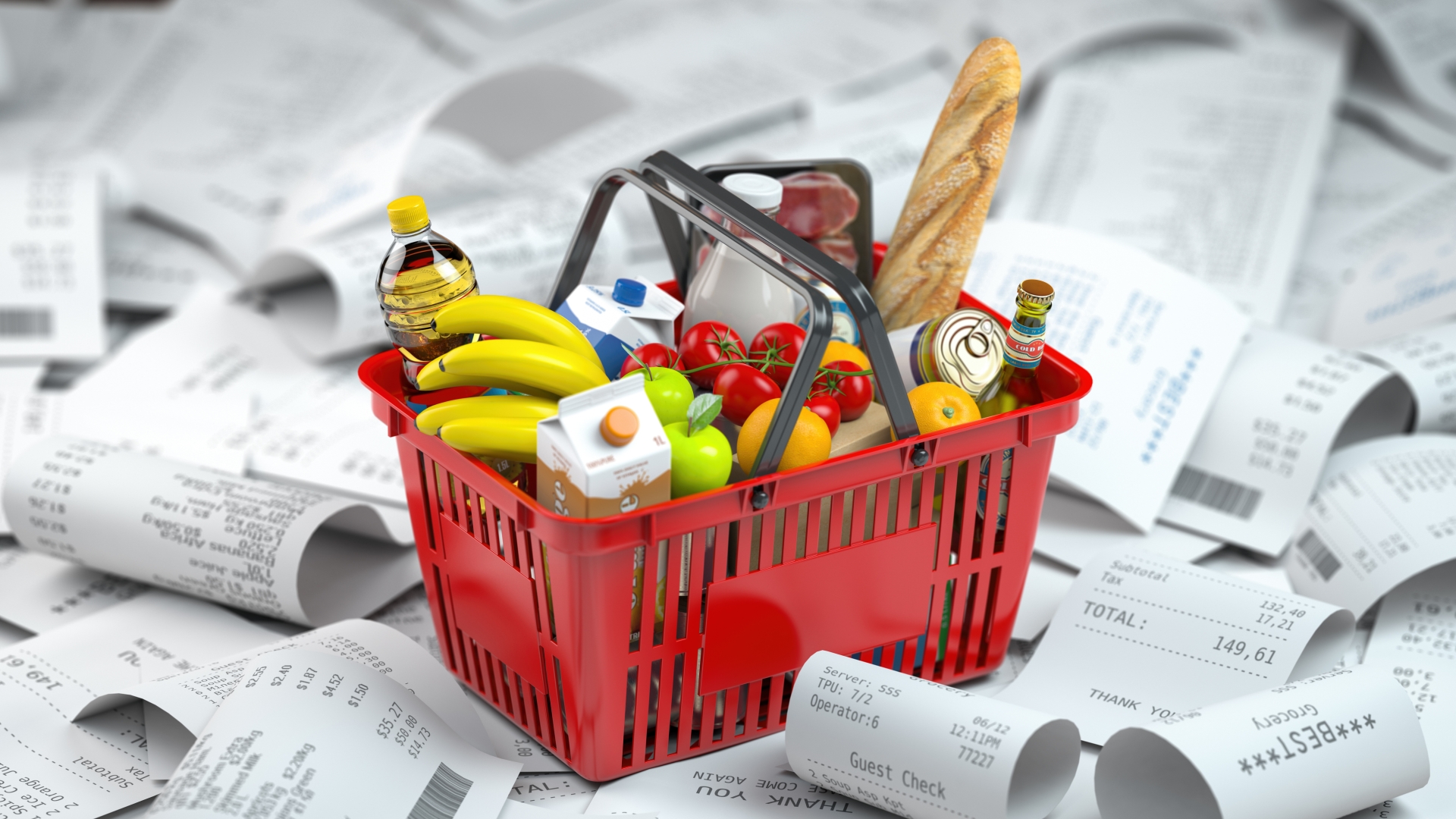 Alabama residents could soon pay less for their groceries, following Sen. Andrew Senator Jones' legislation to cut the state's grocery tax rate in half over time -- a welcome relief as inflation has...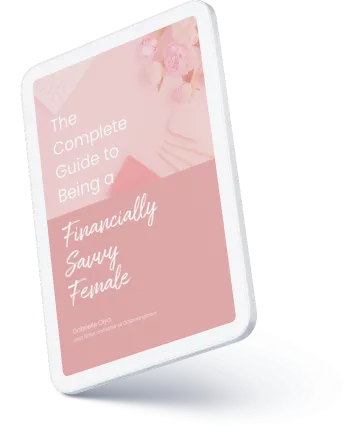 Download our Complete Guide to Becoming a Financially Savvy Female
GOBankingRates wants to empower you to take control of your finances.
From Our Featured Experts
Featured Financial Companies