How well do you know your money?
We are here to guide you through every step of your financial journey.
Beginner
Intermediate
Advanced
In 2014, Forbes compiled a list of history's 100 best money quotes. No. 47 was a statement by Robert Kiyosaki: "It's not how much money you make, but how much money you keep, how hard it works for...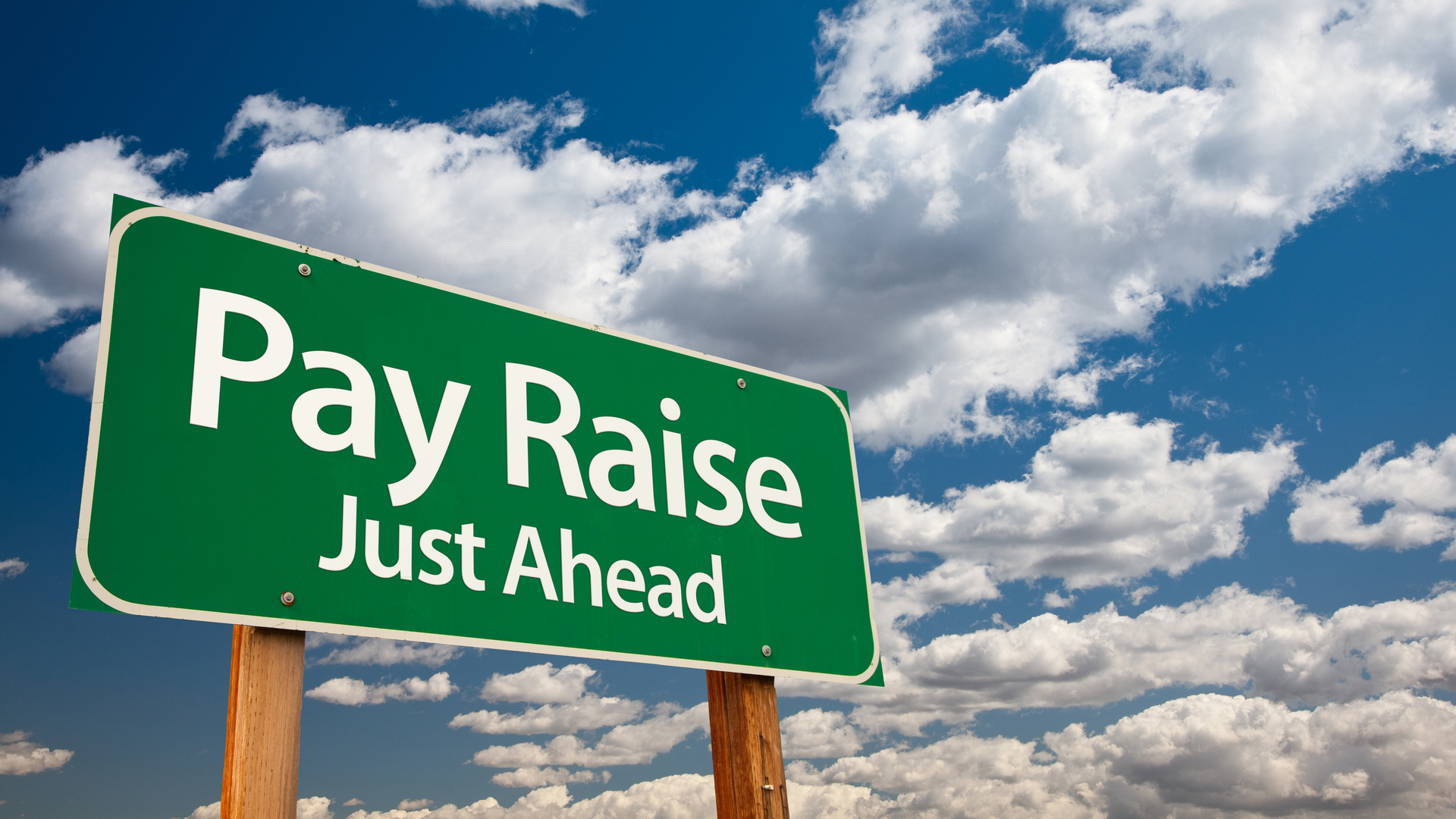 Online message board Reddit has taken the world by storm. You can find information on nearly any topic you can imagine on Reddit, often from the first-person experiences of community members. This...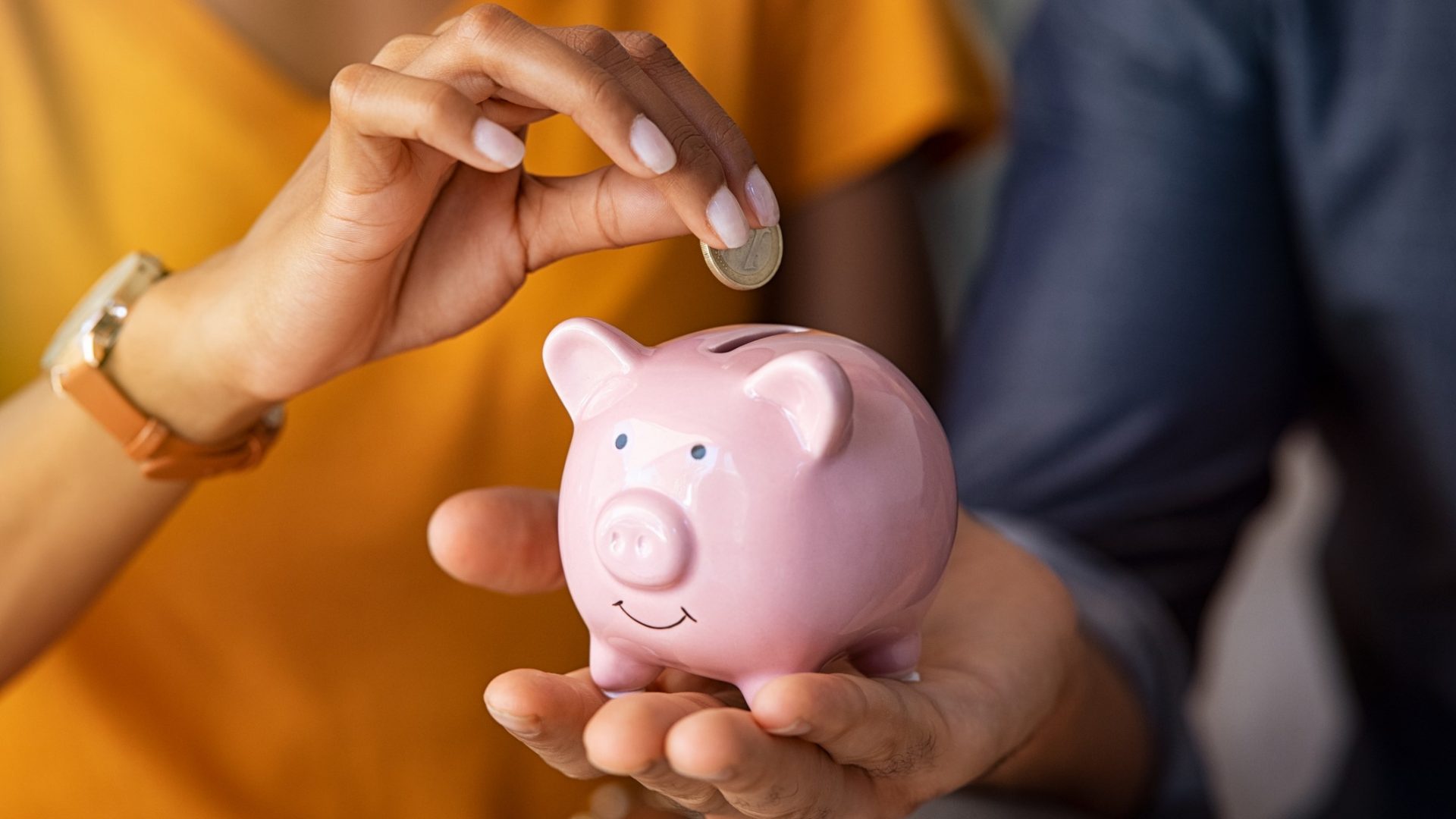 Brought to you by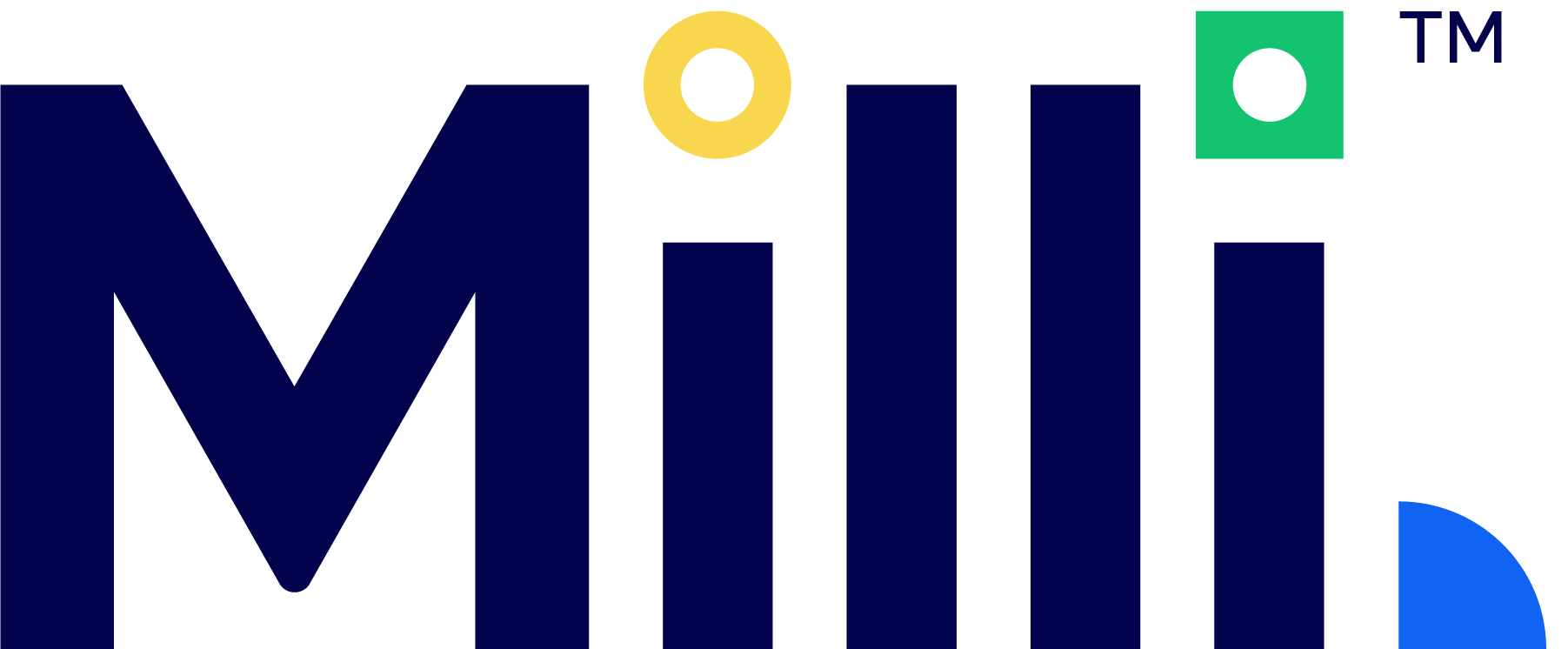 If it seems like the world is getting more expensive, that's because it is. The cost of consumer goods is rising, according to the Bureau of Labor Statistics. But there are still ways to live well and...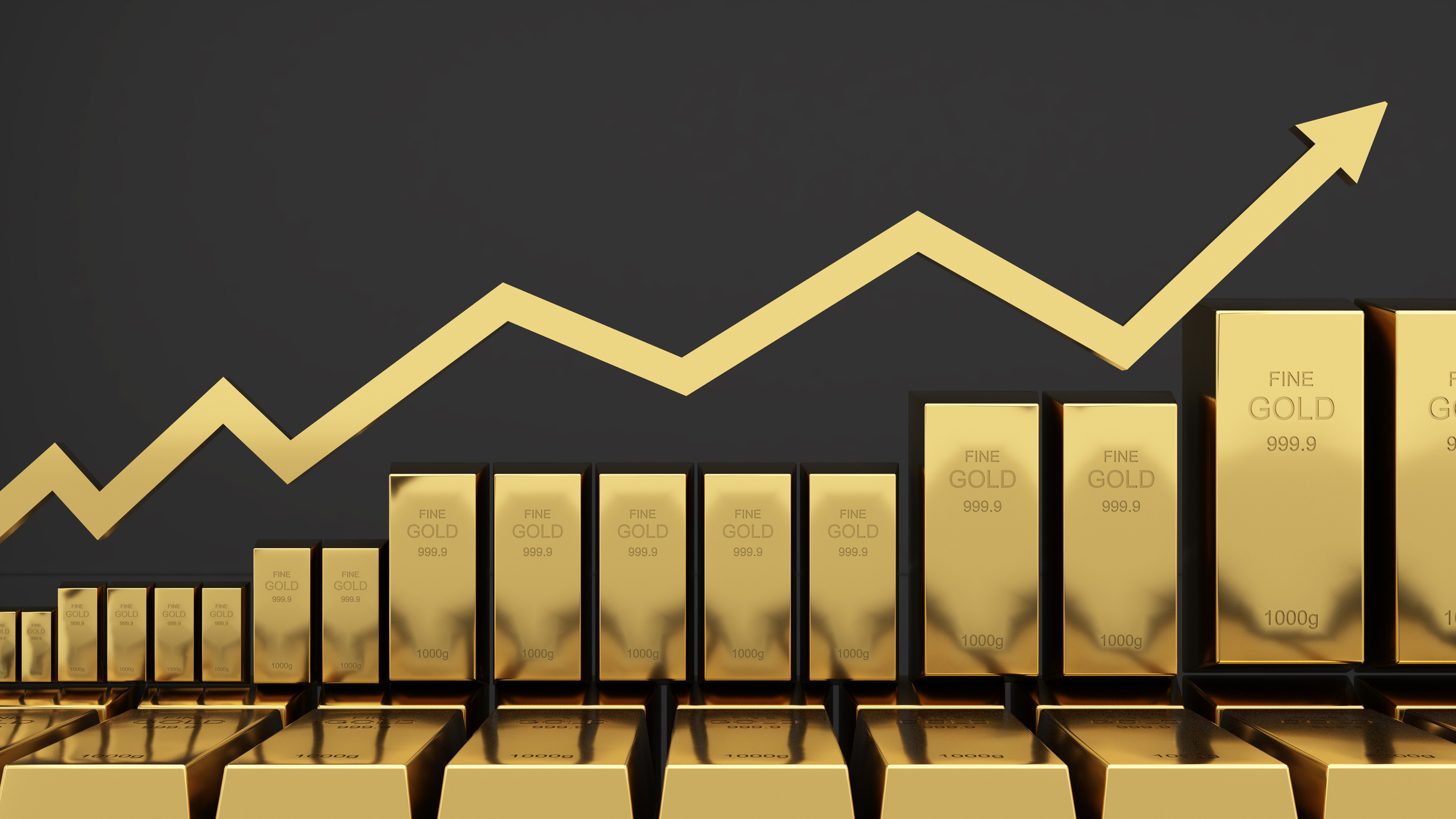 Demand For Gold Is Rising. Protect Your Assets By Learning More About How Gold Can Stabilize Your Portfolio Today!
Personalized Content for Your Financial Journey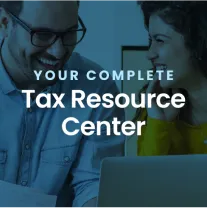 Tax Resource Center
Filing taxes can get complicated, get your tax questions answered by our experts.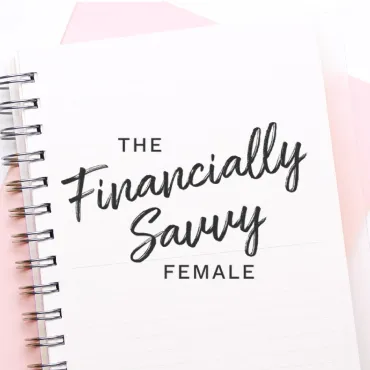 Financially Savvy Female
This series aims to educate women about all phases of their financial lives, from paying off student loans to climbing the career ladder to preparing for retirement.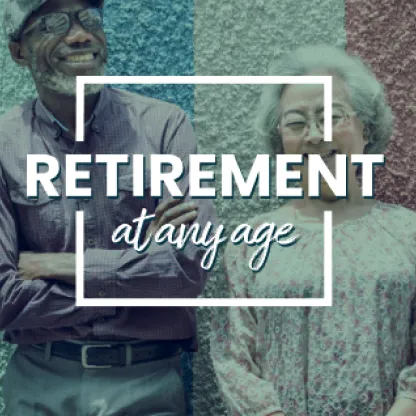 Retirement at Any Age
No matter how much you have saved up or plan to spend each month, get the latest tips and guidance on how you can make your money last.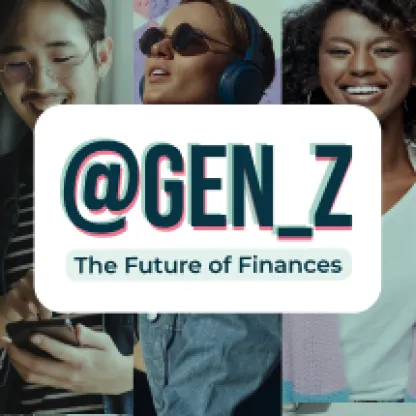 GEN Z: The Future of Finances
In your early 20's? Get financial advice on a variety of topics from the experts.
Featured Offers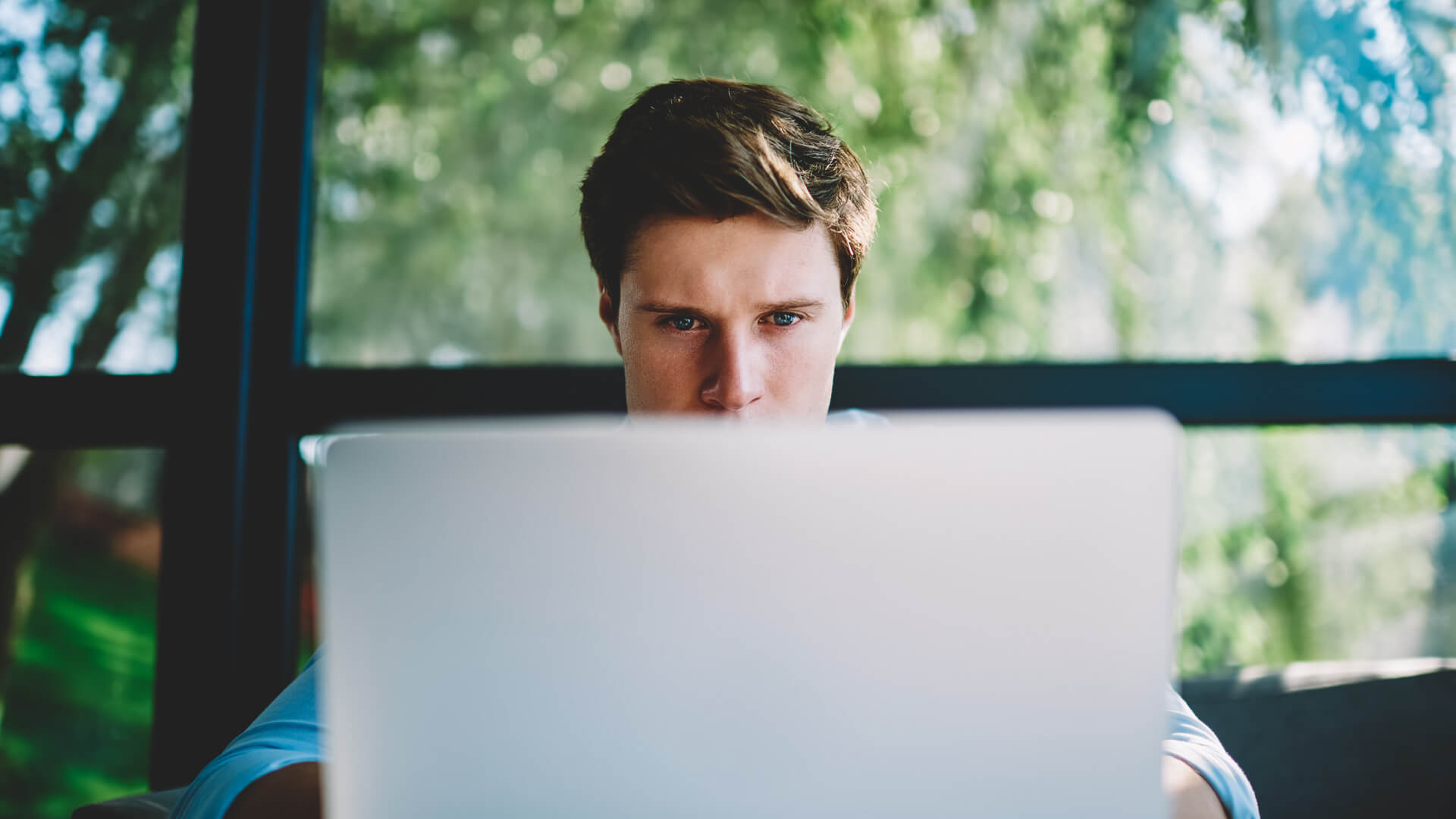 How much do you currently have in your savings account? For nearly a third of average Americans, this number is $100 or less. Related: Here's How Much Money Experts Say You Should Have in Your Savings...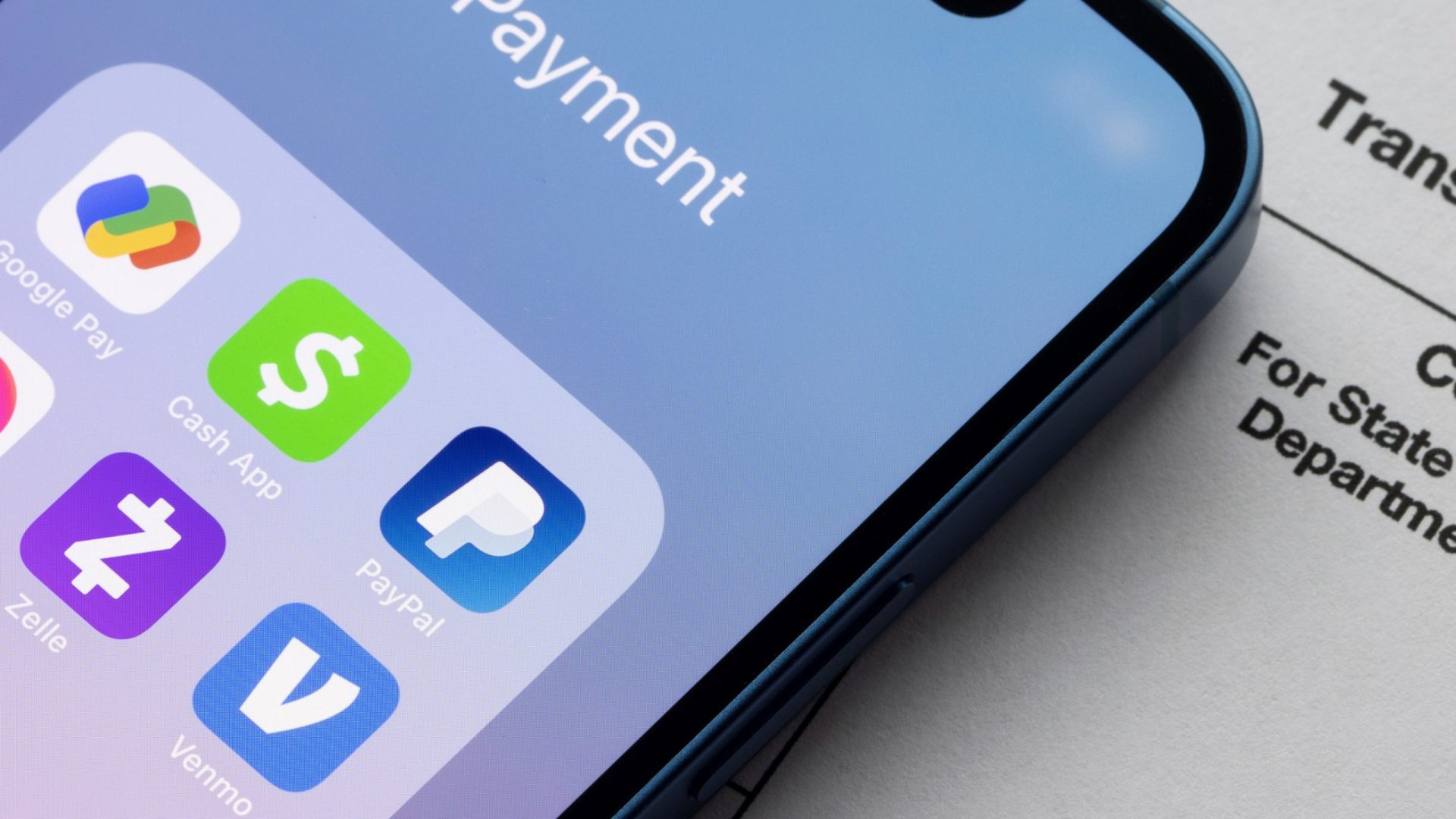 The U.S. government passed legislation for 2022 as part of the American Rescue Plan Act that forces online payment platforms like Venmo, PayPal, Stripe, and Square to report all aggregate business...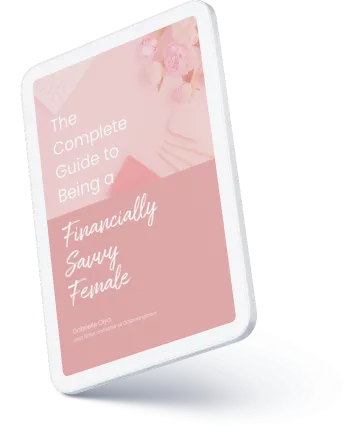 Download our Complete Guide to Becoming a Financially Savvy Female
GOBankingRates wants to empower you to take control of your finances.
From Our Featured Experts
Featured Financial Companies