How well do you know your money?
We are here to guide you through every step of your financial journey.
Beginner
Intermediate
Advanced
Barbara Ginty is the host of the "Future Rich" podcast and a certified financial planner. She began her career on Wall Street working for Bloomberg and Credit Suisse, and she brings this expertise to...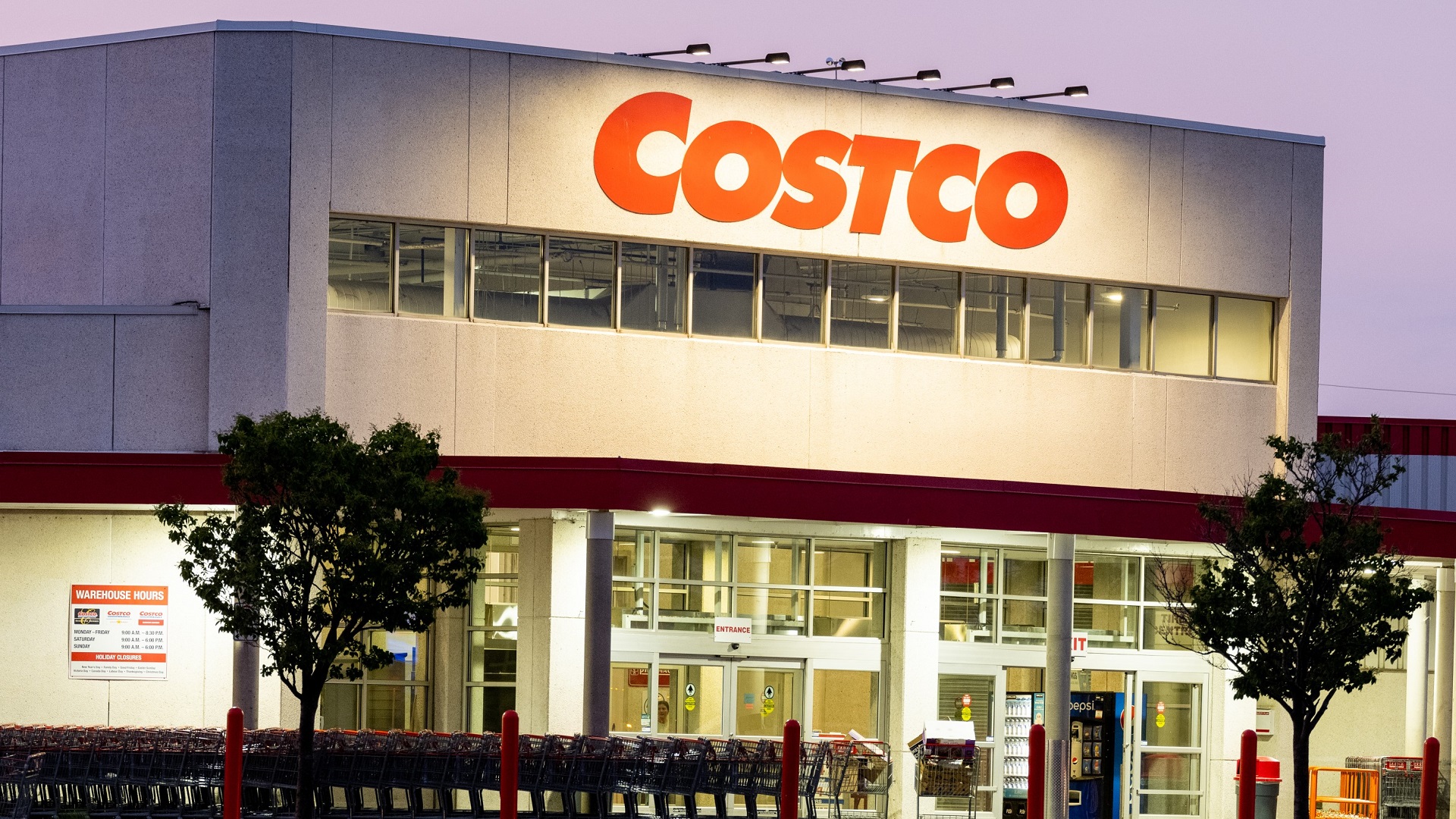 It might be time to stock up for summer egg salad, deviled eggs, and maybe even eggs to bake a cake for dad on Father's Day. After reaching highs of $4.82 per dozen in January 2023, Department of...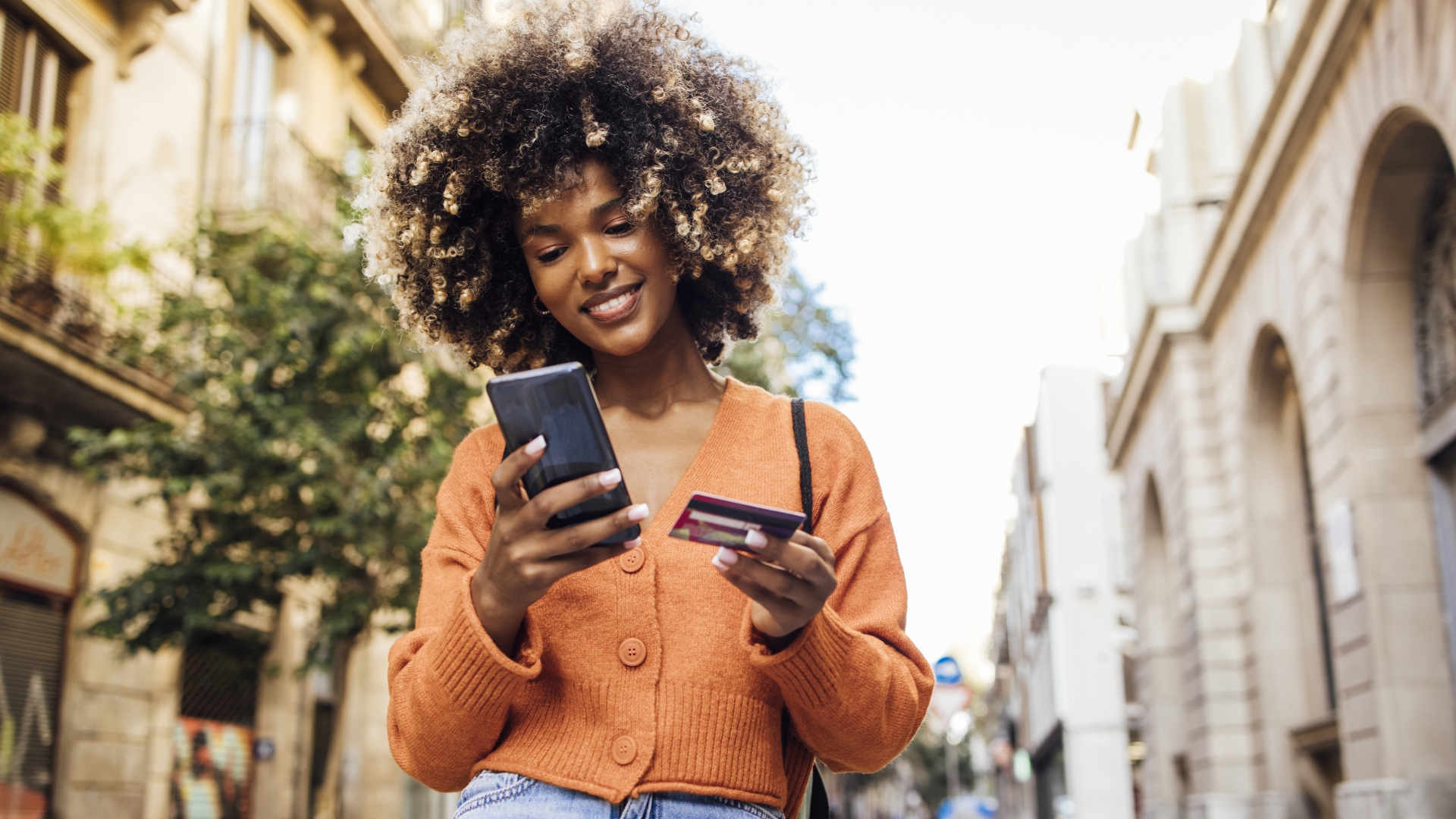 "You have to spend money to make money" is a wise saying. But we have a better one for you: "Whenever you spend money, you can make money." Discover: 22 Side Gigs That Can Make You Richer Than a...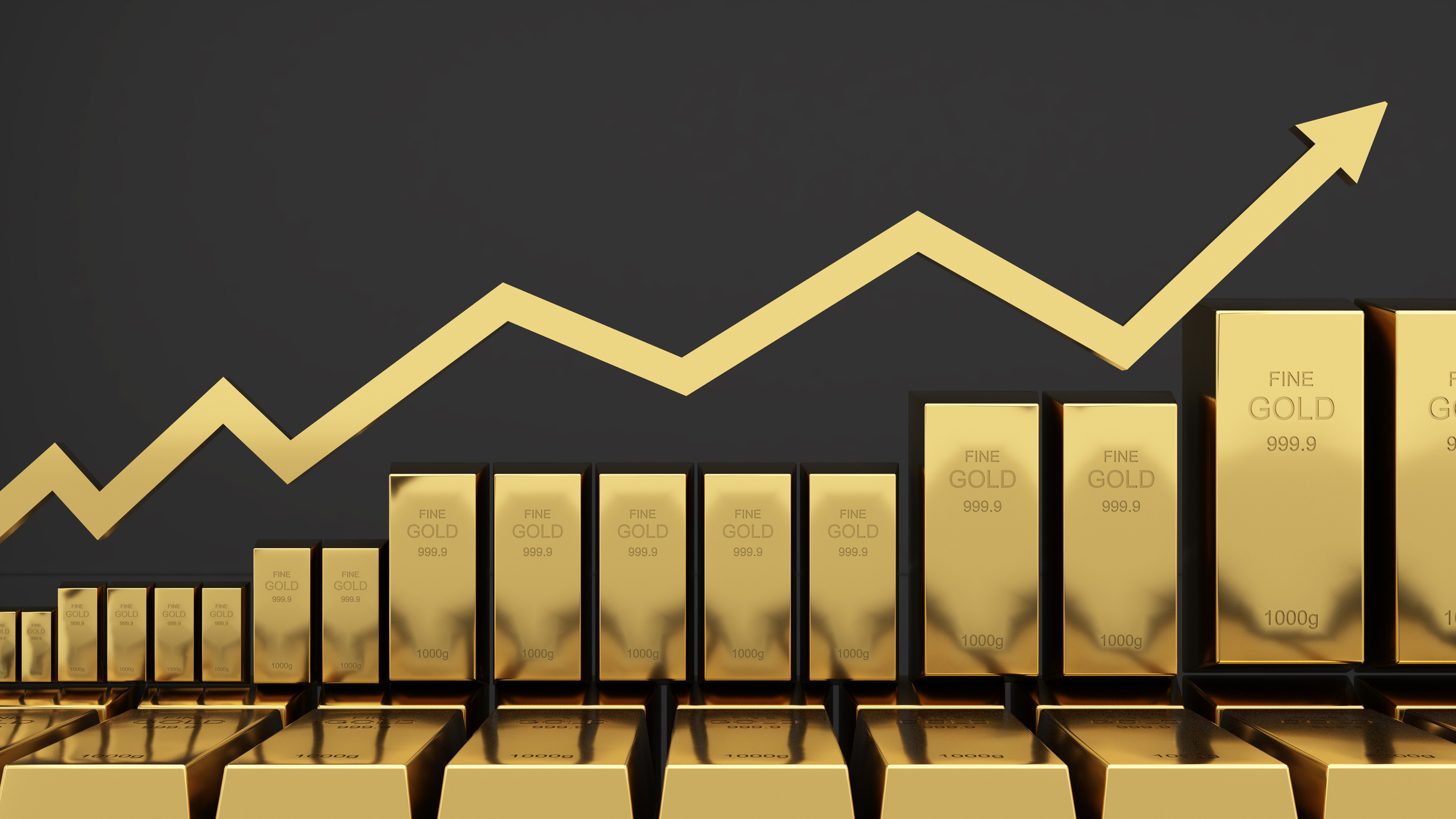 Why Gold IRAs Are Essential For A Well-Diversified Retirement Portfolio and How To Start Investing Today
Personalized Content for Your Financial Journey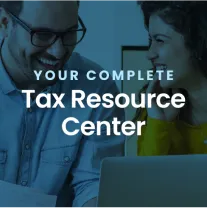 Tax Resource Center
Filing taxes can get complicated, get your tax questions answered by our experts.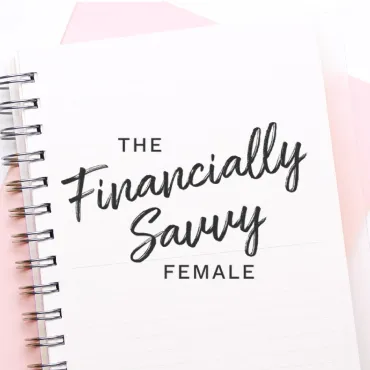 Financially Savvy Female
This series aims to educate women about all phases of their financial lives, from paying off student loans to climbing the career ladder to preparing for retirement.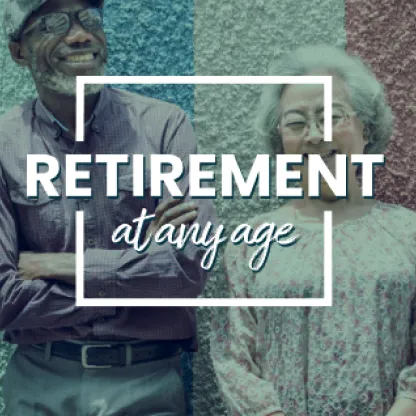 Retirement at Any Age
No matter how much you have saved up or plan to spend each month, get the latest tips and guidance on how you can make your money last.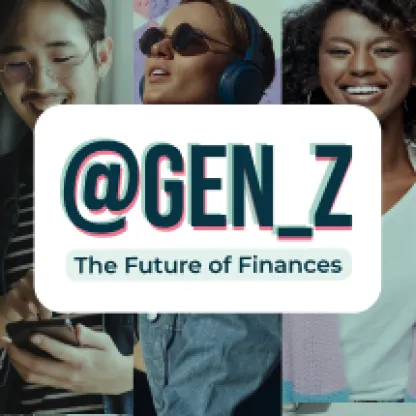 GEN Z: The Future of Finances
In your early 20's? Get financial advice on a variety of topics from the experts.
Featured Offers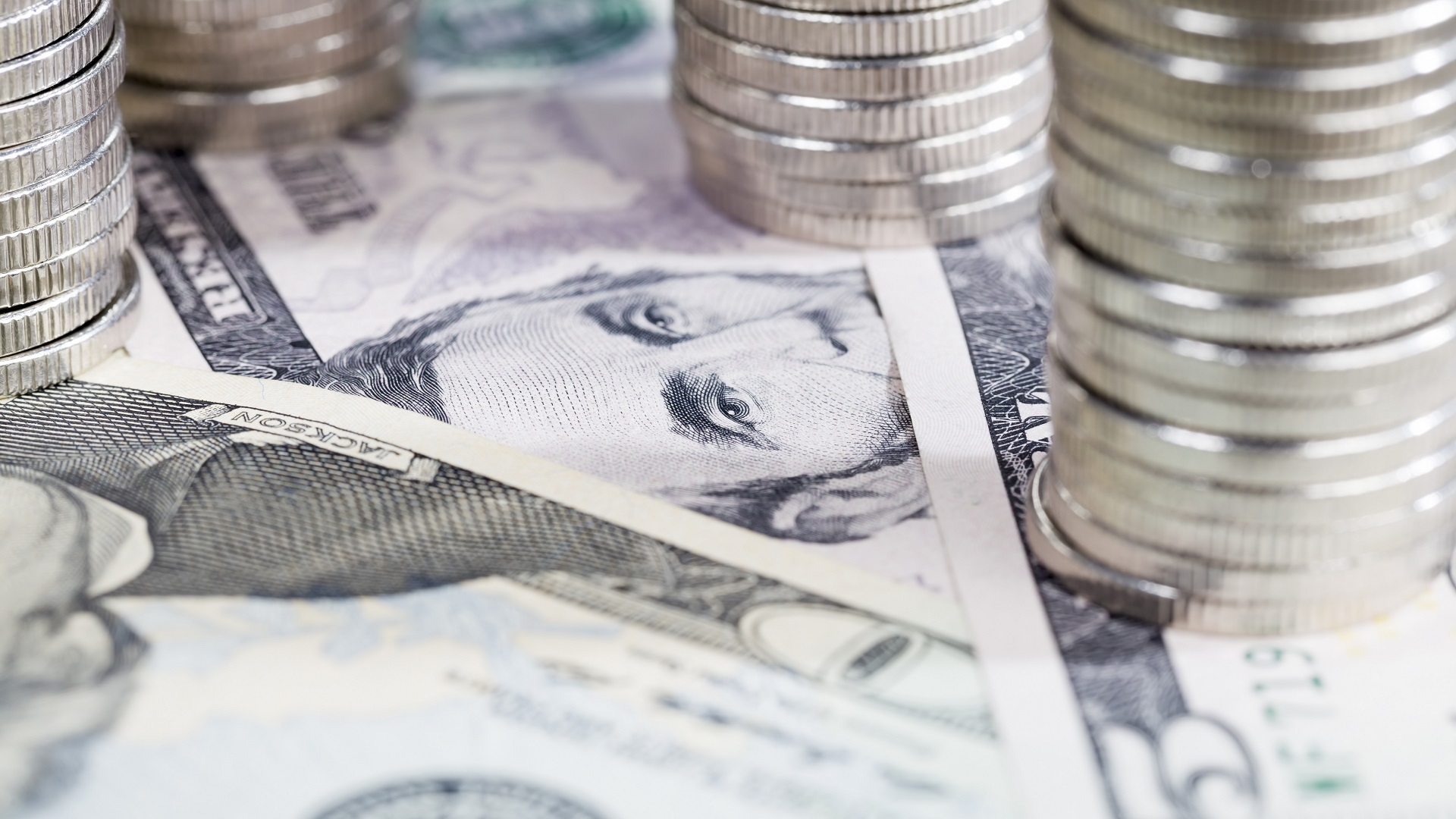 Certificates of deposit, or CDs, often called "share certificates" at credit unions, offer higher interest rates than most savings accounts. If you are willing to keep your money tied up for a while...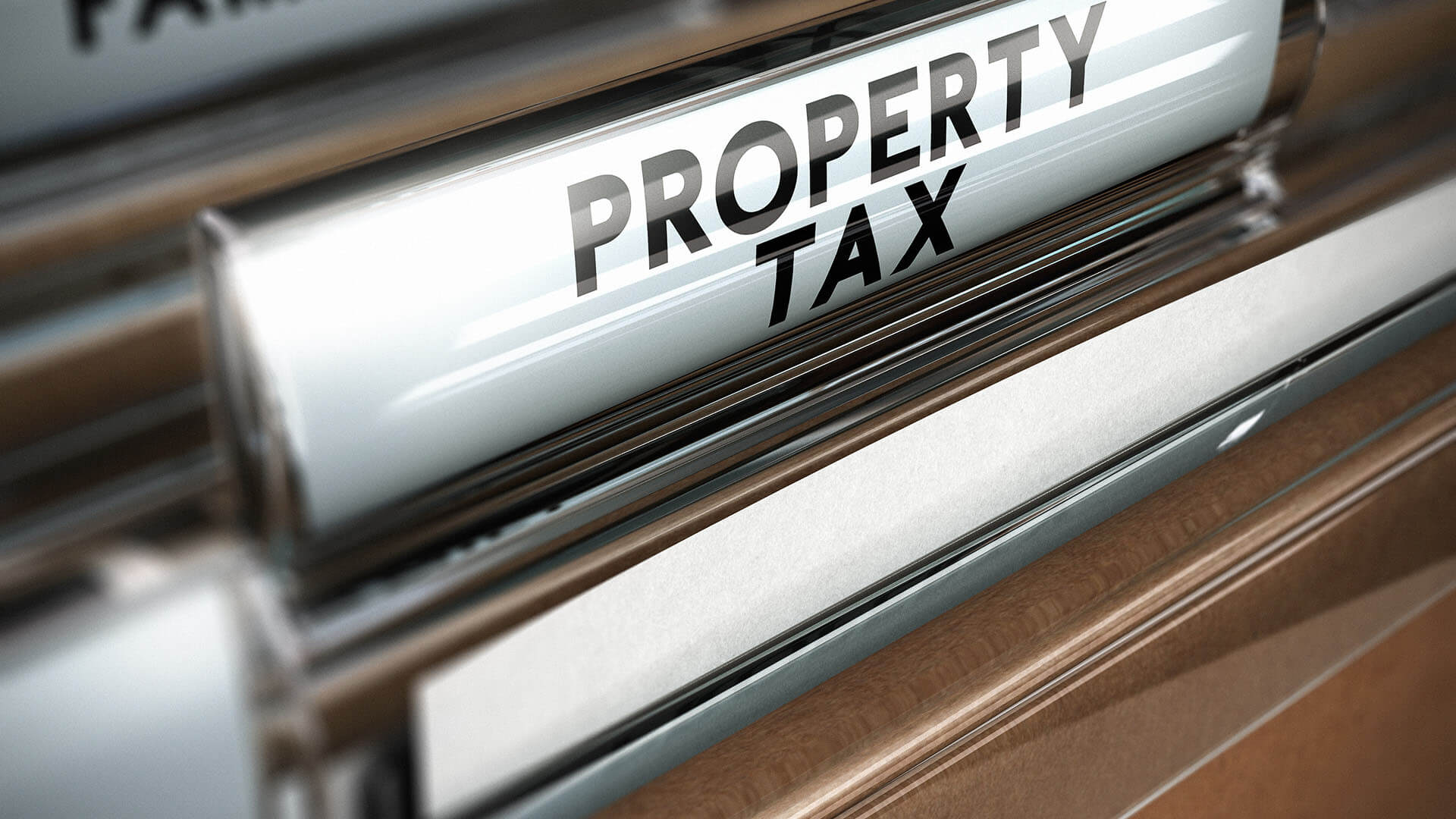 In some states, homes are cheap, property tax rates are less than half of 1% and the average property tax payment is just a few hundred bucks per year. In the most expensive states, however, rates...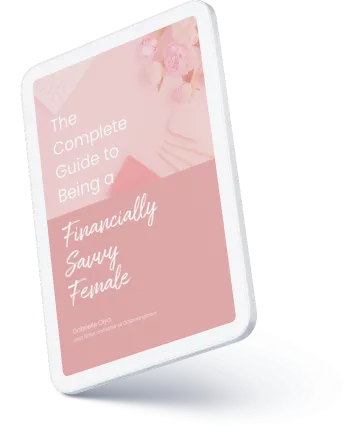 Download our Complete Guide to Becoming a Financially Savvy Female
GOBankingRates wants to empower you to take control of your finances.
From Our Featured Experts
Featured Financial Companies