How well do you know your money?
We are here to guide you through every step of your financial journey.
Beginner
Intermediate
Advanced
GOBankingRates' 2023 Women & Money survey asked over 1,000 American women about their biggest sources of financial worry and stress -- and the No. 1 stressor wasn't saving for retirement or paying...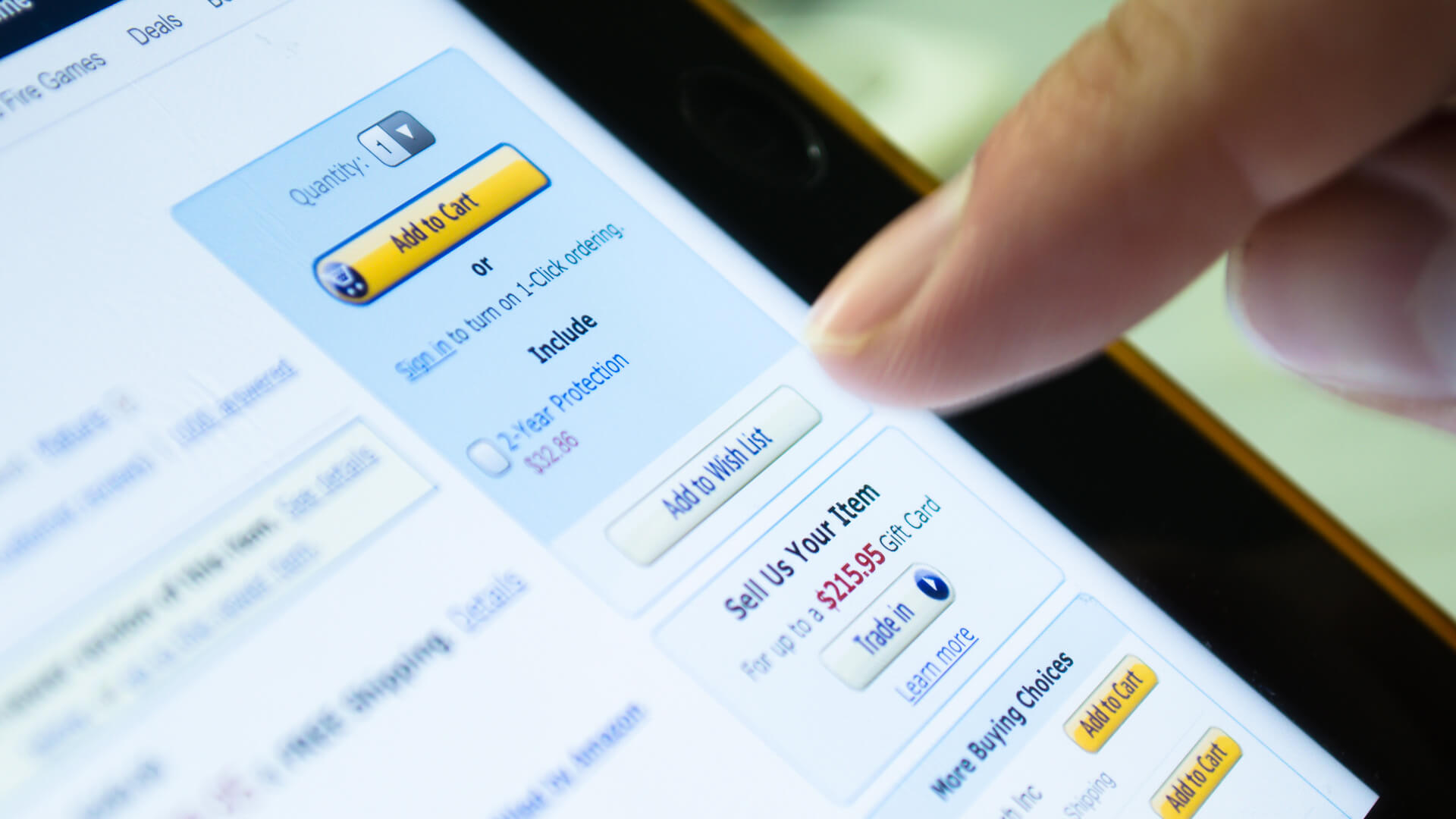 There's no one correct way to manage your money and reach your financial goals. But, if you're struggling, there is one concept that might help: intentional spending. Check Out: 30 Sneaky Ways...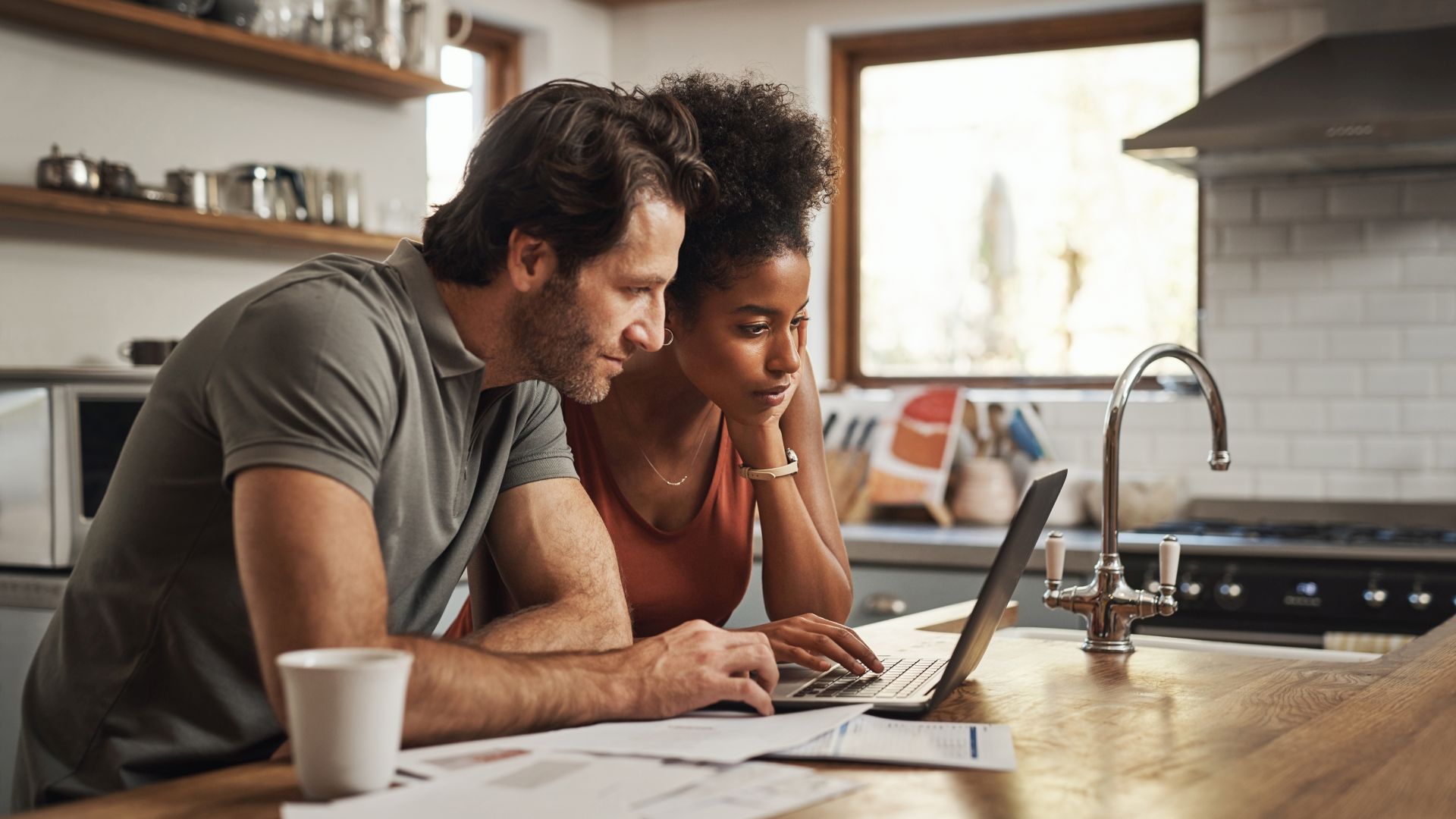 Brought to you by

Although you might not like doing your taxes, you must file a return to get your refund or avoid interest and penalties on money you owe. Filing taxes online streamlines the process so you save paper...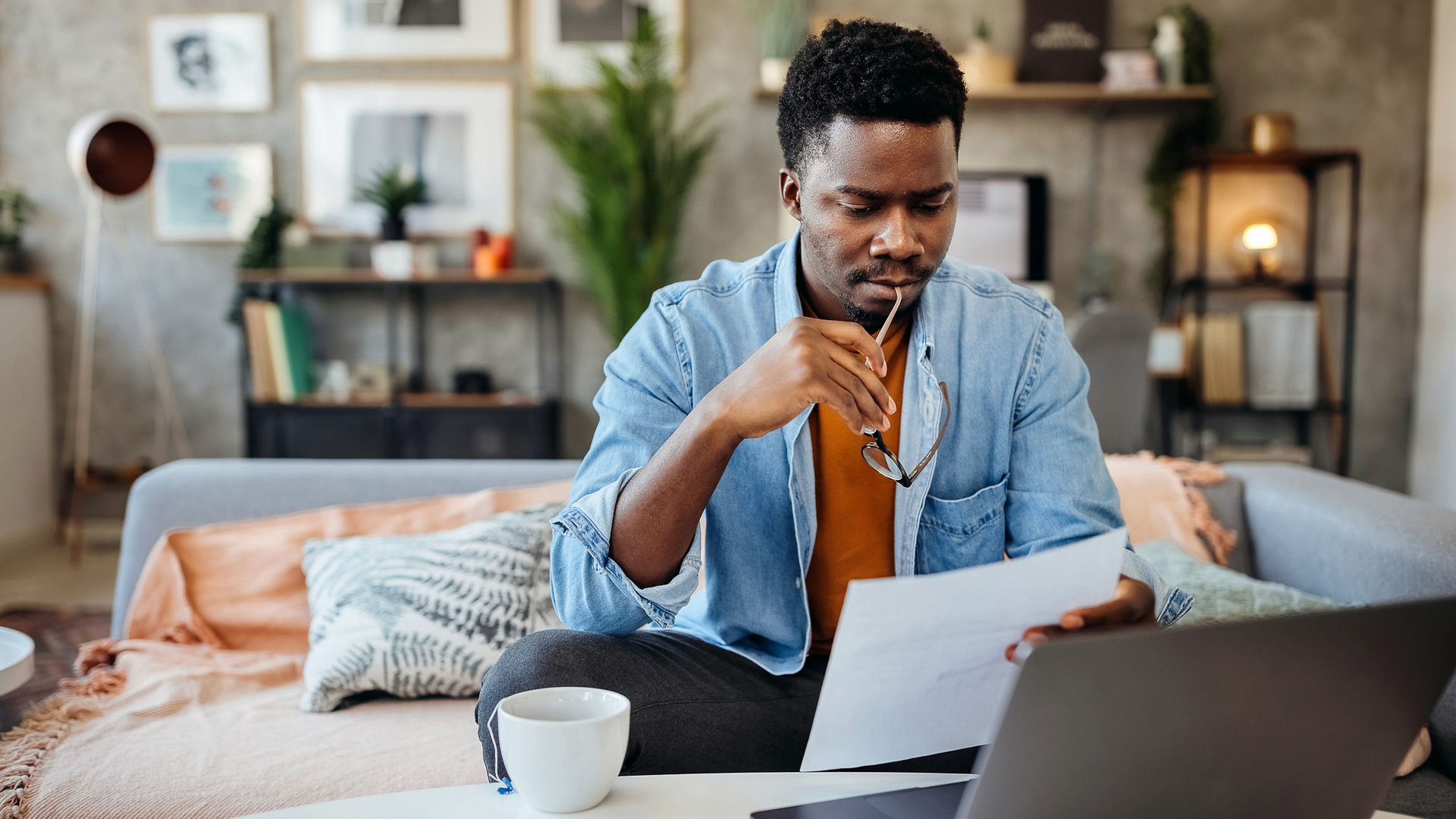 Building your credit is crucial and it doesn't have to be difficult. It's important to start work on this as soon as possible.
Personalized Content for Your Financial Journey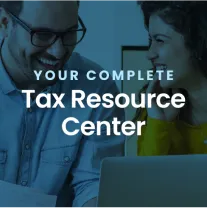 Tax Resource Center
Filing taxes can get complicated, get your tax questions answered by our experts.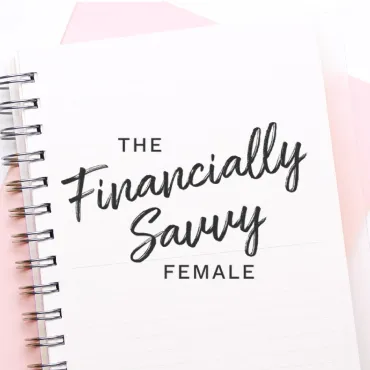 Financially Savvy Female
This series aims to educate women about all phases of their financial lives, from paying off student loans to climbing the career ladder to preparing for retirement.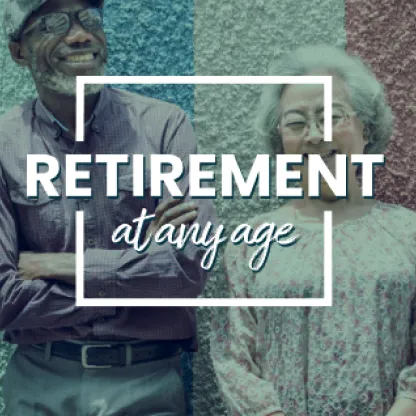 Retirement at Any Age
No matter how much you have saved up or plan to spend each month, get the latest tips and guidance on how you can make your money last.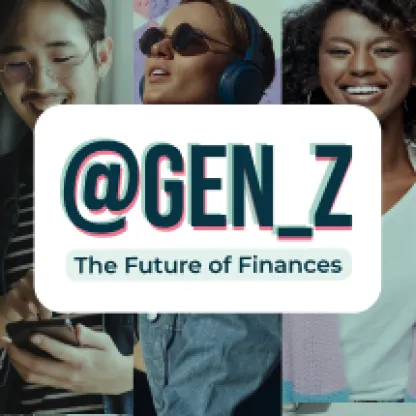 GEN Z: The Future of Finances
In your early 20's? Get financial advice on a variety of topics from the experts.
Featured Offers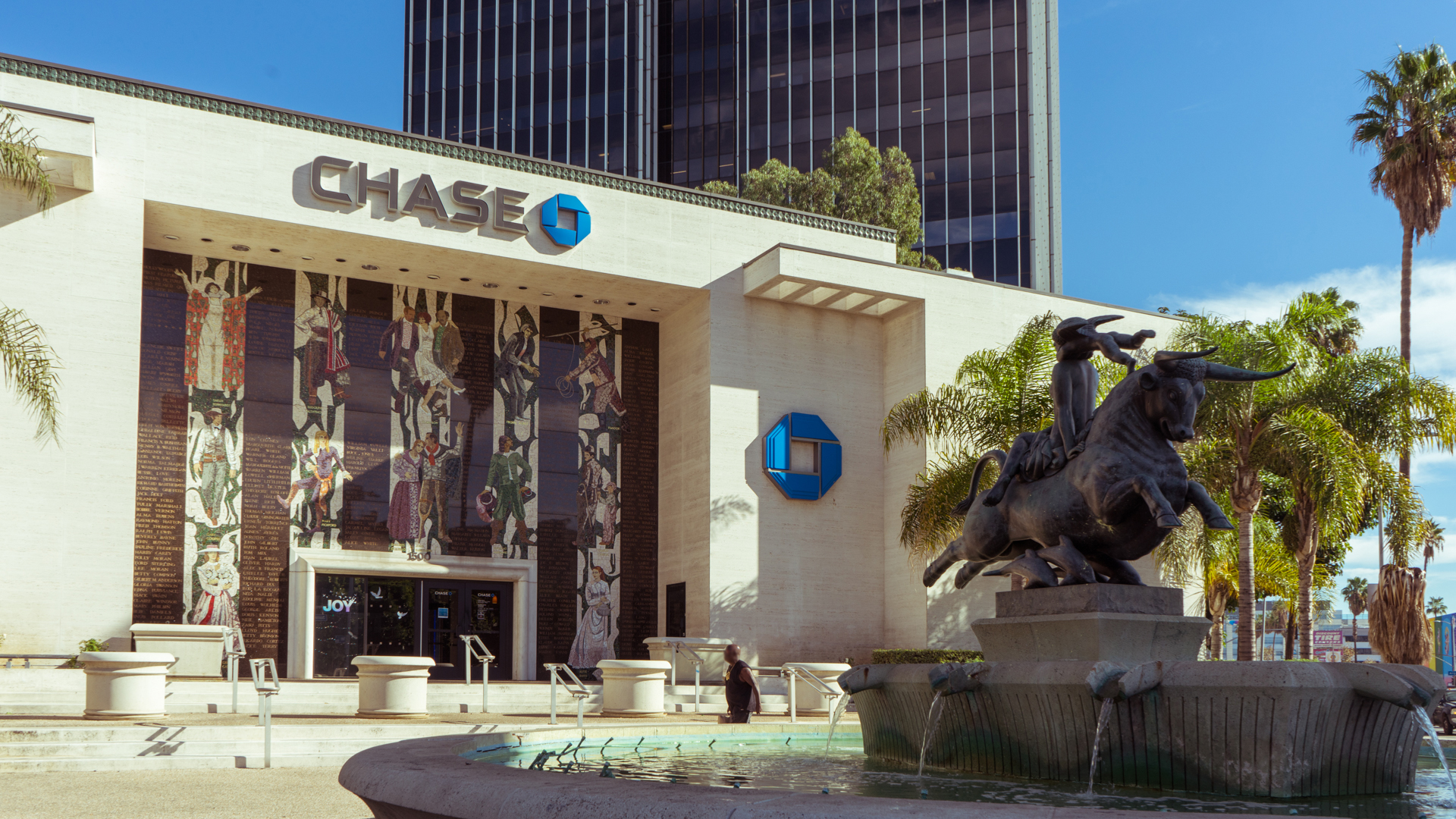 Chase is the commercial banking division of JPMorgan Chase & Co. According to its website, the bank provides personal banking services, credit cards, mortgages and other financial services to...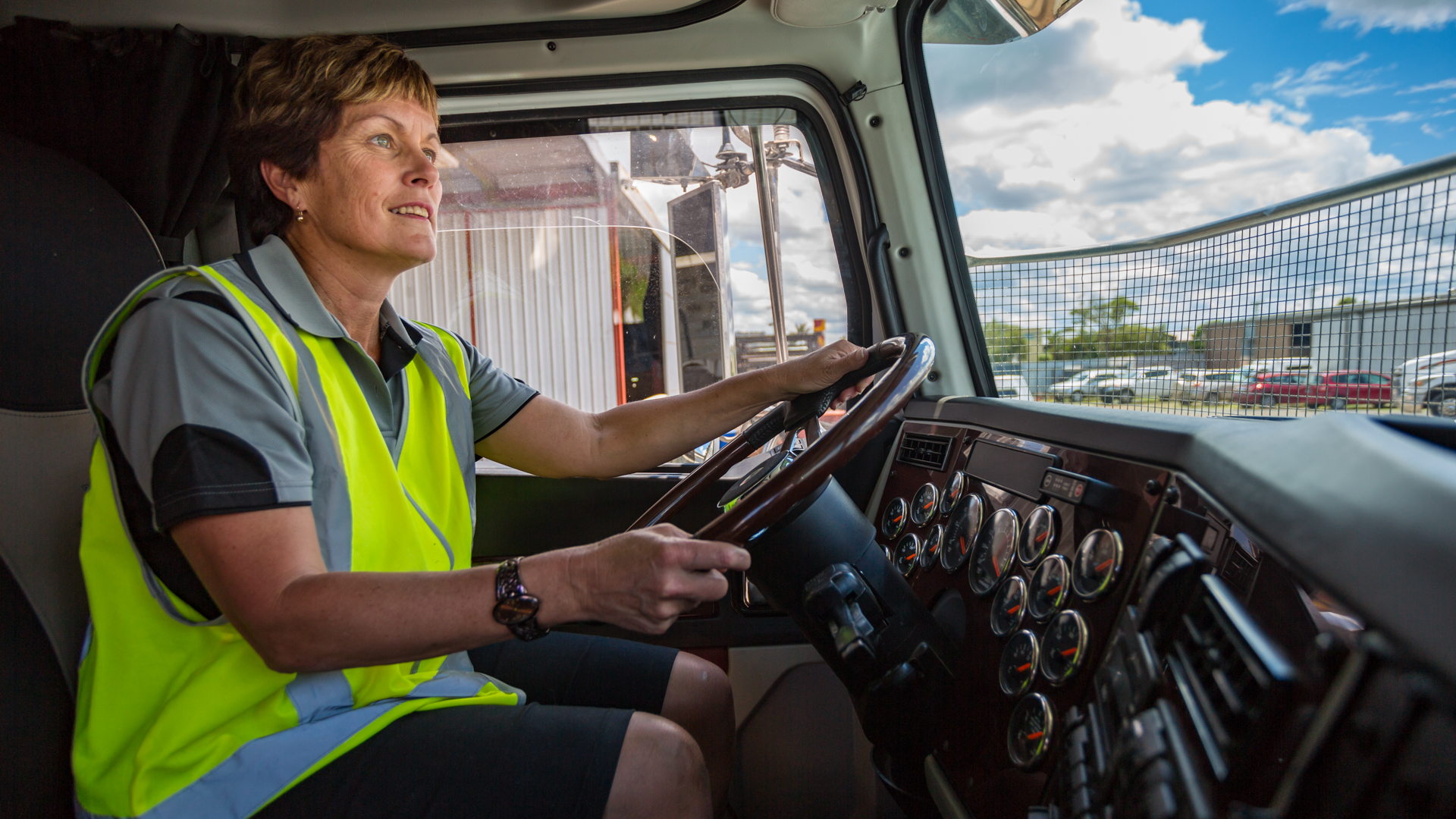 Driving can be more than just a part of your daily routine -- it can also give you a deduction on your tax return. If you drive as part of your business, while volunteering for a charitable...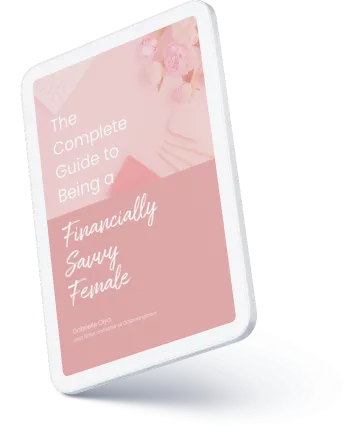 Download our Complete Guide to Becoming a Financially Savvy Female
GOBankingRates wants to empower you to take control of your finances.
From Our Featured Experts
Featured Financial Companies