How well do you know your money?
We are here to guide you through every step of your financial journey.
Beginner
Intermediate
Advanced
Tori Dunlap is a feminist, entrepreneur, career expert and creator of the popular personal finance site Her First $100K. She has helped over 2 million women generate wealth, negotiate their salaries...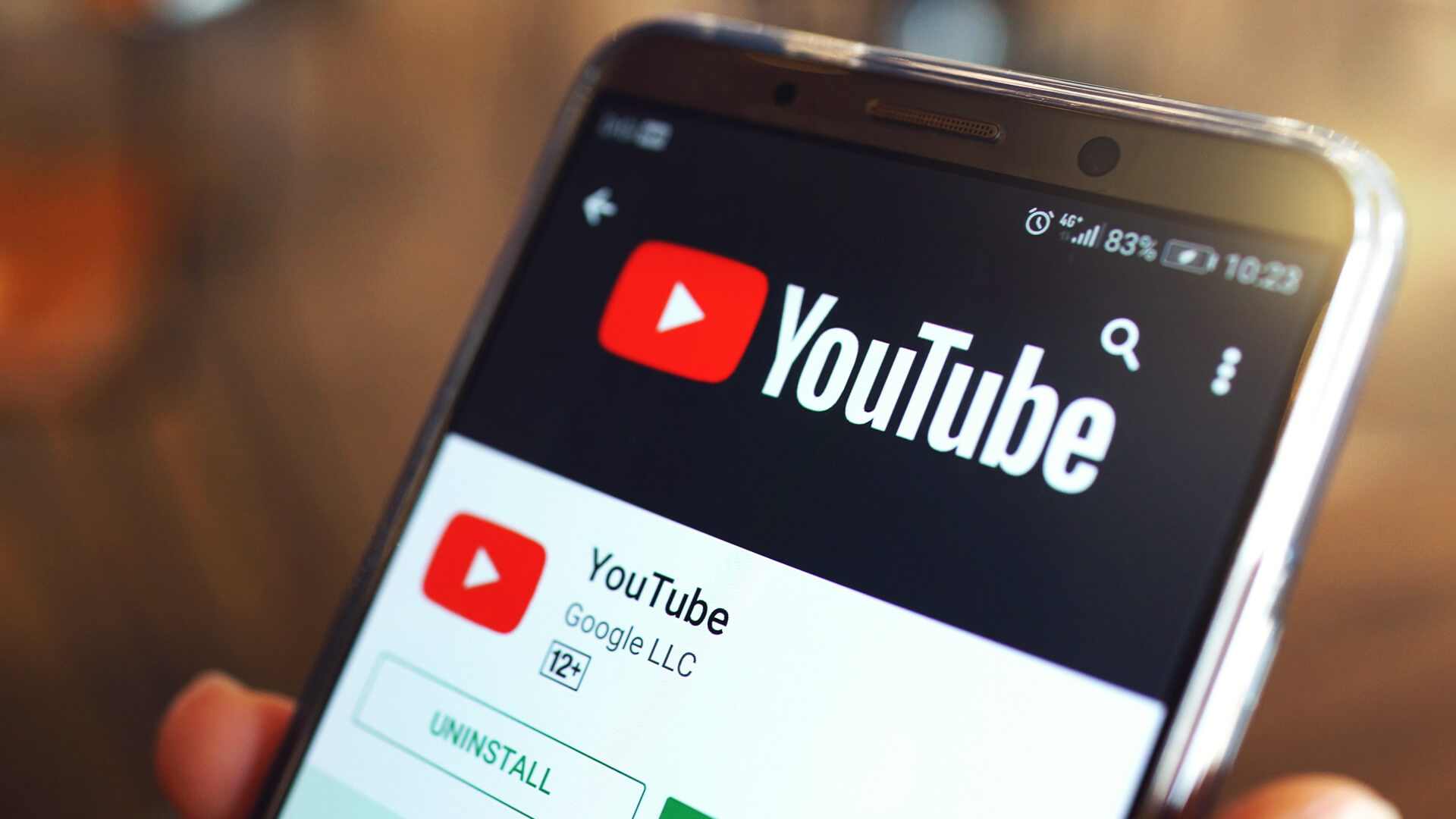 Does the idea of building an online brand scare you? These days, you can make thousands of extra dollars per month by creating an online business, but maybe you don't want everyone on the internet...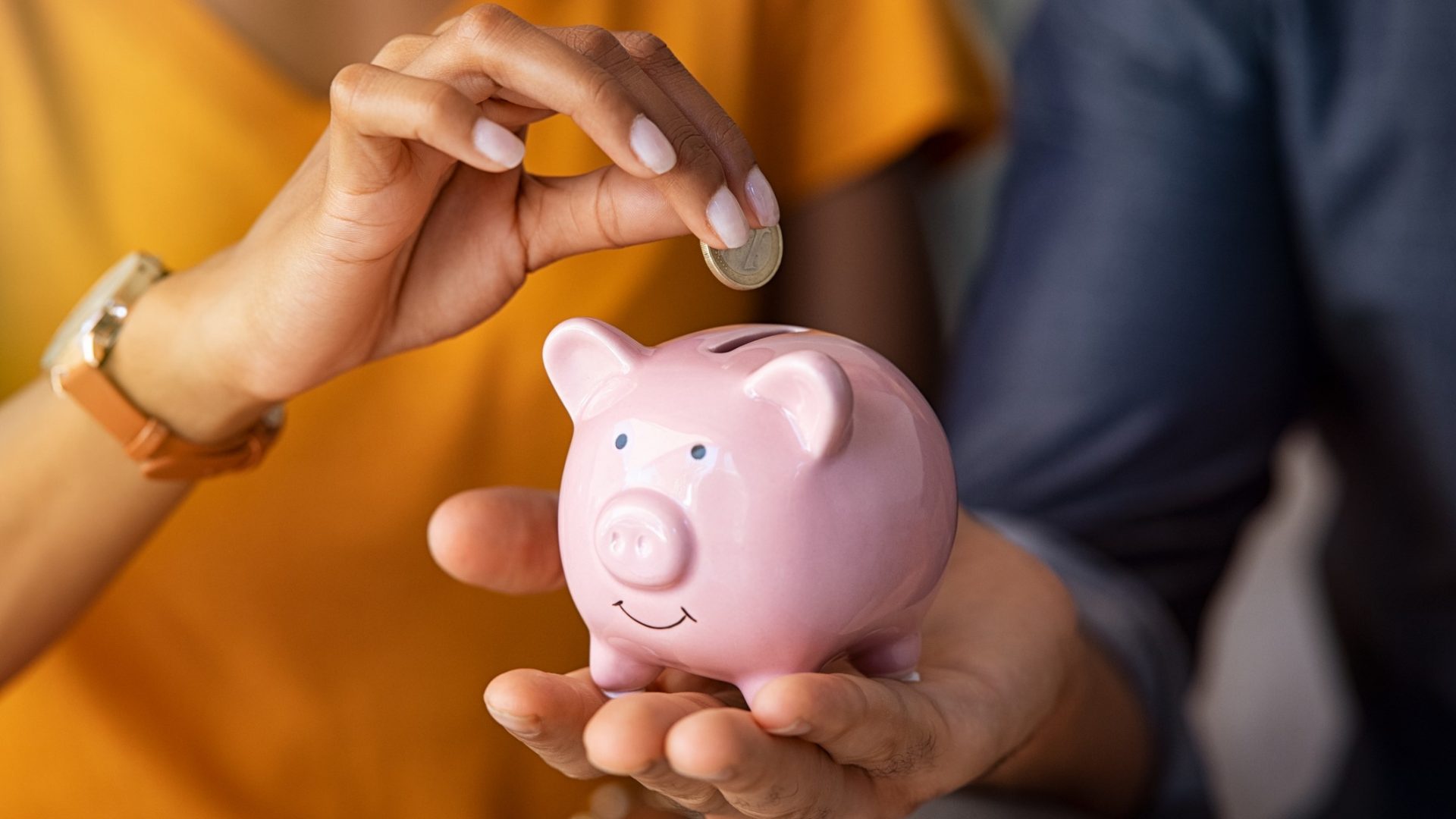 Brought to you by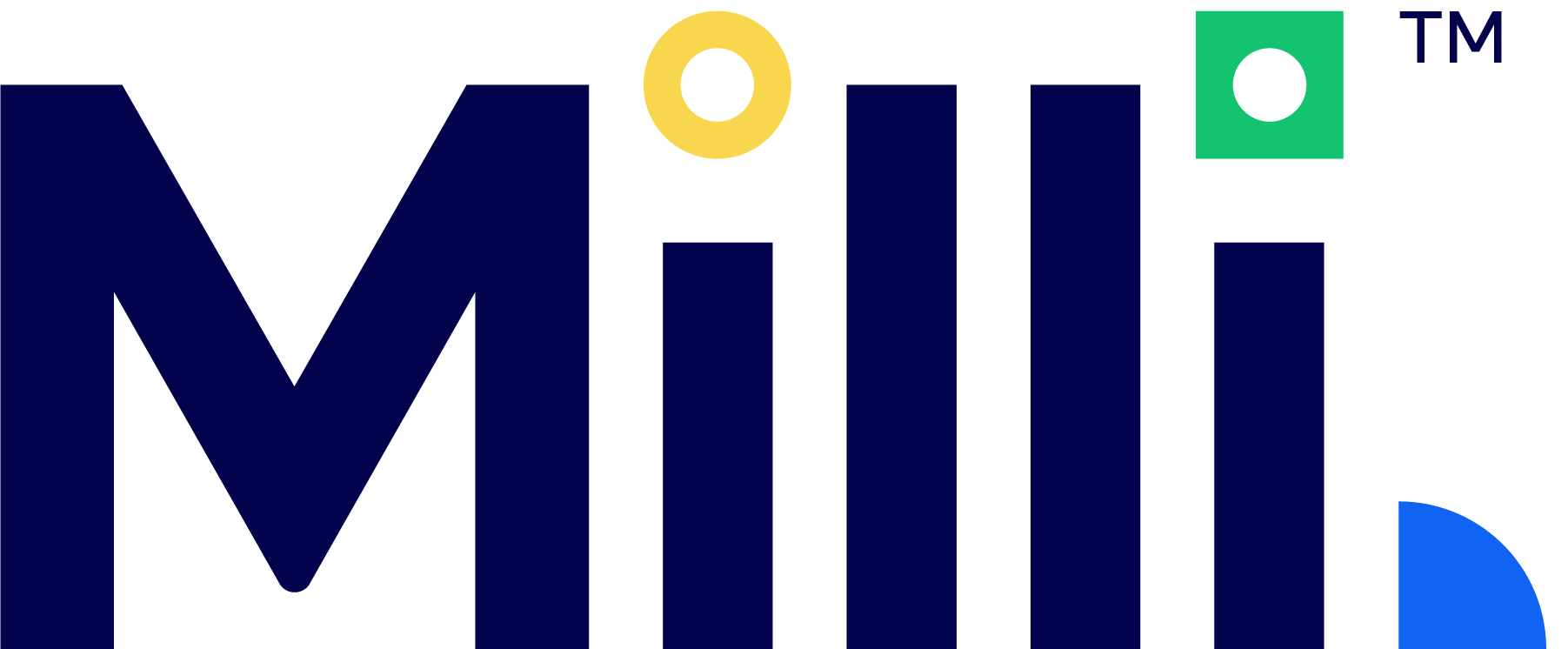 If it seems like the world is getting more expensive, that's because it is. The cost of consumer goods is rising, according to the Bureau of Labor Statistics. But there are still ways to live well and...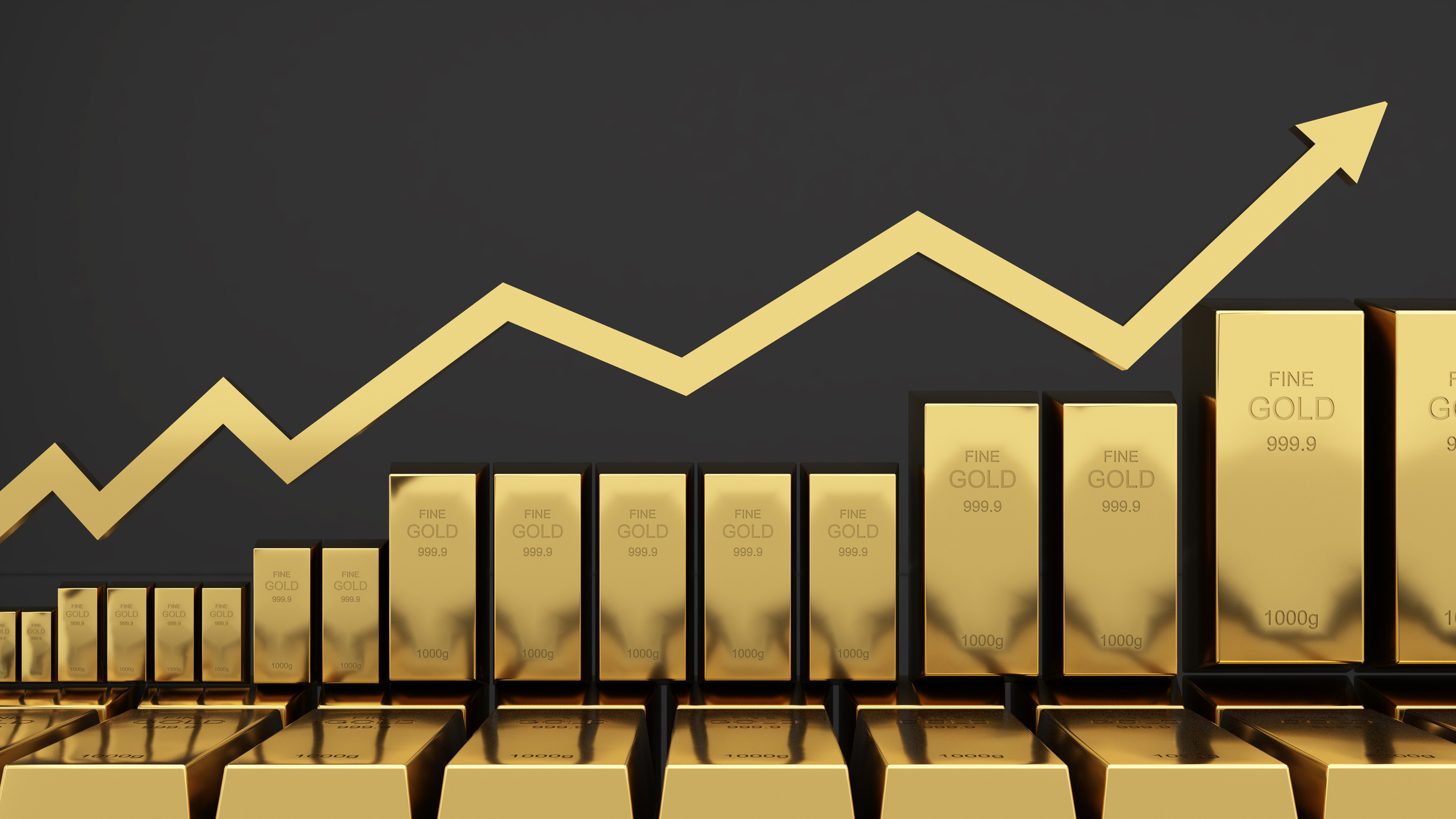 Demand For Gold Is Rising. Protect Your Assets By Learning More About How Gold Can Stabilize Your Portfolio Today!
Personalized Content for Your Financial Journey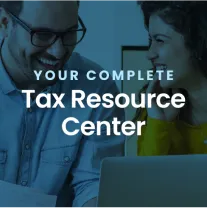 Tax Resource Center
Filing taxes can get complicated, get your tax questions answered by our experts.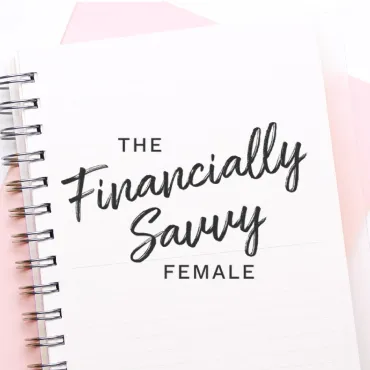 Financially Savvy Female
This series aims to educate women about all phases of their financial lives, from paying off student loans to climbing the career ladder to preparing for retirement.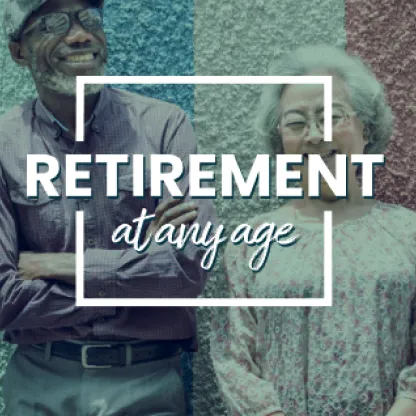 Retirement at Any Age
No matter how much you have saved up or plan to spend each month, get the latest tips and guidance on how you can make your money last.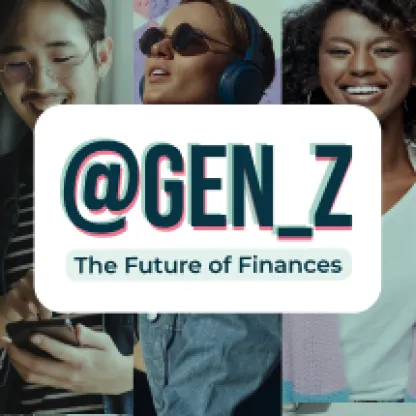 GEN Z: The Future of Finances
In your early 20's? Get financial advice on a variety of topics from the experts.
Featured Offers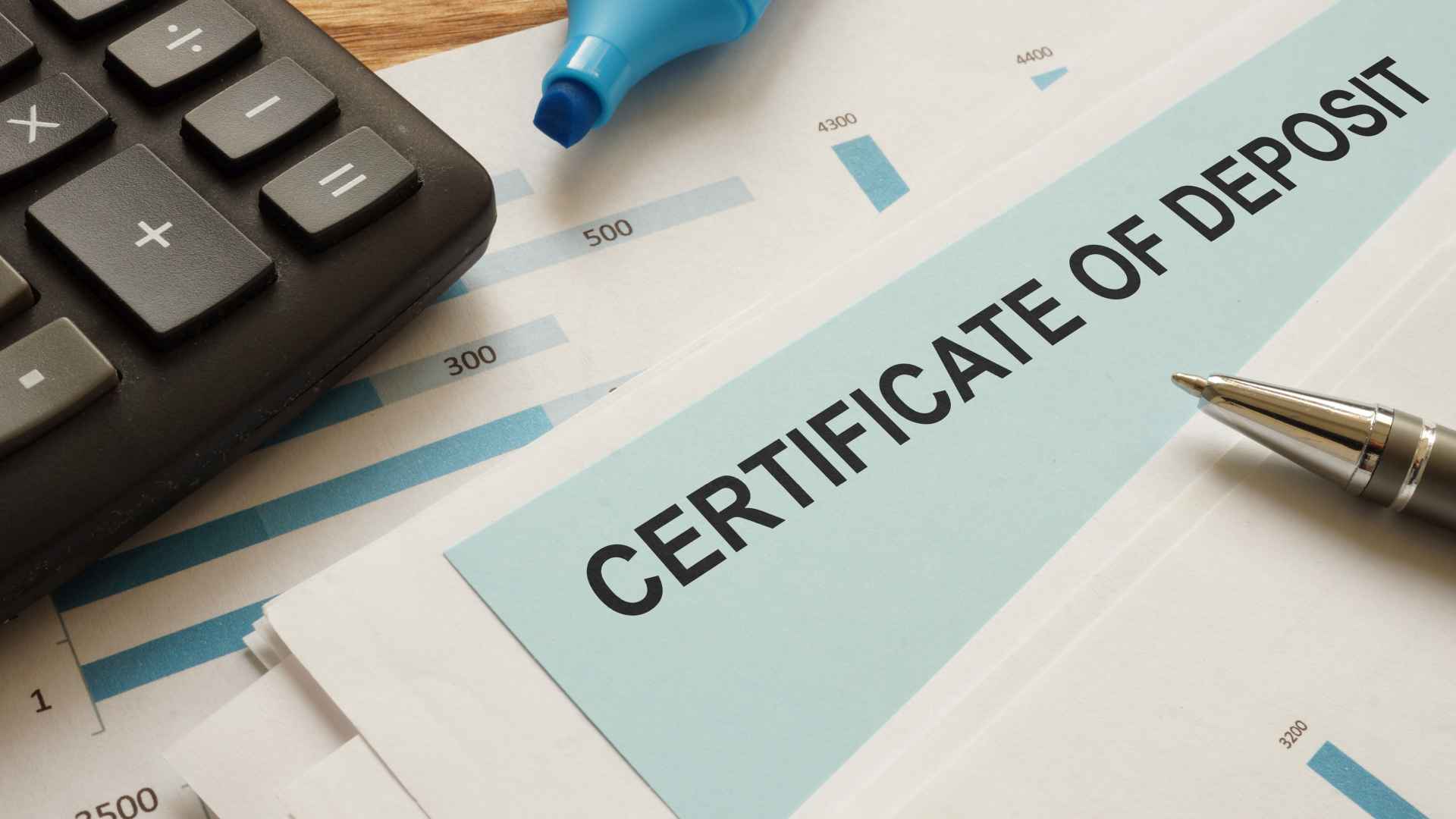 When considering investing in a certificate of deposit (CD), one of the key factors to consider is the interest rate offered. See: 9 Safe Investments With the Highest ReturnsFind: 3 Things You Must Do...
Though taxes might not be the first thing you think of when it comes to how you want to spend money in retirement, planning strategically can mean more funds for the things you love. Social Security:...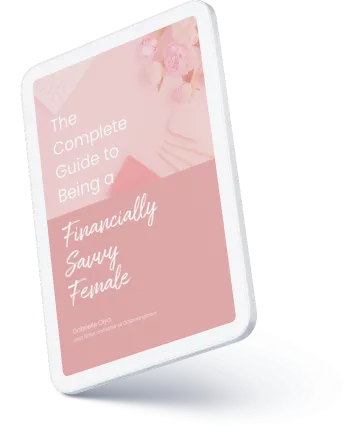 Download our Complete Guide to Becoming a Financially Savvy Female
GOBankingRates wants to empower you to take control of your finances.
From Our Featured Experts
Featured Financial Companies