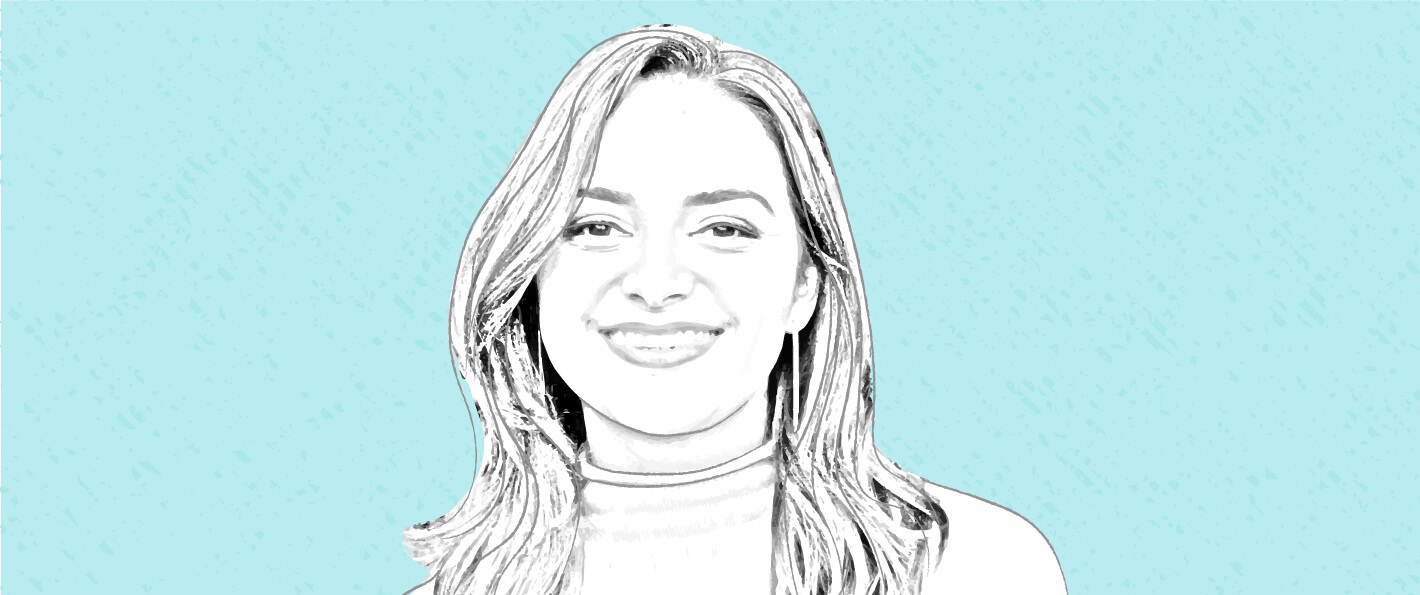 Brittney Castro, CFP®, AAMS®, CRPC® is the founder and CEO of Financially Wise Women, a Los Angeles-based financial planning firm whose mission is to teach women and couples the art of managing their money the fun and simple way. As a certified financial planner, chartered retirement planning counselor, accredited asset management specialist, entrepreneur and speaker, Brittney works with busy professional women and couples who are ready to make their finances work for them and use their money to live out their dreams. After years of working in the male-dominated world of financial planning, Brittney realized she wanted to work with clients the same way she talks about money with her girlfriends–in a smart, personal, feminine way that's compassionate, fun and nonjudgmental.
Brittney has become a well-known financial expert and a go-to resource for national media outlets. She's been featured on CNN, CNBC, The Wall Street Journal, The New York Times, CBS, KTLA, Fox 11 News, Glamour, Elle, Marie Claire, Darling, Entrepreneur, Woman's World, Financial Planning, InvestmentNews and many more. She's also a coveted speaker and host, and she loves spreading her wisdom about finance, entrepreneurship and smart investing to the masses.
Away from the office, you can find Brittney working out, drinking coffee or a green smoothie, playing at the park with her dog Arya and, of course, dancing. For more information, visit Financially Wise Women or follow her on social media @BrittneyCastro.