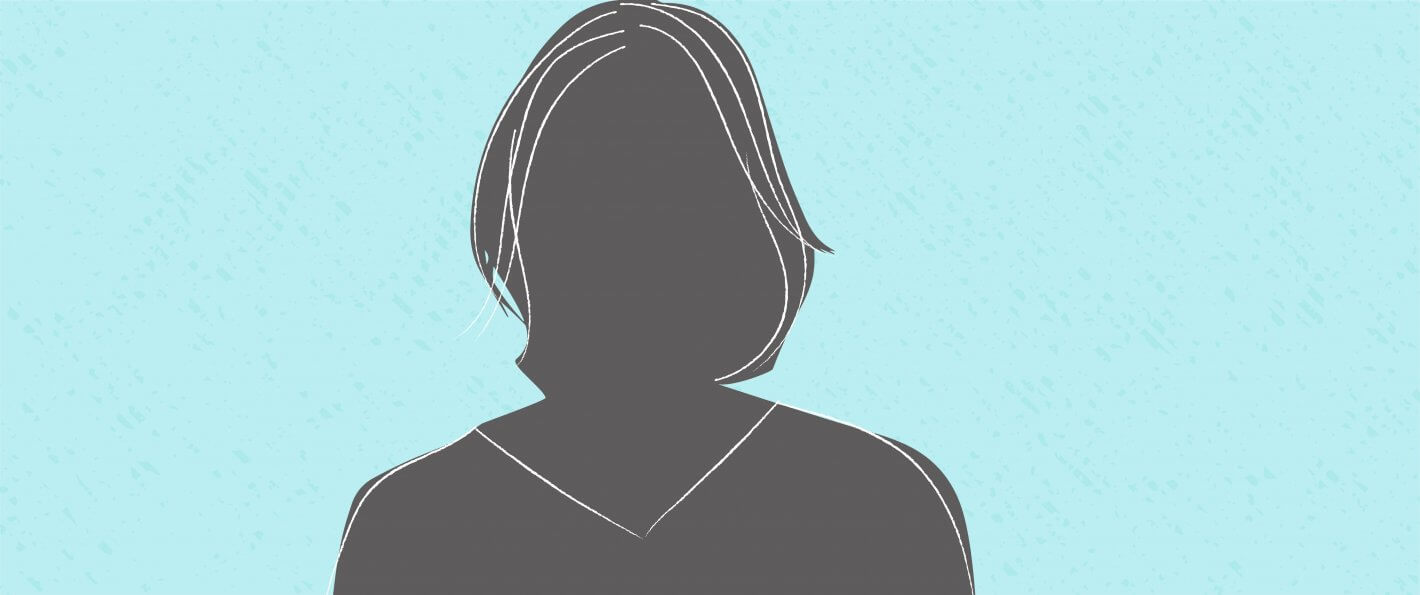 Mrs. Cheryline Lawson is a full time writer and author who lives in Fort Lauderdale, Fla, but has roots in Jamaica, West Indies. She holds a degree in communications, and has been writing for more than fifteen years; she considers writing to be her passion and purpose in life.
Some of the topics that Mrs. Lawson has covered include personal finance, self growth, dating and relationships, and career development. She has also authored and self-published several books in print and audio, including her first self-published book, "For the Wounded Soul."
She has extensive knowledge of internet marketing, creating blogs, web content, sales copy and proofreading. When she is not working, Mrs. Lawson loves to read, exercise, and watch sports and forensic science TV documentaries. Mrs. Lawson loves family, great friends and enjoying life. Her passion is empowering and helping others.