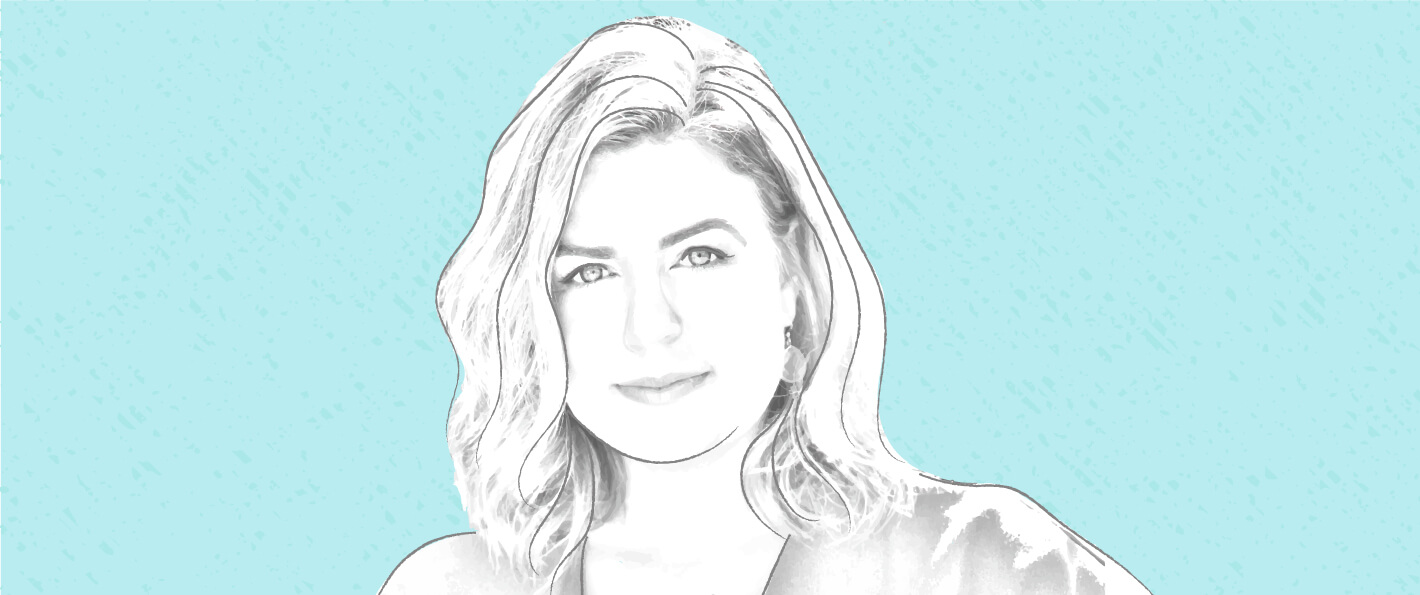 Gabi Moskowitz is the editor-in- chief of the nationally-acclaimed budget cooking 
blog BrokeAss Gourmet, author of "
The BrokeAss Gourmet Cookbook"
 (Egg & Dart, 2012), "
Pizza Dough: 100 Delicious, Unexpected Recipes"
 (Egg & Dart, 2013), "
Hot Mess Kitchen: Recipes for Your Delicious Disastrous Life"
 (Grand Central, 2017), and 
Young
 & 
Hungry
 (
Hyperion, 2017). 
Gabi is also a co-producer of "
Young
 & 
Hungry
," a comedy
 series now in its fifth season. The show is inspired by her life and writing, and s
he starred in a web series in conjunction with the show, called "
Young
 & Foodie." 
She lives in San 
Francisco with her husband Evan.