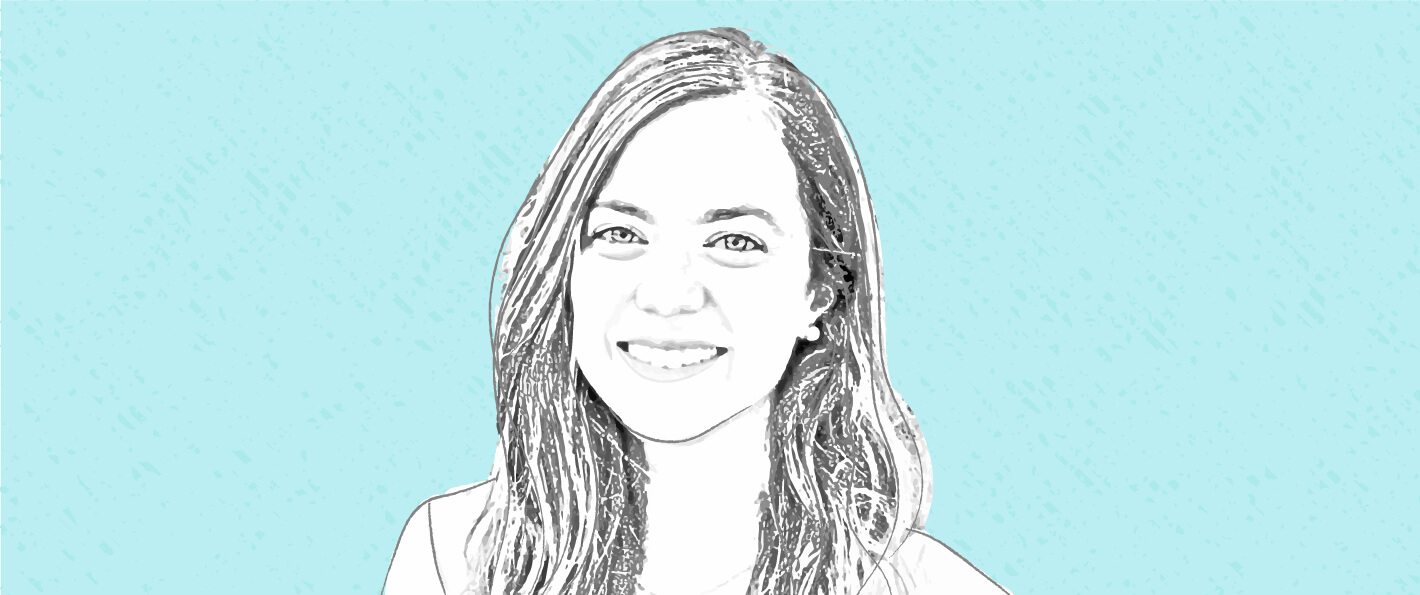 Miriam Ballesteros is a former teacher turned journalist turned marketing and communications expert with focus on the personal finance and fintech industries. 
As a passionate advocate for financial empowerment, she started blogging at MiriamBallesteros.com to share ideas, tools and resources that encourage people to make better money & career choices, and ultimately, live a better life. 
Miriam's also an active participant in the conversation about women's role in the financial space, which led her to hold speaking engagements at private and public events around the US. Accolades include a spot on the Women in FinTech Powerlist and a nomination for the Women2Watch Program 2018. 
Born-and-raised in Barcelona, she's traveled to 14 countries and lived in three of them: Spain, U.K. and the U.S. Off the grid, you'll likely find her dancing Bollywood, cooking breakfast food, reading or travelling.
Follow her at: