Articles by Team Planwise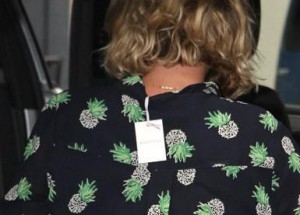 The Web is full of ideas for saving money, but that doesn't mean they're good ideas.
Read More »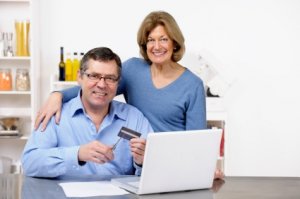 Seeing the potential impact of your savings will help make it a bigger priority.
Read More »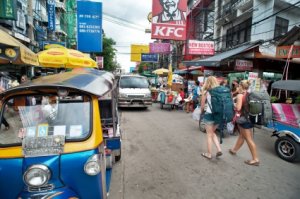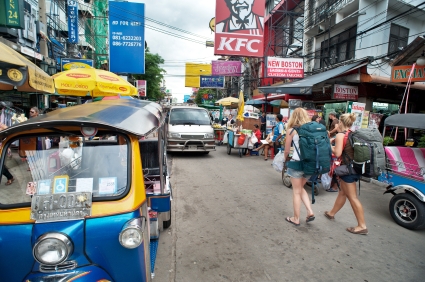 Extensive planning ahead of time will prevent impulse spending on your trip.
Read More »