Articles by Ryan Devereux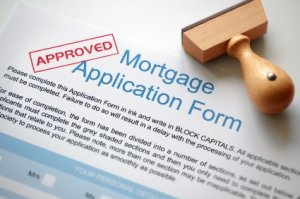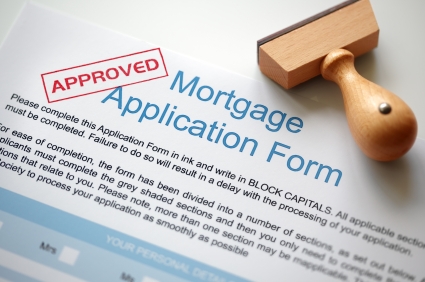 Rules surrounding mortgages have only become stricter, so learn how to increase your chances of obtaining a loan before you start submitting...
Read More »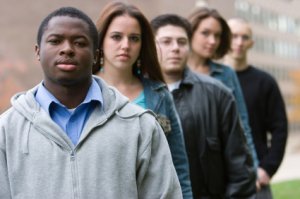 Bank accounts for teenagers are the best way to teach financial prowess.
Read More »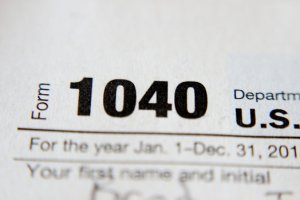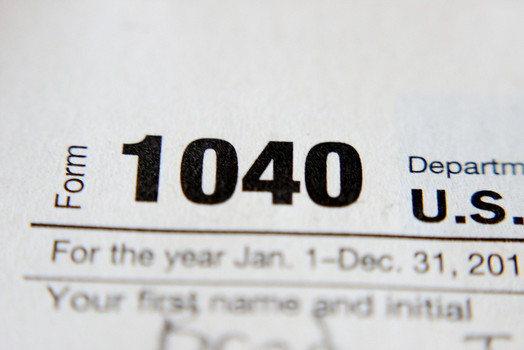 These changes to current tax law could mean less take-home pay next year.
Read More »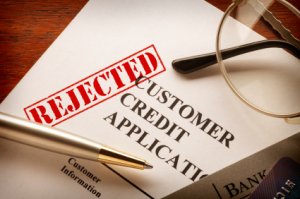 Are you ready? If you show any of these danger signs, you probably aren't.
Read More »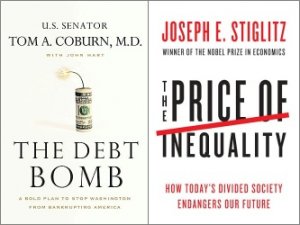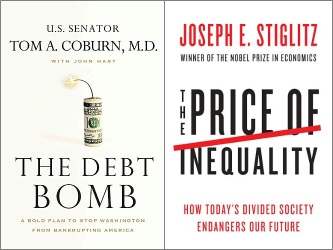 In-depth analysis, real advice.
Read More »