5 Ways Banking is Changing Fast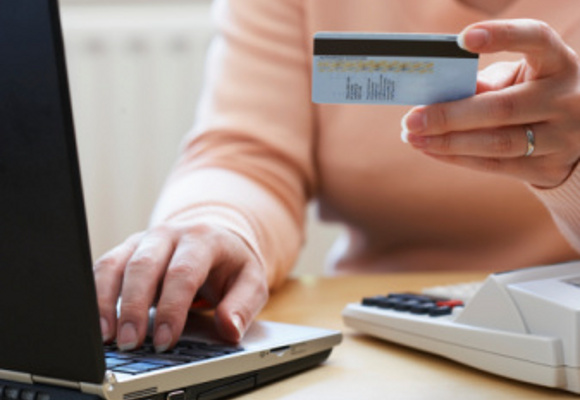 This post was contributed by our Financial Literacy Movement partner Ally Bank.
When bank ATMs first started appearing in the U.S. some 40 years ago, they were hard to miss. Recent innovations have been much more stealthy — but just as groundbreaking.
In case you've missed them, here are five contemporary, cutting-edge technologies that are quickly changing banking:
Online Banks: The advent of the internet has not only given people the opportunity to bank online, it's also presented banks with the opportunity to serve customers online exclusively — as in, without brick-and-mortar branches. While banks like Ally give customers the opportunity to withdraw funds from just about any ATM, all other transactions — including fund transfers, check deposits, direct deposits and wire transfers — can be done electronically.
Mobile Banking: Download a bank's mobile app onto your smartphone and you can do your banking on the go. Common mobile features include allowing you to check your balance, view recent transactions, transfer money between accounts and find ATMs.
Online Check Deposit: You no longer need to set foot in a bank to deposit a check. In fact, with an online check deposit feature — such as Ally Bank's eCheck Deposit — you don't have to mail your bank that check at all. A scanner, computer and internet connection are all you need to deposit checks into your account.
Person-to-Person Payment: With personal payment services such as Popmoney, you can send money to others – or receive money from them – electronically. Such services let you send a payment by logging onto your account online, entering the amount you want to pay and providing your payee's email address (or mobile phone number), along with their bank account information.
Near-Field Communications: Using chips in mobile phones, this technology lets mobile phone users exchange money just by tapping their devices together.
This article is part of the Go Banking Rates Financial Literacy Movement, helping Americans get smarter and grow richer. Take our Bank Like a Billionaire quiz to test how knowledgeable you are!