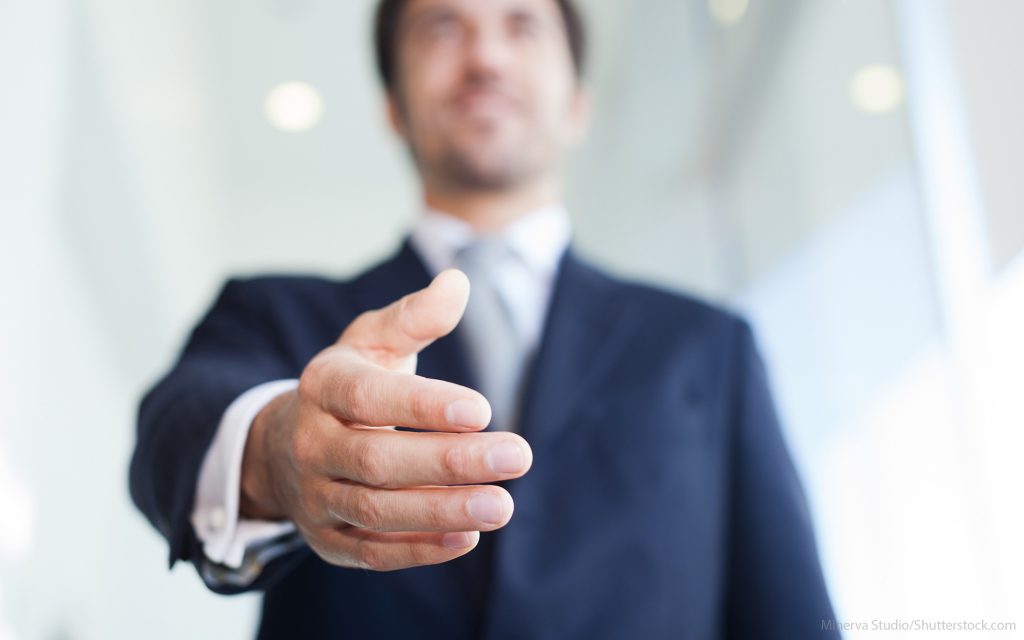 Originally established back in 1885, Presidents Day was traditionally called Washington's Birthday and was celebrated on George Washington's actual birthday (Feb. 22). But in 1971, Presidents Day started to be celebrated on the third Monday of February.
The holiday now falls between Washington's birthday and the birthday of one of our other most famous presidents, Abraham Lincoln (Feb. 12). This year, Presidents Day 2016 is on Monday, Feb. 15.
Is Presidents Day a Bank Holiday?
For the federal government and the United States Postal Service, Presidents Day is a holiday. Both still refer to the day as Washington's Birthday — and so do numerous other organizations and businesses.
Many national and local banks include Presidents Day as a yearly holiday for its employees, meaning most branches are closed to customers. So before you head out to try to deposit a check or make changes to your account at your preferred bank, check the list below to see if your bank is open Presidents Day.
Banks Open on Presidents Day
The vast majority of banks will be closed on Presidents Day, though there are a couple of major banks that will be open:
"We have about 1,000 branches open on Presidents Day, particularly in locations where we are in grocery stores or other corporate or university campuses … open [for] business that day," said Teri Charest, head of external communications for U.S. Bank. "Our goal is to be convenient to our customers wherever they may be doing business that day."
Banks Closed on Presidents Day
Most major banks will be closed on Presidents Day. These banks include:
Bank of America
Bank of the West
BB&T
BBVA Compass

Chase Bank

Citibank
Citizens Bank
Comerica
Fifth Third
KeyBank
M&T
PNC
Regions
Santander
Suntrust
TD Bank
Union Bank
While the regular branches of these banks will be closed on Presidents Day, some customers might be able to access smaller locations, such as PNC banks located within grocery stores. Customers can also, of course, still access their online account at any time to check balances, transactions or take advantage of other online services. ATMs will also still be operational.
In addition to banks and the federal government, many other state agencies — such as the Department of Motor Vehicles — might also be closed. If you find yourself with the day off on Presidents Day and want to renew your license or take care of some other errand you've been putting off, make sure to call your desired destination before heading out of your house.
Luckily, many places like shopping malls, movies, grocery stores and more will be open as usual. As with other holidays, you might even be able to find some great sales at your local car dealership or furniture store during Presidents Day weekend.
Related: 20 Best Things to Buy in 2016
The History of Presidents Day