21 Ways to Find the Best Bank for Your Financial Needs

5 min Read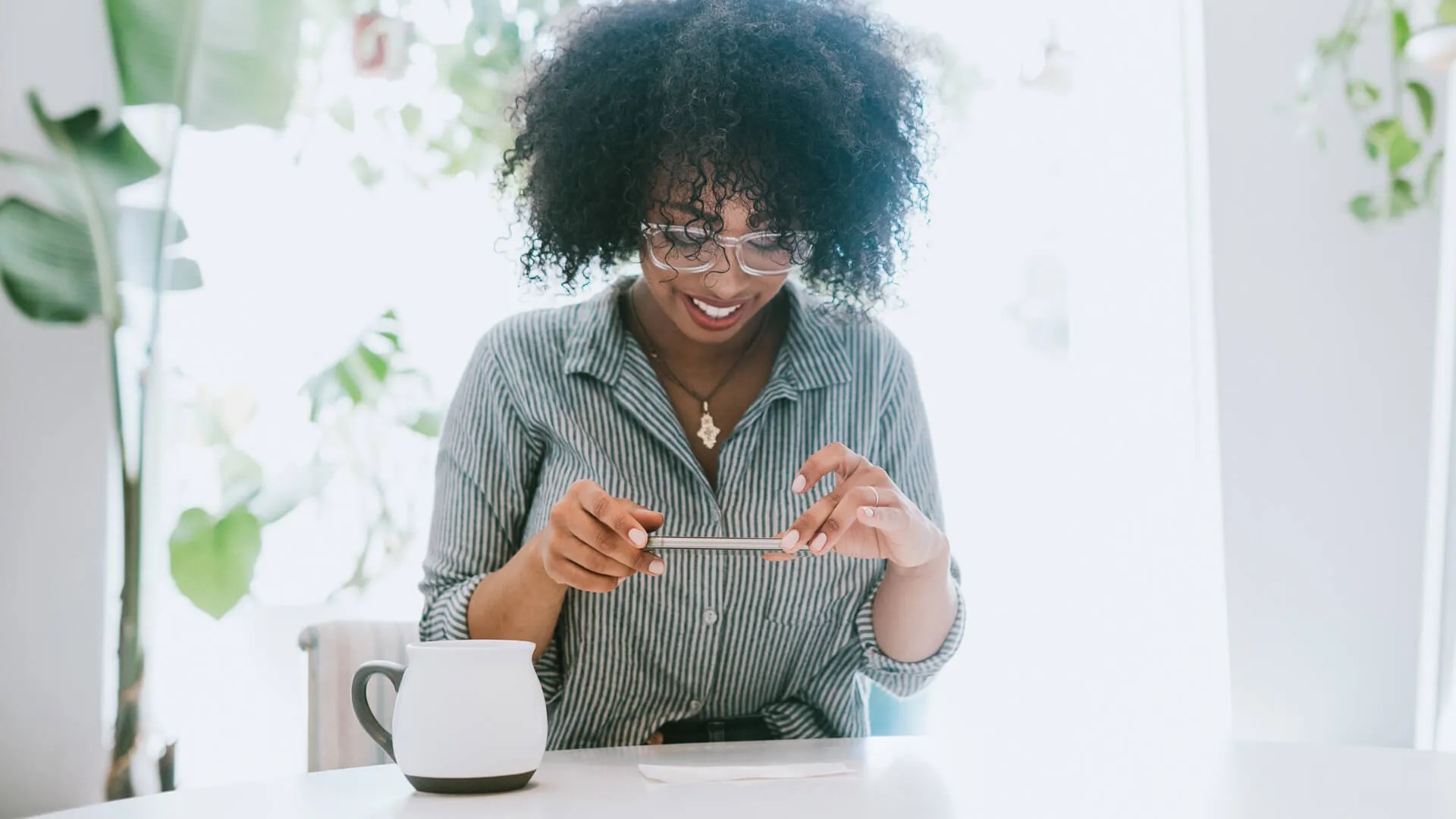 1. Determine Your Financial Goals and Needs
2. Make Sure to Think About the Bank's Location
3. Evaluate the Bank's Online Banking Capabilities
So much of the world is mobile- and online-first these days that it's easy to forget that not every financial institution is the same way. If being able to access your money on the go matters to you, ensure your bank has easy-to-use online banking tools to help you manage your finances from anywhere.
Ask yourself: Can you do banking business while traveling? Are the limits for mobile deposits too low for you? Be real about your needs.
4. Check for Bank Fees
It can be a challenge to wade into all the fine print about a bank's fees to make sure they align with your budget and financial goals, but it's crucial – especially if you find yourself living paycheck to paycheck.
5. Compare Interest Rates
6. Look for ATM Fee Reimbursements
Even if you chose a bank with several ATMs near you, cash withdrawals are not always exactly where we need them to be in the moment. Though many ATMs charge fees for non-account holders, there are several banks that will reimburse ATM fees to help save you money. If your lifestyle requires it, make sure to demand this perk.
7. Consider the Bank's Hours of Operation
Sometimes a small bank with a strong local reputation is exactly what you need for your rental income – but it may not always be available when you need it. Think about whether you need a bank with extended hours of operation or online banking options that can accommodate your schedule.
8. Check for FDIC Insurance
Verify the bank is FDIC-insured to ensure your deposits are protected.
9. Evaluate Customer Service
Choose a bank that provides excellent customer service, with accessible and responsive representatives.
10. Consider the Bank's Loan Options
Look for banks that offer various loan options, including personal loans, auto loans, and home loans.
11. Check for Credit Card Options
Consider a bank that offers credit cards with low interest rates and rewards programs.
12. Look for High-Yield Options
Choose a bank that offers opportunities to get high yield rates, like those offered by money market accounts and certificates of deposit.
13. Evaluate Mobile Banking Capabilities
Ensure the bank has a user-friendly mobile app that allows you to manage your finances on the go.
14. Check for Online Bill Pay Options
Choose a bank that offers online bill pay to help you manage your finances and pay bills easily.
15. Look for Overdraft Protection Options
Consider a bank that offers overdraft protection to avoid overdraft fees and manage your finances responsibly.
16. Evaluate the Bank's Debit Card Rewards Program
Choose a bank that offers debit card rewards to help you earn cash back and save money.
17. Consider the Bank's Investment Options
Look for banks that offer investment options, such as brokerage services and retirement accounts.
18. Look for Student Banking Options
Consider banks that offer student banking options with lower fees and special promotions.
19. Evaluate the Bank's Small Business Services
Choose a bank that offers services for small business owners, such as business loans and checking accounts.
20. Check for International Banking Options
Look for banks that offer international banking options to help you manage your finances while traveling abroad.
21. Ask for Recommendations
Ask friends and family members for recommendations on banks they trust and have had positive experiences with.
More From GOBankingRates
The article above was produced via automated technology and then fine-tuned and verified for accuracy by a member of our editorial team.
About the Author