Why Americans Have Millions of Dollars in Foreign Bank Accounts

6 min Read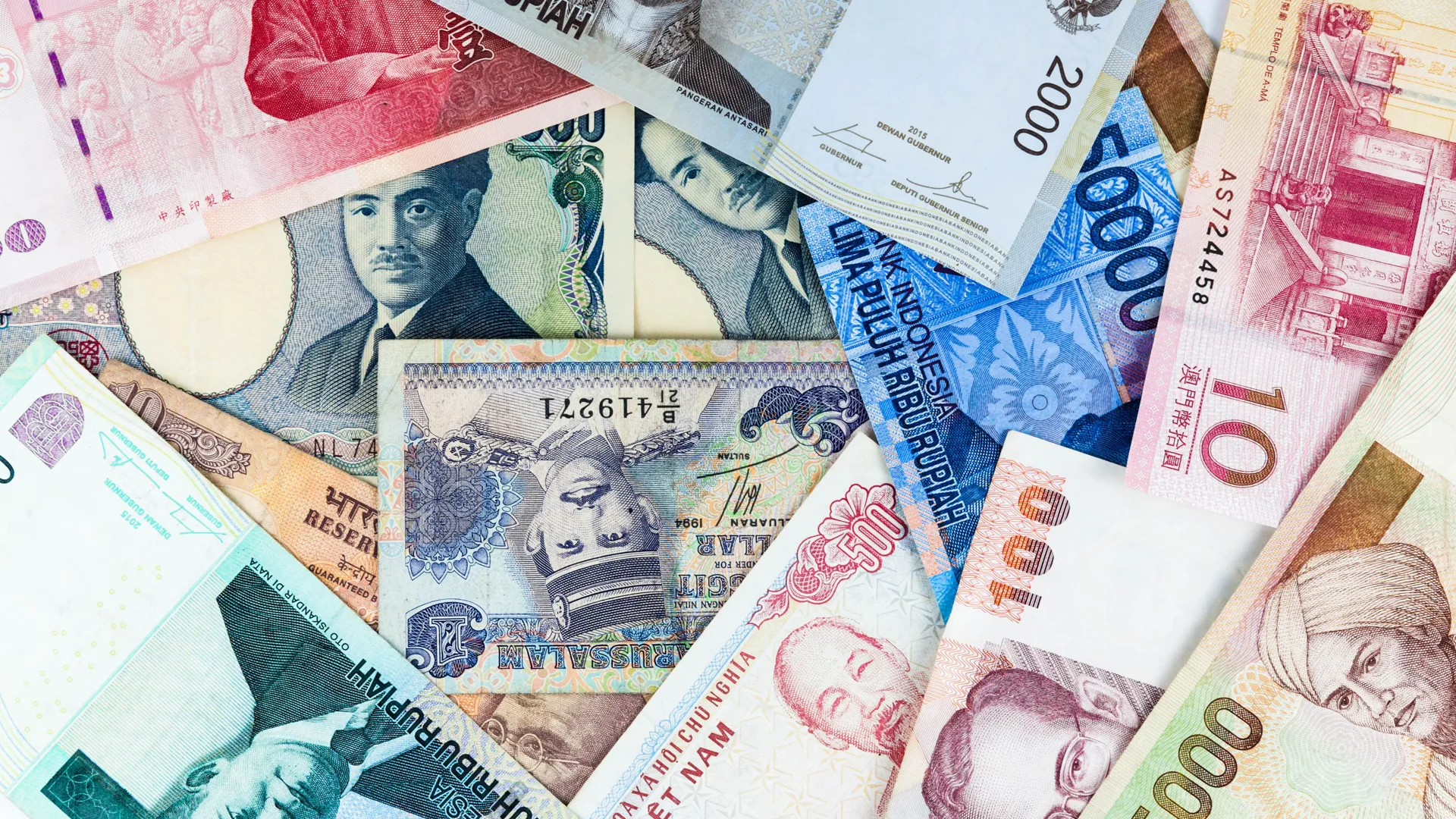 Many Americans have money in foreign bank accounts for a variety of reasons that range from business dealings to personal needs.
GOBankingRates surveyed more than 300 adults living in the U.S. and found that some have amounts in offshore accounts up to $5 million, though most (67.6 percent) have $250,000 or less in foreign bank accounts.
Just over 22 percent of Americans surveyed had $250,000 to $500,000 in bank accounts abroad, 6.5 percent had $500,000 to $750,000, 2.1 percent had $750,000 to $1 million, 0.9 percent had $1 million to $5 million, and 0.6 percent had more than $5 million.
GOBankingRates also asked those surveyed why they had money abroad, and participants could choose from the following options:
– Foreign property or investments
– Friends or family living abroad
– Work/business completed abroad
– Plans to move or take an extended trip
– Banking rates offered by foreign banks
– Other
Click through to discover the most popular reasons so many Americans have money in offshore bank accounts, and see how you can easily transfer money abroad if you want to open one as well.
They Have Friends or Family Living Abroad
Having friends or family living abroad was the No. 1 reason Americans surveyed said they had placed money in a foreign bank account, with 65.8 percent of respondents choosing this option.
As of 2015, there were 43.2 million immigrants living in the U.S., making up 13.4 percent of the total population, according to the Pew Research Center. Many of those people likely still have friends or family abroad, so it's no surprise this was the most popular option.
Thinking About Moving Abroad? Here Are the 50 Cheapest Countries to Live In
They Have Foreign Property or Investments
Just over 24 percent of those surveyed who had money in foreign bank accounts said they had money abroad because of foreign properties or investments.
There are numerous reasons why Americans might have property abroad. For example, they might use it as a vacation home, to rent out for extra income, to have a place to retire or just to have another hard asset.
They Prefer the Rates Offered by Foreign Banks
Twenty-two percent of those surveyed said banking rates at foreign banks are the reason they had chosen to place money in offshore accounts.
Certain countries are considered tax havens because of their low or nonexistent tax rates.
"Every country is different, so foreign banking rates compared to the U.S. would depend on where you are, as well as market fluctuations, civil unrest, etc.," said Abby Eisenkraft, CEO of Choice Tax Solutions Inc. "There are countries that have better rates than the U.S., and who wouldn't want to earn more for their hard-earned money?"
They Have Plans to Move or Take an Extended Trip
Americans who are planning to spend an extended time in a foreign country, whether they are moving there permanently or just taking a long-term trip, might opt to put money in a foreign account ahead of their time there. This was the case for 19 percent of survey respondents.
"It's a good idea to have a bank account in advance of overseas residency so currency exchange isn't difficult or overly expensive," Eisenkraft said. "You may have a sign-on bonus from your new company, which you need to deposit. Also, you may need to pay rent with a local check as opposed to a U.S. bank. Most importantly, due to recent [Foreign Account Tax Compliance Act] FATCA laws, many banks do not want Americans because the reporting can be onerous. So, it may take time to find a bank that will accept you."
They Complete Their Work or Business Abroad
Eighteen percent of survey respondents stated that they have money in foreign banks for work and business reasons.
People who travel for work or who get paid for work done abroad in foreign currency might want to have a bank account in another country for several reasons — especially if they will be abroad long-term, Eisenkraft said. Foreign bank accounts are useful for paying rent while living in the country, as well as for depositing any paychecks received in the native currency to prevent paying exchange fees.
They Lived in a Foreign Country Previously
Fewer than 3 percent of survey respondents chose the "other" option when asked why they have money in foreign bank accounts. Those who selected that choice were invited to provide their own reason, and several responded that they used to live abroad.
Among the responses were "used to stay in a foreign country." One American who formerly worked in another country cited having "all my pension being deposited within the country" as the reason to maintain a foreign account.
Did You Know: What America Can Learn From These Countries' Retirement Programs
They Were Born Abroad
Similarly, some respondents who chose the "other" category were born in a foreign country. One respondent said that bank account actually was his or her original bank account from that home country.
"In our global world, it's very common to have people coming to the U.S. as adults, so of course they would have foreign financial accounts back home," Eisenkraft said. "Many have bank accounts, life insurance with cash value, as well as a pension. If you don't plan on staying in the U.S. forever, or you are uncertain about your plans, it wouldn't make sense to close the overseas accounts, especially if you travel back frequently or will be conducting personal financial business there. In addition, many people keep the accounts because they are joint accounts with family and need to help Mom or Dad pay bills."
They Received an Inheritance
One respondent who selected "other" clarified that the foreign bank account was holding "insurance policy proceeds from inheritance." The person who left the money presumably lived in the country in which the funds were deposited.
Life insurance provides protection for those who depend on you financially when you die with a cash payout that can be used to cover living expenses, pay down debt and help your loved ones get by without your income. It's one of the essential ways to prepare for the financial "what-ifs" in life.
How to Open a Bank Account Abroad
If you are interested in opening a bank account abroad for any of the above reasons, visit your local bank branch to discuss options. If your bank has locations abroad, you might be able to begin the process of opening the foreign account from the U.S. In some cases, you will have to visit a bank in person in your desired country to open an account.
Up Next: How to Wire Money Internationally
Methodology: This GOBankingRates survey posed the following screening question, "Do you have money in a foreign bank account?" to thousands of Americans. Out of those asked, 336 people answered in the affirmative and were asked two follow-up questions: "For what reasons do you have money in a foreign bank account? Select all that apply" and "How much money do you have in your foreign bank accounts?" Responses were collected through a Survata survey conducted from Oct. 28, 2017, to Oct. 17, 2017, and are representative of the U.S. online population.
About the Author