Angry Customers Demand that PNC Bank Fix Their Online Banking Problems and Upgrade Security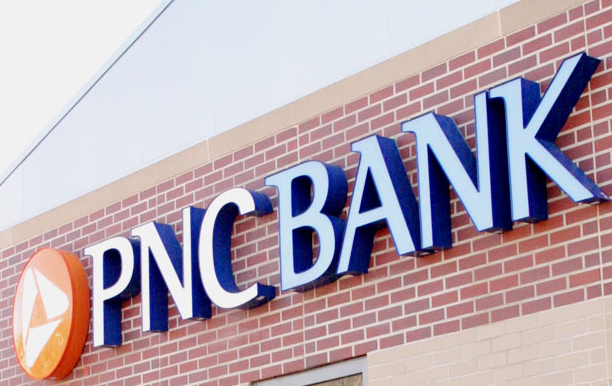 Pittsburgh's PNC Bank is facing criticism from customers regarding the intermittent inaccessibility of the institution's website, and according to reports, these issues with PNC's online banking system are no coincidental glitches.
Just one week prior to recent the onslaught of attacks against the bank, federal regulators released an alert to financial institutions warning of potential "denial-of-service attacks" from cyber criminals. A hacker organization, which call themselves the al-Qassam Cyber Fighters, issued threats to attack the websites of multiple financial institutions with a barrage of communications requests if an anti-Islamic YouTube video was not pulled from the video hosting site.
Soon thereafter, PNC Bank customers experienced difficulties loading the PNC website and logging into their accounts.
PNC Bank Hears Waves of Service Complaints
PNC Bank customers were barred from gaining access to their online bank accounts, which resulted in inconveniences like being unable to use the site's online bill-pay service. Direct Facebook wall comments have been disabled by PNC Bank, but that hasn't stopped customers from blowing up the institution's Facebook page. Hundreds of scathing comments were posted on the page about the bank's ongoing online banking issues.
One commenter posted, "Seriously, fix your website or get real security in place to keep hackers out of your system. If I can't access my account one more time this week from the web, I'm moving my money. This is ridiculous. REALLY."
The recurring response PNC has offered its customers is, "If you are having issues accessing your account, we encourage you to please try again, visit your local branch or ATM, call 1-888-PNC BANK or send us a private message here on Facebook with your phone number for assistance. Thank you!"
However, many PNC customers say the institution's lack of communication, non-existent transparency and overall poorly-managed response to the cyber attacks has prompted them to jump ship to another bank.
Solution for PNC Online Banking Cyber Attacks Pending
PNC has yet to release what they are doing to remedy the online banking issues their customers are experiencing. The bank released a statement noting the possibility of a cyber attack early in the ordeal, but did not specify what they intend to do to ensure customers can access their account information.
The most recent direct update on the issue was posted on their Facebook page on December 27th, wherein the bank encourages customers to send their contact information for a representative to get in contact with them. Issues with PNC's online banking access, however, continues to plague PNC bank customers, as the bank struggles to regain its footing in addressing the interruptions.
(Image: jendeco)