Are Banks Open During Passover?
Find out if your bank is open or closed during Passover 2016.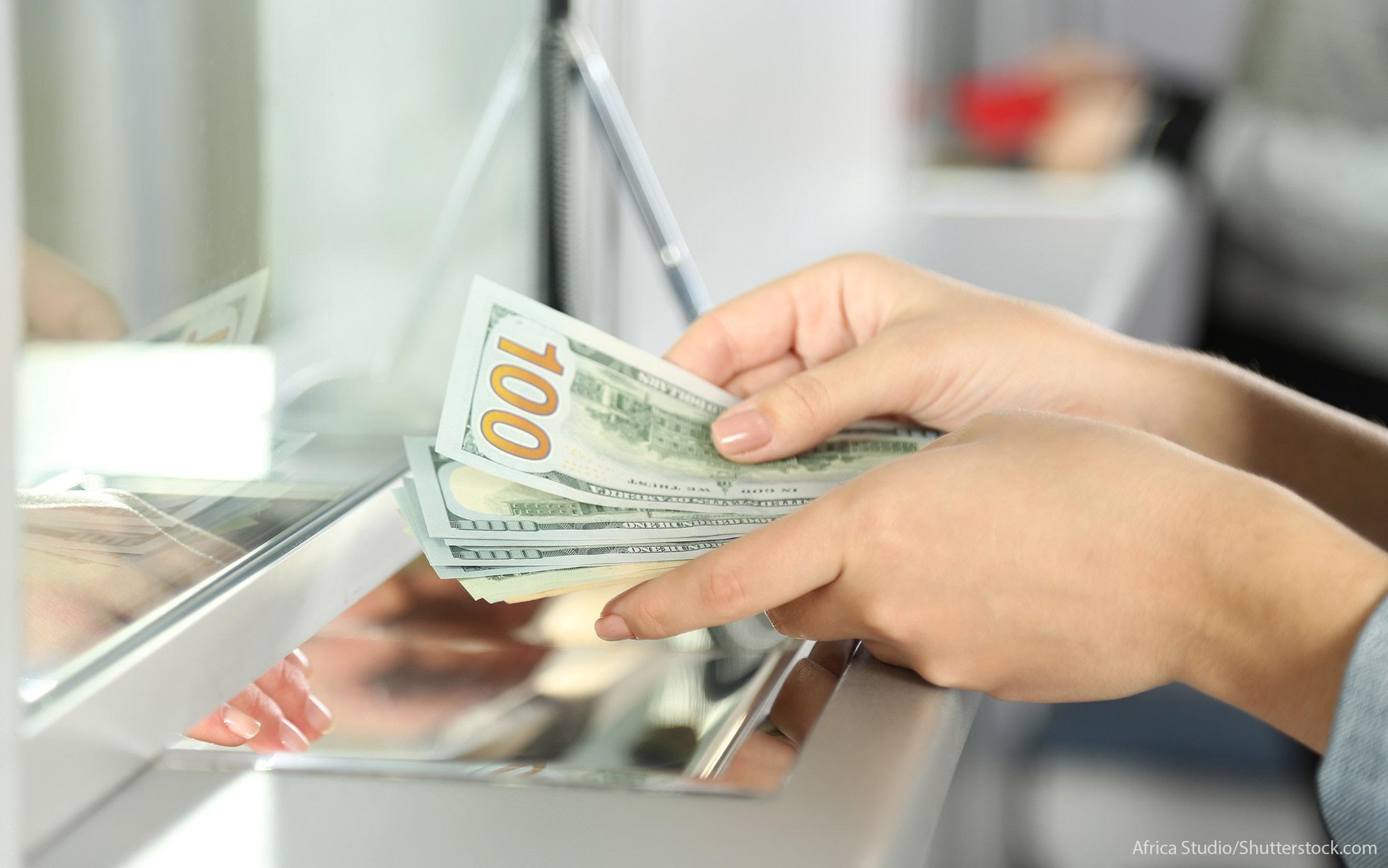 Passover is one of the Jewish religion's most sacred holidays. The holiday is observed with an eight-day celebration commemorating the emancipation of the Israelites from slavery in ancient Egypt. This year, Passover begins at sunset on Friday, April 22 and ends at nightfall on Saturday, April 30.
Passover rituals help people of the Jewish faith relive the freedoms their ancestors gained. Before Passover begins, observant Jews remove all leavened food products, known as chametz, from their home and refrain from eating them throughout the holiday. This includes wheat, barley and oats. Instead of eating bread during this time, they eat matzo, a type of flatbread, which according to tradition is what the Hebrews ate when they fled from Egypt.
Related: 15 Passover Deals, Sales and Coupons
Is Passover a Bank Holiday?
Passover is a significant holiday in the Jewish faith. However, because it's not a federal holiday like Memorial Day or the Fourth of July, many banking customers will see no disruption of banking services during the eight-day celebration of Passover. Although many observant Jews are prohibited from working during the first two and last two days of the holiday, Passover is not recognized in the U.S. as a bank or federal holiday. Therefore, many banks, as well as public schools and government and other offices, will be open regular hours during the holiday week.
Banks Open During Passover
All banks contacted will remain open during Passover. Here's the full list:
First Niagara Bank
Huntington State Bank
Sovereign Bank
Banks Closed During Passover
Most banks will be open during the celebration of Passover, so there's a good chance you'll be able to talk to a banker, sign up for a new account, deposit a check or complete any other banking needs during the week. However, it's always a good idea to call your bank specifically to confirm banking hours before heading out to your branch.
More Bank Holidays
Editorial Note: This content is not provided or commissioned by the bank advertiser. Opinions expressed here are author's alone, not those of the bank advertiser, and have not been reviewed, approved or otherwise endorsed by the bank advertiser. This site may be compensated through the bank advertiser Affiliate Program.