Are Banks Open on New Year's Day?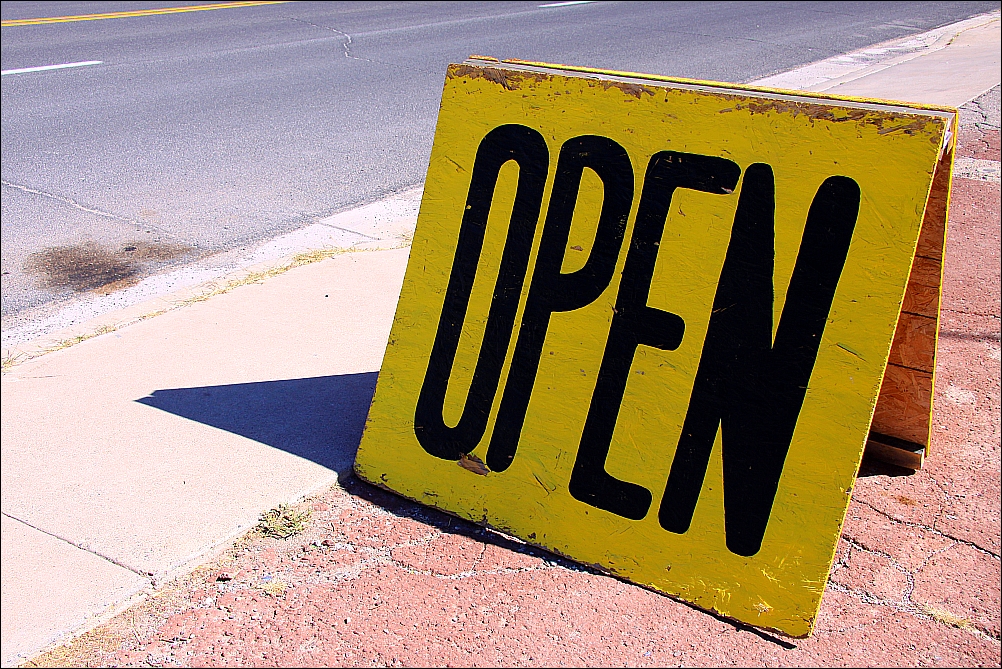 New Year's Day is Thursday, Jan. 1, making the official start of 2015. New Year's Day is a federal holiday that many Americans will have off from work.
New Year's Day will see many partiers in the early hours, and revelers recovering from their activities later in the day. It is also a day when New Year's resolutions are made and people set goals to achieve more and be better in the new year.
Bank customers might want to visit their branches on New Year's Day to jump-start their financial goals, whether to check up on their accounts, or meet with a loan officer or financial planner. But before heading to the bank, you should know if banks are open today.
Banks Are Closed on New Year's Day
New Year's Day is a federal holiday, and is included in the Federal Reserve Bank's list of bank holidays. This means that banks will close on New Year's Day. This allows bank employees some time off to enjoy the holiday along with many other celebrating Americans. Stock markets like the New York Stock Exchange and Nasdaq are closed on New Year's Day, as well.
While banks are closed on New Year's Day, they will remain open on New Year's Eve, though some locations might have shortened hours. Banks are widely expected to be open for regular hours on Friday, Jan. 2.
Other transactions can be completed through ATMs, online banking or mobile bank apps on New Year's Day. With these technologies customers can check balances, make transfers or withdrawals, pay bills, and even deposit checks. It should be noted, however, that since the Federal Reserve Bank is closed on Jan. 1 banks will be unable to process transactions as usual and there might be a delay of payments made and received.
Related: Did Wells Fargo and Bank of America Make Santa's Naughty or Nice List in 2014?
11 Major Banks Closed for New Year's Day
Your local bank branch will probably be closed on New Year's Day, but you can still check with your local branch to verify New Year's Eve and New Year's Day hours.
GOBankingRates compiled the list below of major banks closed on New Year's Day to give our readers a quick reference. Banks left off the list will likely be closed on Jan. 1 as well, but were excluded if closures could not be confirmed.
Bank of the West
BB&T
BBVA Compass
KeyBank
M&T Bank
Regions Bank
Santander Bank
Suntrust Bank
TD Bank
U.S. Bank
Wells Fargo
Photo credit: Rupert Ganzer