Newest FNBO Direct Promotions, Bonuses and Offers: August 2020
June's FNBO Bank promotions are for student loans and mortgages.
FNBO Direct is a family-owned online bank, which makes it a good option for customers who don't need to visit physical branches. Online banks have less overhead than traditional brick-and-mortar banks and tend to pass the savings on to their customers.
One thing FNBO Direct does have in common with other banks is that it regularly trots out promotions to lure new customers. A recent GOBankingRates survey found that most respondents don't shop around at least once per year to check on promotional deals. As a result, they might end up missing out on cash bonuses or end up paying more than they need to for banking services.
Keep reading to learn about the latest FNBO Direct bank promotions for June 2020:
FNBO Direct Promotions at a Glance
FNBO Direct is offering two promotions for June. Here's a closer look:
Best FNBO Direct Promotions: June 2020
Account
Cash Value of Bonus
Expiration Date
FNBO Direct Student Loan Refinancing
$200
None
FNBO Direct Mogi Mortgage Closing Costs Promotion
Varies by mortgage terms
None
More on Checking: 10 Banks Offering Free Checking With No Minimum Balance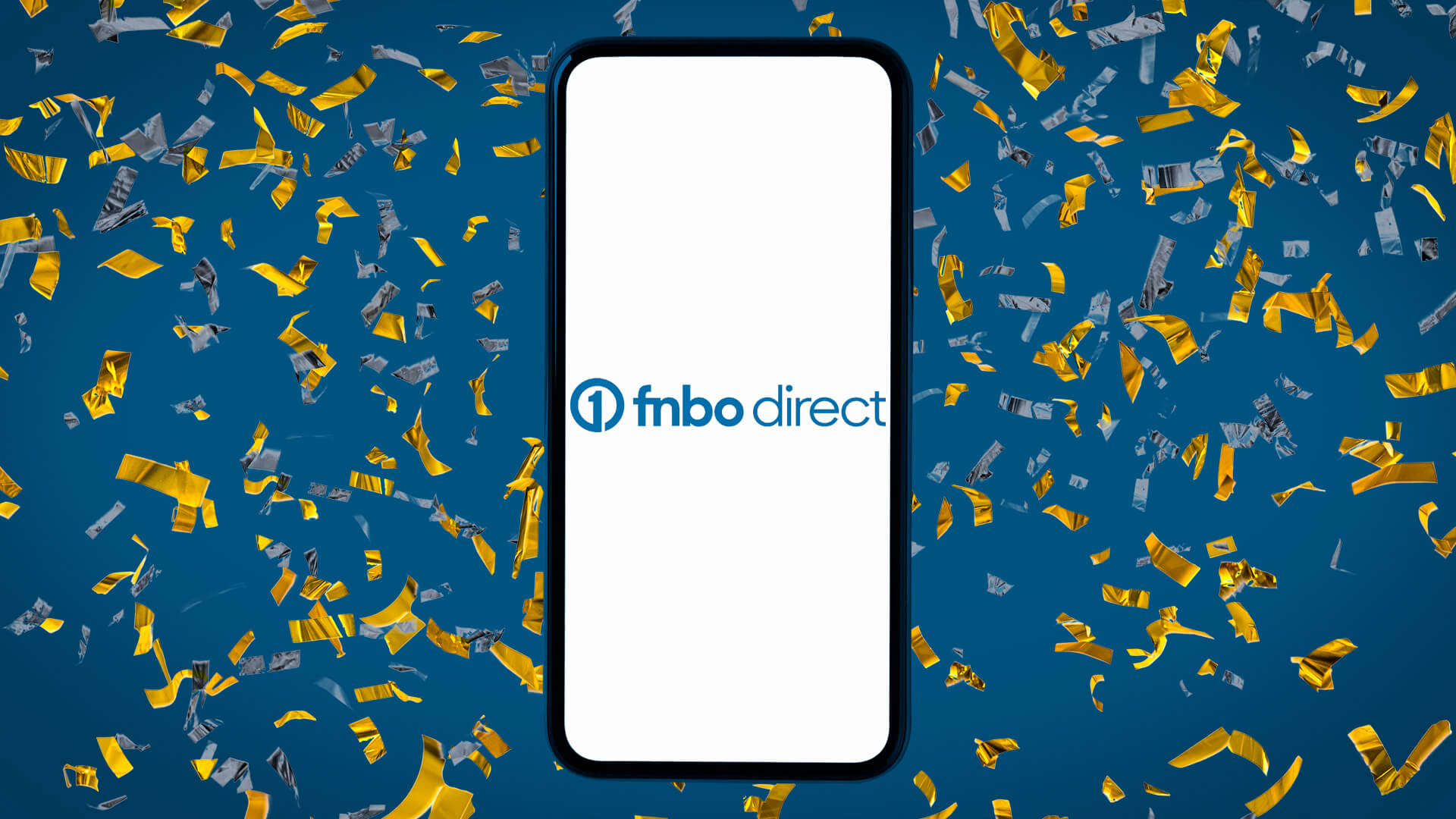 Current FNBO Direct Promotions
Promotions being offered this month focus on student loans and closing costs. You'll need to meet certain requirements to earn the bonuses. Read on to learn more.
Best Student Loan Promotion
While there's no FNBO Direct checking account bonus this month, you can save money on your student loans. Here are the details:
FNBO Direct Student Loan Refinancing: $200 Bonus
FNBO Direct has partnered with CommonBond to offer college-graduate banking customers a student loan refinancing solution. You can earn $200 as a cash bonus if you refinance with CommonBond.
You'll also receive an autopay discount when you choose to draft your monthly loan payment from your FNBO Direct account. Here's more:
More on Banking: Best National Banks of 2020
Best Mortgage Promotion
Mogi is FNBO Direct's mortgage program. FNBO Direct donates $50 to support affordable housing with every mortgage.
Here's more about how Mogi saves you money.
FNBO Direct Mogi Mortgage Closing Costs Promotion: Mortgage Fee Discounts
FNBO Direct's Mogi home loan program assists you with the entire loan process from start to finish. It also helps you save on your loan application, processing fees and origination fees.
Considering that closing costs average 3% to 4% of the cost of your home, the savings might be worth your while. Here's more on how to get your some of your closing costs waived:
How To Open an FNBO Direct Account
Even though there's no checking or savings account bonus offered this month, you still might want to open an account to take advantage of the perks. FBNO Direct's checking account pays interest and has no monthly service fee, and its savings account offers a 1.0% annual percentage yield, which is higher than at many competing banks.
Because FNBO Direct is an online-only bank, you'll obviously need to open an account online. The process takes about 10 to 15 minutes.
You'll need to provide the following:
Everything You Need To Know: How To Open a Bank Account Online
How To Earn FNBO Direct Bonuses
You won't need any FNBO Direct coupons to take advantage of this month's offers. The promotions are all about loans for milestones in your life, such as buying your first home or starting your career after college.
You'll need good credit to qualify for both promotions. If need be, take the necessary steps to raise your credit score and then make sure your credit file is accurate and up to date for the best chances of qualifying.
Check back each month for updates and new promotions as they are available. If none of the above promotions seem like a good fit for you, there are also a number of other banks offering promotions this month.
This content is not provided by FNBO. Any opinions, analyses, reviews or recommendations expressed in this article are those of the author alone and have not been reviewed, approved or otherwise endorsed by FNBO.
This article has been updated with additional reporting since its original publication.
About the Author
Choose a Bank That Rewards You
Sponsors of