6 Cool Perks You Didn't Know Your Bank Offers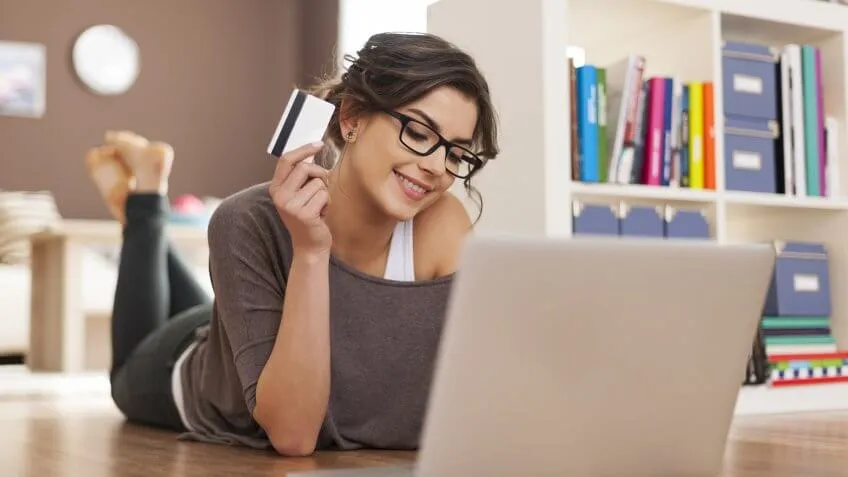 gpointstudio / Shutterstock.com
Some banking customers tend to only use their bank accounts for saving and spending money, and only check in on their balances every couple of weeks, if at all. But your bank likely offers member-exclusive perks, like money management tools, travel rewards and giveaways.
Financial institutions are always competing to be among the best banks for your money, and unique member benefits are one way they can stand out. Here are cool perks banks are offering today.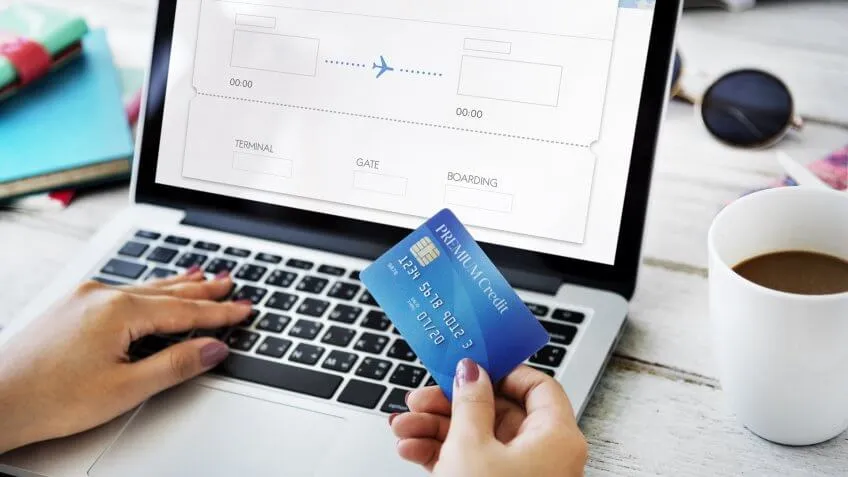 Rawpixel.com / Shutterstock.com
1. Free Travel Rewards
Your bank might have a rewards program filled with perks you haven't discovered. Synchrony Bank, for example, offers travel benefits based on how much you have saved and how long you've been a member. You can get exclusive hotel, car rental and theme park discounts, plus restaurant, spa and golf deals.
Bank Direct, Texas Capital Bank's online division, offers AAdvantage miles through its checking and money market accounts. Monthly rewards include 100 miles for every $1,000 in your checking account, up to the first $50,000, and 25 miles for every $1,000 over $50,000. You also earn bonus miles for opening an account, scheduling direct deposits, using the bank's online bill pay system and more.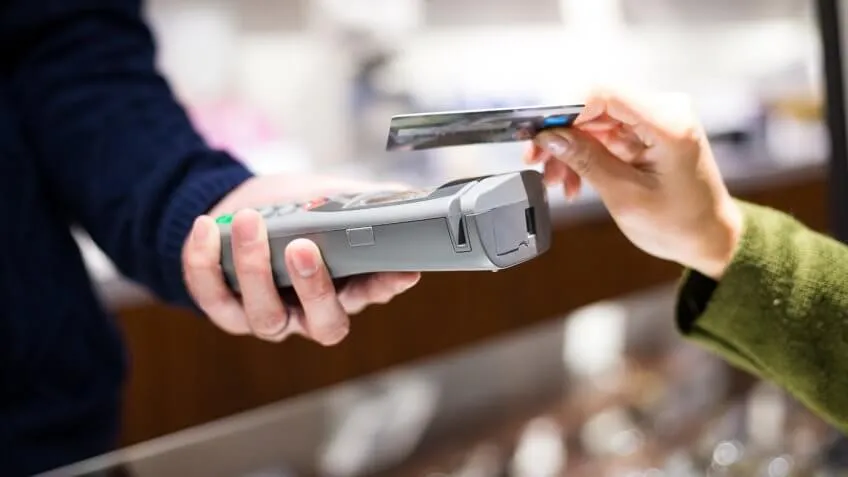 leungchopan / Shutterstock.com
2. Rotating Cash Back Offers
Unless you frequent your bank's online portal, you might not be privy to promotional offers from your bank. If you're a Bank of America member, for instance, you might not know about BankAmeriDeals, a program that lets you activate cash back deals at certain stores and restaurants.
Deals rotate, and you don't need to use any coupons or promo codes. You simply activate cash back offers through the bank's mobile app or online portal. Then, use your Bank of America debit or credit card to make a purchase. At the end of the following month, your account will be automatically credited with a percentage of your purchase.
The program is one reason why Bank of America was voted among the best National Banks of 2017 by GOBankingRates.com.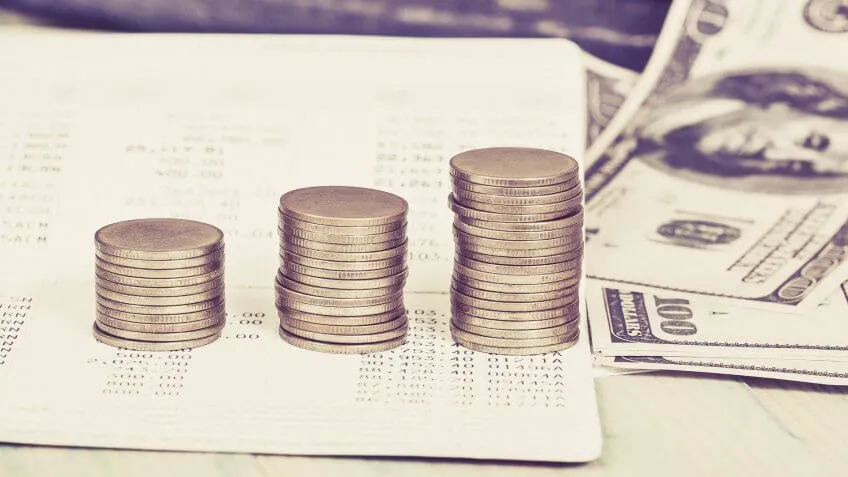 Amnarj Tanongrattana / Shutterstock.com
3. Subaccounts to Organize Savings
Chances are you're saving money for emergencies, vacations and other goals. But, if you're lumping all of your money in a single checking or savings account, your bank can help you better organize your funds.
Subaccounts allow you to categorize your savings so it's easier to see how much money you have socked away for certain financial goals. They serve as a sort of digital envelope system, and most institutions allow you to setup automatic transfers to subaccounts from your checking account.
Find out if your bank has this option, and make sure you can access it online or through a mobile app. That way, you can easily and conveniently manage subaccounts from your smartphone or laptop.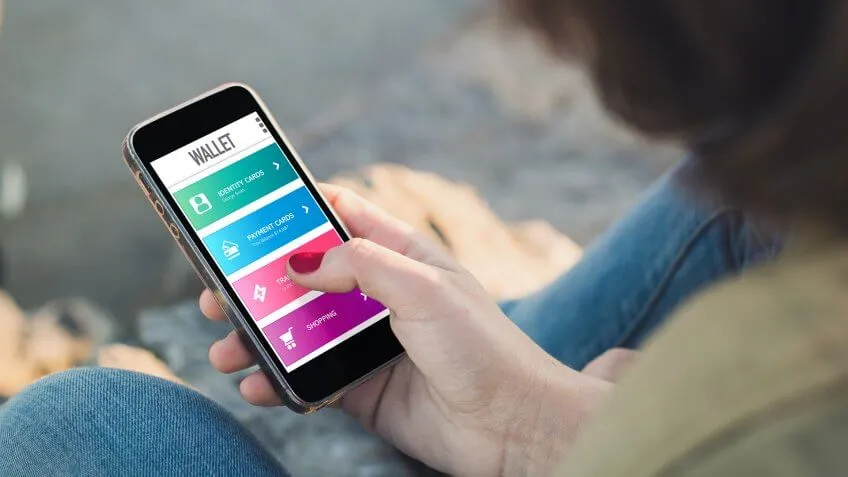 Georgejmclittle / Shutterstock.com
4. Money Management Tools
If you don't know what tools your bank offers to help you manage your finances, it's time to call them up or start poking around online. These tools can be a valuable way to keep track of your money and receive important account updates.
Capital One Wallet is a tool that helps you manage your spending. It lets you add details about purchases you make, digitize receipts and gift cards, and lock your card if you suspect fraudulent activity. You can also sign up for low balance and bill pay alerts, or be notified if a transaction or withdrawal above a certain amount goes through.
Regions Bank helps you manage your money with My GreenInsights, a tool that gives you an overview of your accounts, even those at other banks. Customers can create budgets and setup savings and payoff goals. Bank of America, meanwhile, offers interactive charts you can use to track spending in different categories, and from one month to the next.
Compare: The Top 10 Money-Management Apps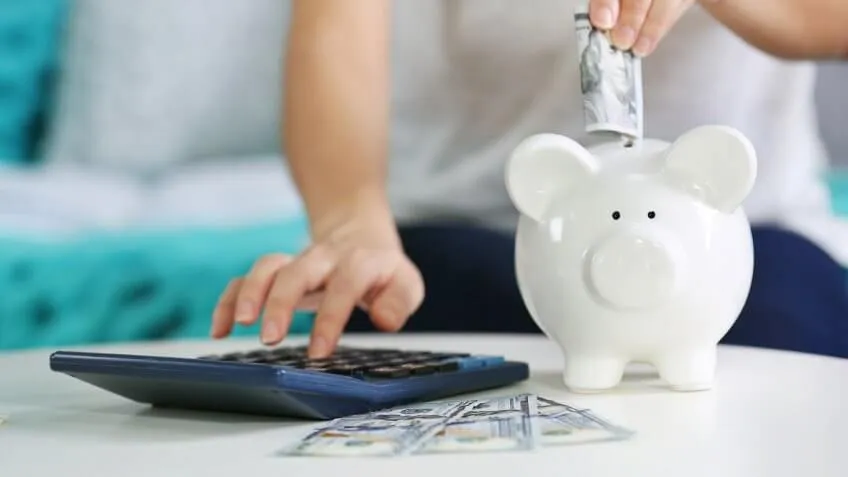 Africa Studio / Shutterstock.com
5. Automatic Savings Deposits
Sure, you might have a savings account, but are you saving enough? A GOBankingRates survey found that 69 percent of Americans have less than $1,000 in savings. Link your checking and savings account, and your bank can help you catch up on savings goals with automatic deposits.
Wells Fargo offers Save As You Go transfers. This optional program will automatically transfer $1 from your checking account to Way2Save savings each time you make a debit card purchase, pay a bill using the bank's bill pay system, or have an automatic payment deducted from your account.
Similarly, with Bank of America's Keep the Change program, every purchase you make is rounded up to the nearest dollar, and the difference is deposited into savings. Although each deposit is relatively small, the program is a simple trick to saving more money.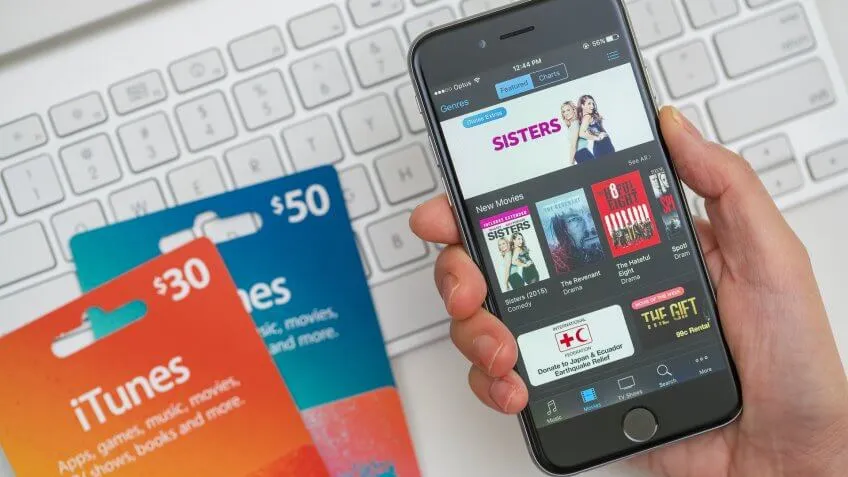 ymgerman / Shutterstock.com
6. Giveaways and Special Events
Local banks and credit unions tend to offer unique perks to attract new members. Others have account offerings targeted at specific demographics, or simply host regular events and giveaways.
Kasasa Tunes, aimed at young account holders, offers rewards for iTunes, Google Play and Amazon purchases, plus a $25 credit to iTunes or Amazon when you open an account. If you're over the hill, you might qualify for a senior checking account, which can offer free or discounted paper checks. Meanwhile, minors with an Alliant Kids Savings account can enter the bank's National Education Program, which offers computer gift cards.
For students, Members 1st Federal Credit Union offers an internship program, with a $2,500 scholarship award upon completion of the program. Other institutions offer regular giveaways.
So, if you're in the market for a new bank, don't forget to research local financial institutions in your area. They might offer exclusive perks that win you over.