Dave Ramsey Tells You What You Really Need To Know About Silicon Valley Bank Collapse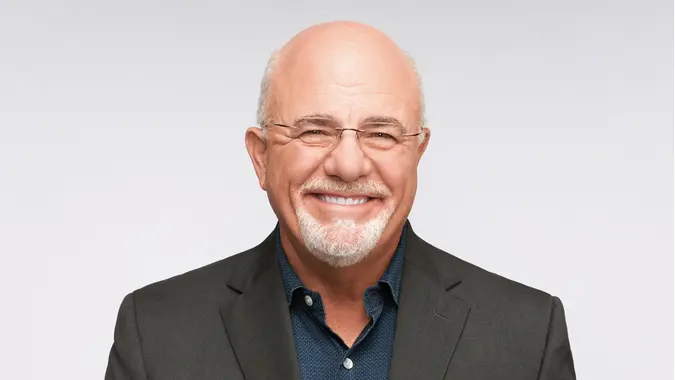 ©Dave Ramsey
Last week, Silicon Valley Bank (SVB) collapsed. On March 10, the Federal Deposit Insurance Corporation (FDIC) issued a press release stating that SVB would be closing and the FDIC would take control of its assets. In a later March 13 press release, the FDIC said that all depositors would be protected and have full access to their funds that morning.
This recent financial event may have you wondering if your money is safe and insured. Many people keep their cash in bank accounts, thinking their money is safe — but is your money shielded in the bank?
Personal finance guru Dave Ramsey shared his thoughts in a TikTok video. He explained that most of SVB's customers are hedge funds, venture capitalists and tech startups, with many of the bank's customers having more than $250,000 in their accounts.
Ramsey said, "FDIC insurance for $250,000 covers you up to $250,000. The government covers your deposits in the event of a bank failure." He continued, "Most customers are $250,000 and under." You shouldn't be concerned if you have less than $250,000 in your local bank account.
How To Protect Yourself
You can do the following three things to protect yourself and your money:
Bank with an FDIC member bank: You're protected if you have $250,000 or less in your account and use an FDIC member bank. While most banks are FDIC-insured, you can use the FDIC's BankFind Suite page to confirm that your bank is a member. 
Keep your money in an account that qualifies for FDIC coverage: You should also ensure your account type qualifies for coverage. The FDIC covers certain accounts, including checking, savings, money market deposit accounts, and certificates of deposits (CDs). 
Don't exceed the FDIC coverage limits: Stay within the coverage limits to remain protected. Up to $250,000 per depositor, per insured bank, for each account ownership category, is insured. But that limit may not apply to all. Forbes reported that the $250,000 insurance limit can be increased in cases where multiple named individuals are account owners across different account types at the same bank.
More From GOBankingRates