Discover Savings Account Promotion: Earn a Bonus of Up To $200
Find out how to get a cash bonus from Discover.
Discover makes banking easy and low cost. The bank doesn't require a minimum balance for its accounts and charges no fees — not even for stop payment orders, check orders or insufficient funds. Plus, Discover's high-yield savings account pays a decent annual percentage yield of 0.60% — far above the 0.01% APY you can expect from certain other banks.
If that's not enough to grab your attention, consider this: Discover will pay you a $150 or $200 cash bonus for opening a savings account, as long as you can meet certain requirements. Keep reading to learn how to take advantage of Discover's savings account promotion:
Discover Savings Bonus Promotion: Get $200 or $150
The Discover Online Savings Account promotion offers a cash bonus of up to $200 for opening an account and meeting a few requirements. Here's more:
Cash value: $150 or $200
Availability: Nationwide
Minimum deposit to qualify: $15,000 or $25,000
Expiration date: May 11
How to get it: Open a savings account online by May 11 using the coupon code OBE420. Next, by May 25, deposit either $15,000 to earn a $150 bonus or $25,000 to earn a $200 bonus.
When you'll get it: The amount will be deposited into your savings account by June 8.
Monthly fee: None
Promotion page: Discover Online Savings Account bonus offer
Check Out: Discover Bank Review — Fee-Free Features Worth Checking Out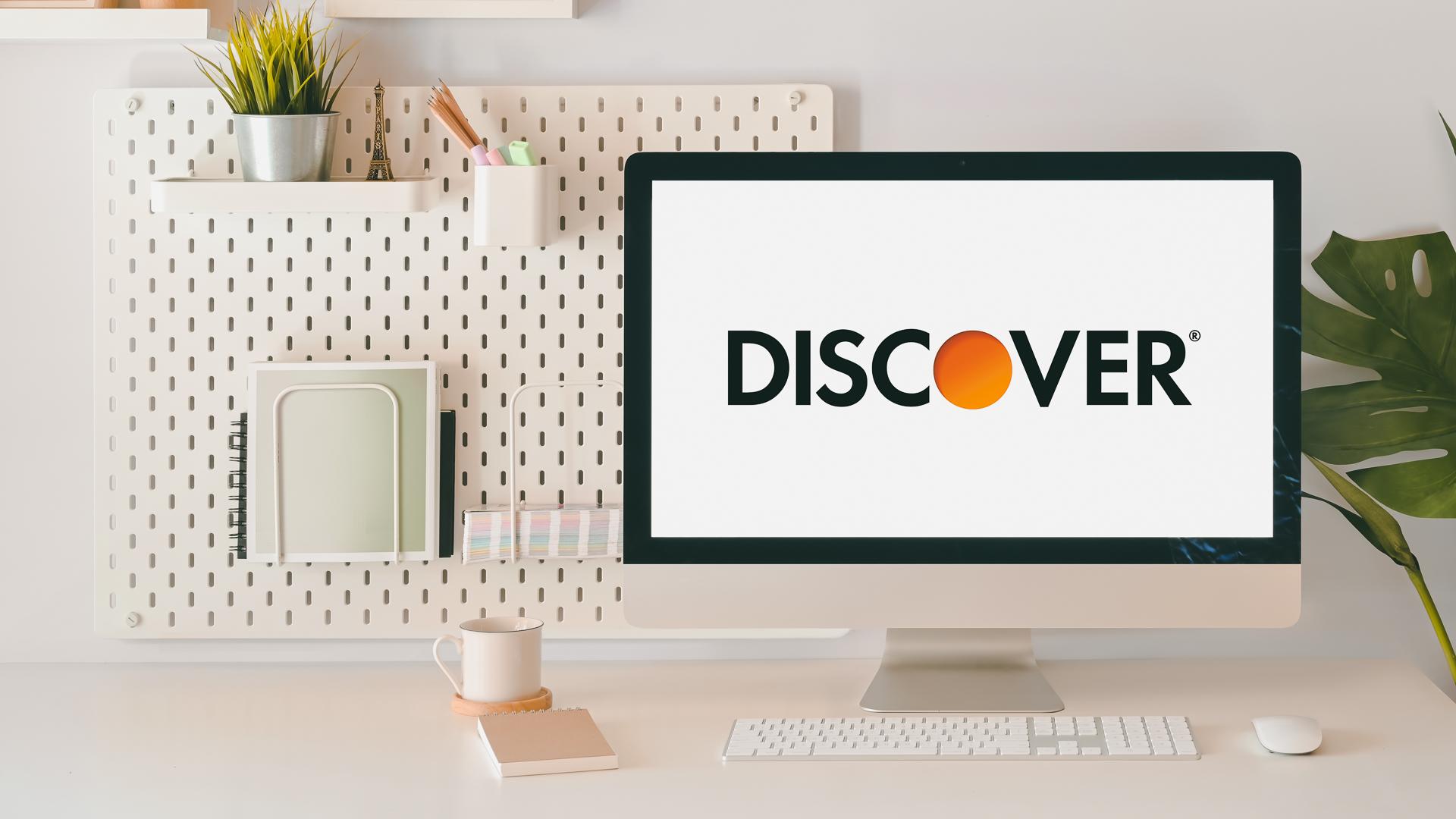 Is There an In-Branch Coupon Code for the Bonus Offer?
Discover is an online-only financial institution, so you'll need to open your account online using the coupon code OBE420.
Related: How To Find and Use Your Discover Bank Login
What Are the Requirements To Earn the Bonuses?
The two bonus offers have similar eligibility requirements. The main difference is how much you must deposit to fund the account. Take a look at the details to see how they compare.
Discover $200 Savings Bonus Requirements:
First-time customers must open a Discover savings account online using the offer code by May 11.
You must deposit at least $25,000 into your account by May 25.
Discover $150 Savings Bonus Requirements:
First-time customers must open a Discover savings account online using the offer code by May 11.
You must deposit at least $15,000 into your account by May 25.
How Do I Get My Discover Savings Bonus?
To take advantage of the promotion, the Discover savings account must be open when the funds are deposited. The bonus will be paid by June 8.
Can I Have 2 Discover Savings Accounts?
You can have more than one Discover savings account. However, the bonus offer is only valid for one account since the terms and conditions specify that the bonus is for "your first Discover Online Savings Account."
Also See: Discover Checking Account Review — Get Cash Back on Debit Purchases
Does the Discover Savings Account Come With a Monthly Fee?
Many banks charge monthly maintenance fees for banking with them, but Discover isn't one of them. It charges no monthly fees, so you don't have to worry about jumping through hoops to avoid them.
More on Discover 
More Bank Promotions
Rates are subject to change; unless otherwise noted, rates are updated periodically. All other information is accurate as of May 7, 2020. Additional requirements may apply. Offers and terms are subject to change.
This content is not provided by Discover. Any opinions, analyses, reviews or recommendations expressed in this article are those of the author alone and have not been reviewed, approved or otherwise endorsed by Discover.