First National Bank of Omaha Ranked Among the Best Banks of 2015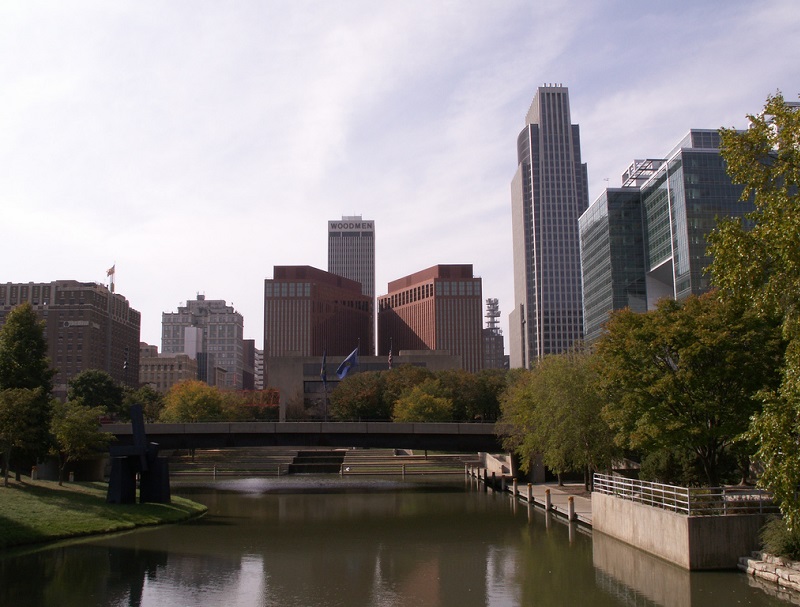 The best banks in Omaha, Neb., will provide high yields, low fees and free checking supported by innovative services. Finding the right bank for your needs could involve looking for a financial institution that offers easy banking on the go, person-to-person transfers and all-in-one deposit and investment options.
All banks are not created equal, so that's why GOBankingRates examined 120 banks across the United States for affordability, competitive rates and their range of products. The annual "Best Banks" study ranked the top 10 banks in the brick-and-mortar category based on multiple factors, including financial strength; favorable terms and rates on deposit accounts such as savings and checking; number of locations offered to customers; and availability of banking products and features.
First National Bank of Omaha came in at No. 5 on the list of the best brick-and-mortar banks of 2015. Here are some of the reasons why First National Bank of Omaha stands out as a premier choice for banking in Omaha and nationwide.
Why First National Bank of Omaha Ranked No. 5 Best Bank
Founded in 1857, First National Bank of Omaha is a sixth-generation, family-owned business and the largest privately owned bank in the United States, according to First National Bank of Omaha. The bank has locations in Nebraska, Colorado, Illinois, Iowa, Kansas, South Dakota and Texas, and more than $16 billion in assets.
First National Checking and Premier Checking accounts don't charge service fees, have no minimum to open and no minimum balance requirement. Checking also includes free mobile banking apps and the following perks for being an account holder:
0.25 percent rate discount on auto, home equity and personal loans
$200 home loan mortgage closing cost credit
One overdraft fee reimbursement every 12 months
Free online or paper statements
$25 safe deposit box discount
Lending options cover auto, mortgage, personal and home equity loans for qualified borrowers in Omaha. As part of the bank's wealth management services, certificate of deposits (CDs), retirement accounts and health savings accounts are all available. First National Bank also partners with American Express, MasterCard, Discover and Visa for its credit card programs.
Ranking Methodology
Institution selection: In order to determine its "Best Brick-and-Mortar Bank" rankings, GOBankingRates examined the top 100 banks by asset size according to the FDIC, excluding non-active institutions, those with less than $1 billion in assets, investment banks and any institutions that require customers to use investment services to access commercial bank accounts.
Criteria for rankings: Banks were scored from most to least favorable in the following categories: (1) BauerFinancial Star Ratings for overall financial strength, and the rankings previously assigned through our survey of (2) checking accounts, (3) savings accounts, and (4) one-year certificates of deposit. Each criterion was individually scored from most to least favorable in comparison to the category average (weighted equally). Banks were then scored according to whether they offered each of the following services, all of which contributed to a single weighting: (5) auto loans, (6) mortgage loans, (7) credit cards, (8) investment services and (9) insurance services. Banks were then ranked according to overall score. Data was compiled via the GOBankingRates interest rate database and verified against the individual institutions' websites.
Photo credit: shannonpatrick17