Here's Your GECU Routing Number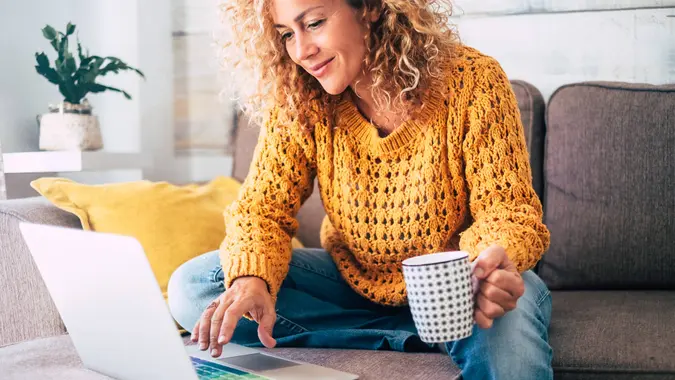 simonapilolla / Getty Images/iStockphoto
Knowing your GECU routing number is useful when you want to sign up for direct deposit or receive a wire transfer to your checking account. If you are a GECU customer or want to transfer money to a GECU account, you will need to have the routing number handy. Here's what you need to know about the credit union's routing number and how to find it.
GECU's Routing Number
GECU has one routing number for domestic transactions:
GECU Routing Number
312081089
How To Find Your GECU Routing Number
If you have a GECU checking account, you can also find your routing number on a check — the check routing number is the first nine numbers in the lower left corner. You can also call GECU at 800-772-4328 to find the routing number for your account.
If you are at all confused about which number to use, you should consider calling GECU because using the right number could mean the difference between your money going into the right or wrong account.
What Is a Routing Number?
A routing number is a nine-digit number that identifies the financial institution that will be processing the payment. It is also called the ABA routing number, ABA number or routing transit number.
Some financial institutions have different routing numbers depending on where you opened the account, but GECU only has one.
Each of the digits in a routing number has significance. The first four digits in a routing number are the Federal Reserve routing symbol. The next four digits in a routing number are the ABA institution identifier, and the final digit is the check digit.
Information is accurate as of Jan. 25, 2023.
Editorial Note: This content is not provided by any entity covered in this article. Any opinions, analyses, reviews, ratings or recommendations expressed in this article are those of the author alone and have not been reviewed, approved or otherwise endorsed by any entity named in this article.