6 Smart Ways to Tap into 2021's Amazing Interest Rates
These experts say it could be the best time ever to buy a home.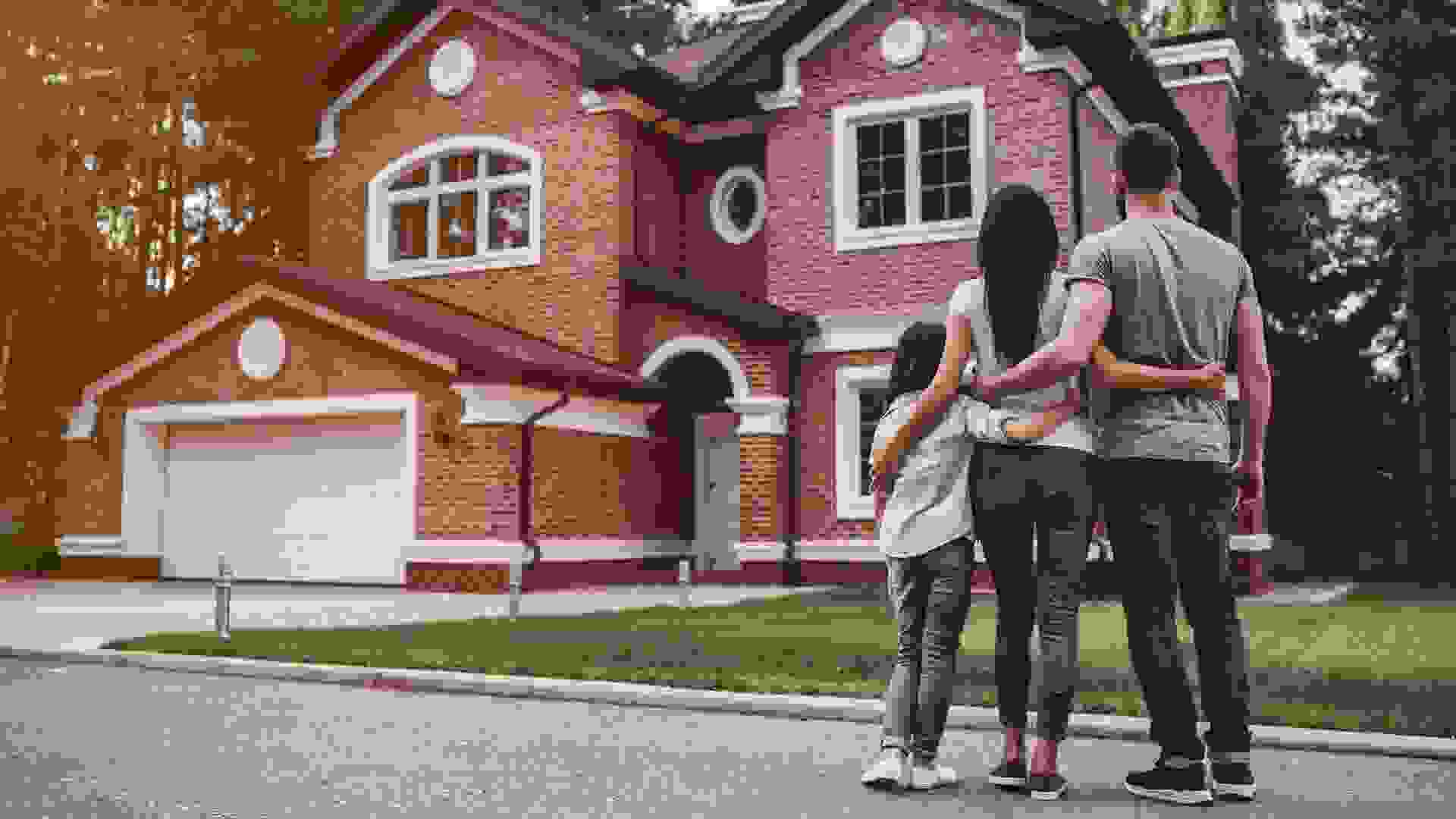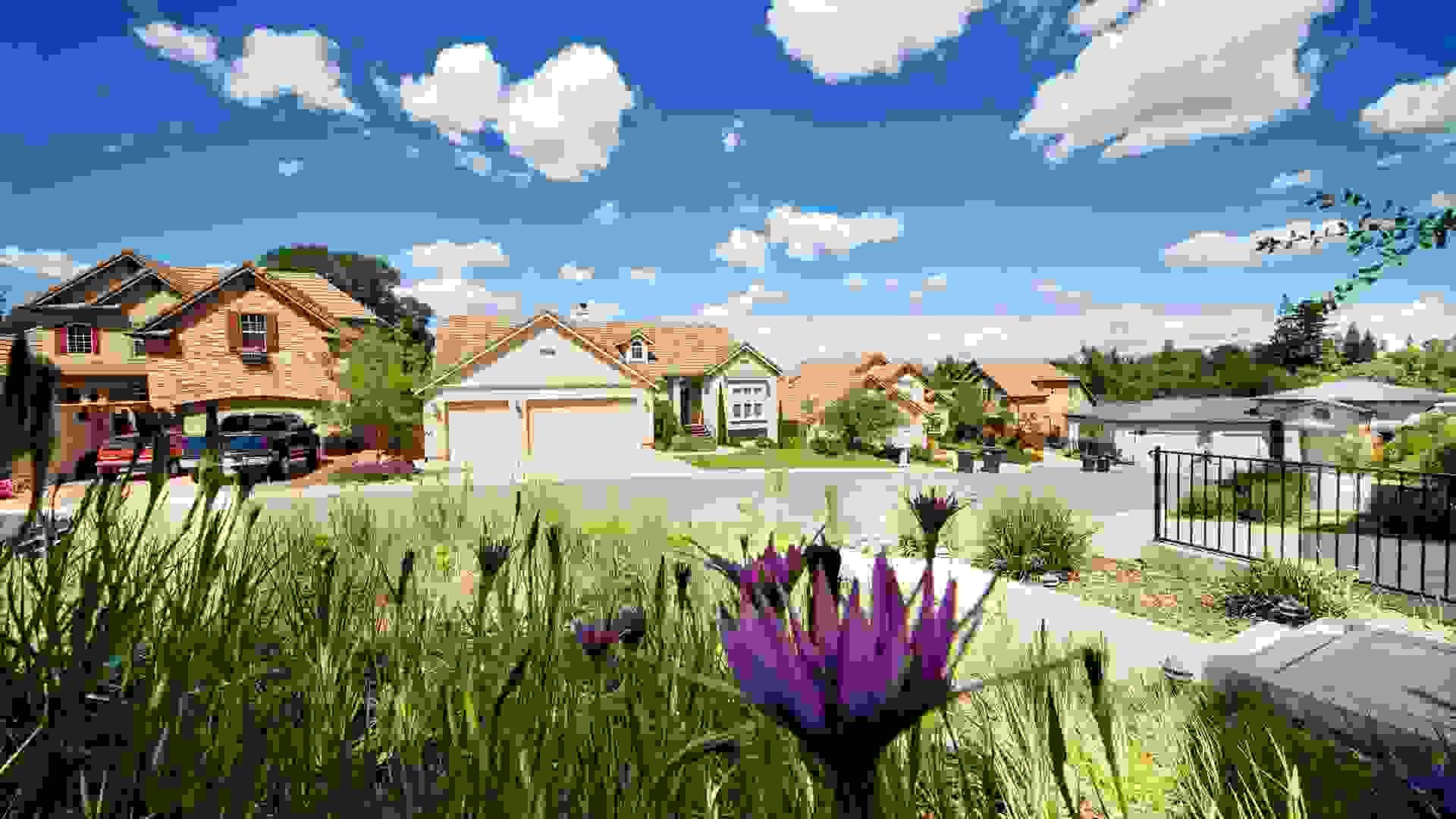 Make Home Appreciation Work for You
Although mortgage interest rates are at an all-time low, house prices continue to rise. Redfin data indicates that home sales prices rose 14% in December 2020 compared to December 2019. Even with the pandemic, home appreciation shows no signs of slowing, especially in coveted suburban regions and major metro areas.
The rising prices don't seem to be deterring prospective buyers. "Knowing that prices are rising and will likely continue to rise lends a sense of urgency to the search," says Rae Redford, a project manager in Denver, Colorado, who is searching for her first home with her fiancé. "If we find the right place, I'd be willing to negotiate with our landlord to end our lease early."
Exclusive: 90% of Americans Say They're Happy with Their Bank – But Most Could Be Getting Better Rates and Lower Fees
Financial experts agree like Wade Schlosser, founder and CEO of Solvable.com, agree. "In most popular metro cities and states your home should appreciate 2 to 3 percent per year or more. The buying v. renting equation becomes even more appealing in this climate. Home ownership gives you tax write-offs on your mortgage interest and appreciation of the assets – especially if you make some smart home upgrades," he says. "When it comes time to sell, you may be closer to net-positive than at any other time in history."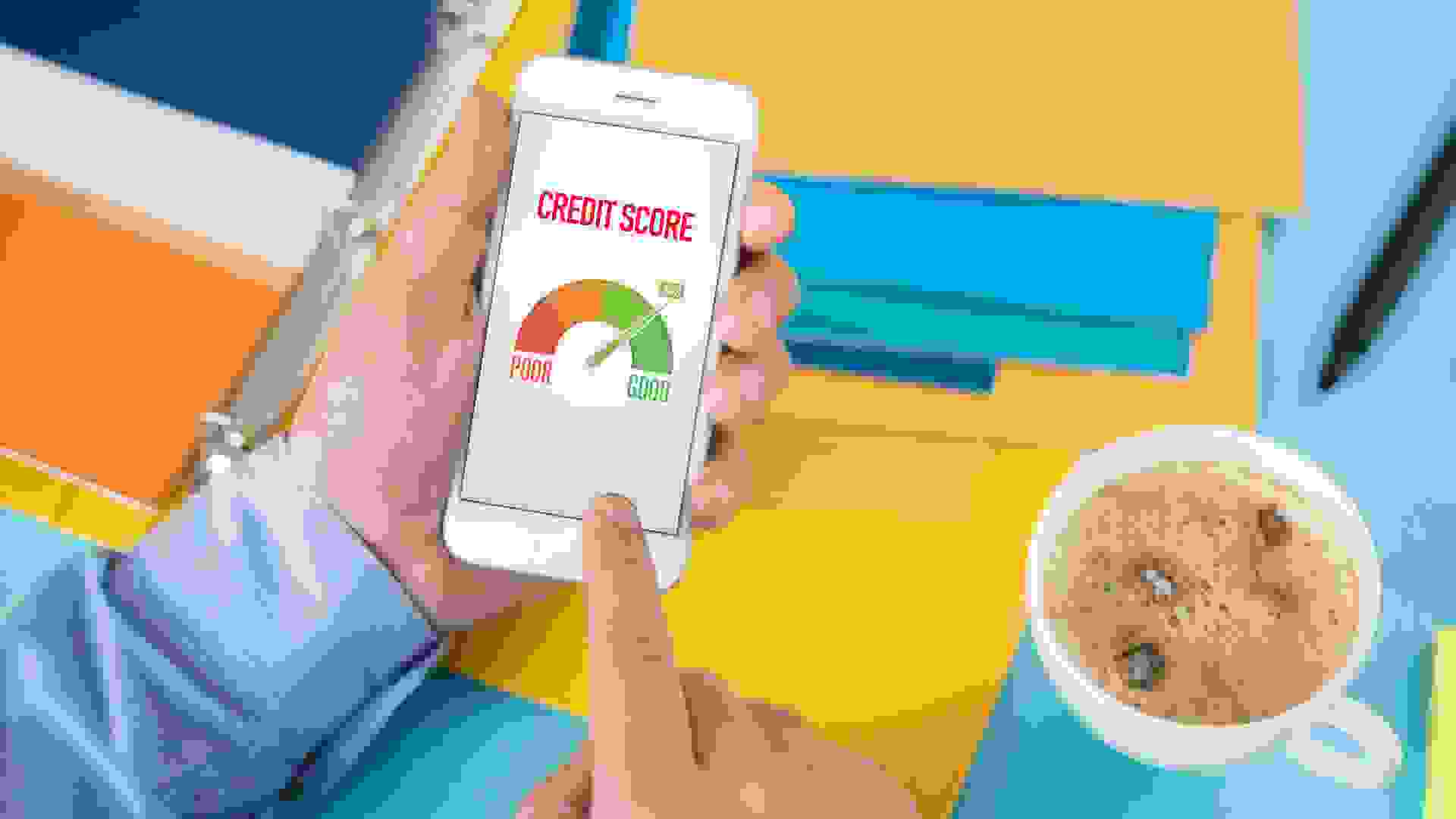 Keep an Eye on Your Credit Score
Even with interest rates so low, you'll still need a good-to-excellent credit score to qualify for the best deals.
"Keep your credit utilization ratio down by paying off as much credit card debt as you can in the months leading up to your home purchase," Schlosser advises. "Try to avoid opening any new accounts in the six months before you shop around for a loan. And check your credit reports to find and fix any errors prior to applying for a mortgage."
See: The Best Online Banks of 2021 – Enhanced Services & Low Fees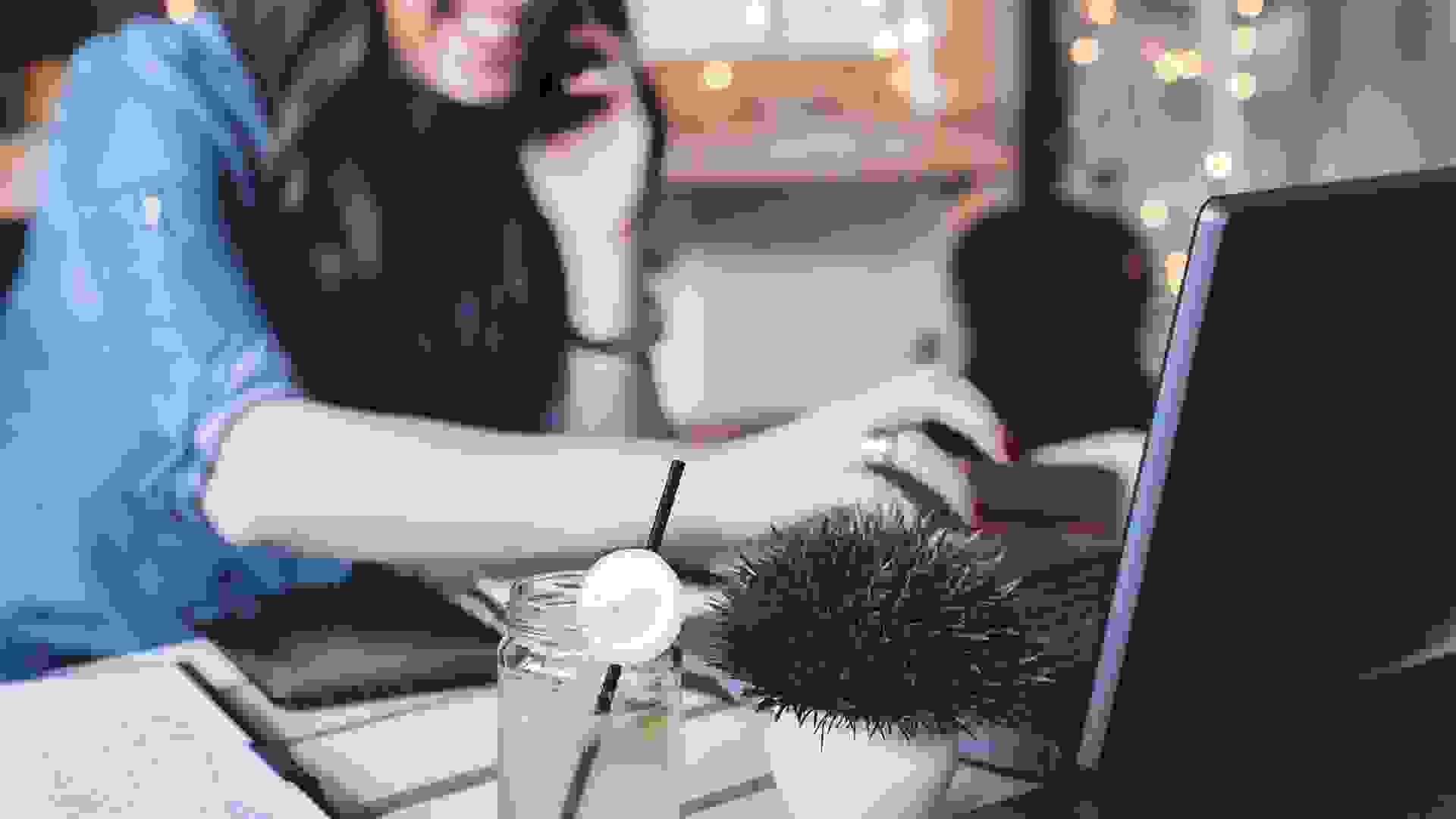 Shop Around for The Best Rates
Of course, making the most of today's low rates means a bit of legwork. Redford started the research well in advance of finding their dream house. "I've looked at several lenders to compare their interest rates, lending programs, and any connected offerings that might work in our favor," she told GoBankingRates. 
Nishank Khanna, chief financial officer of Clarify Capital, a loan lending company, tells prospective borrowers to "negotiate with your preferred lender for a better deal if you see you're eligible for a more competitive loan product elsewhere." 
Learn More: The Best Regional Banks of 2021 – Localized Focus With Broad Product Lines
He says, "Each lender is ultimately competing for your business. As a borrower, you have much more power and leverage than you think." 
Schlosser notes that one of the best ways to get a great rate is by forging a personal relationship with a regional lender. "Ask your friends what banks they are using. Develop relationships with a handful of regional banks. See if you can move your business relationship to them if they can get you the loan at a better rate than competitors," he says.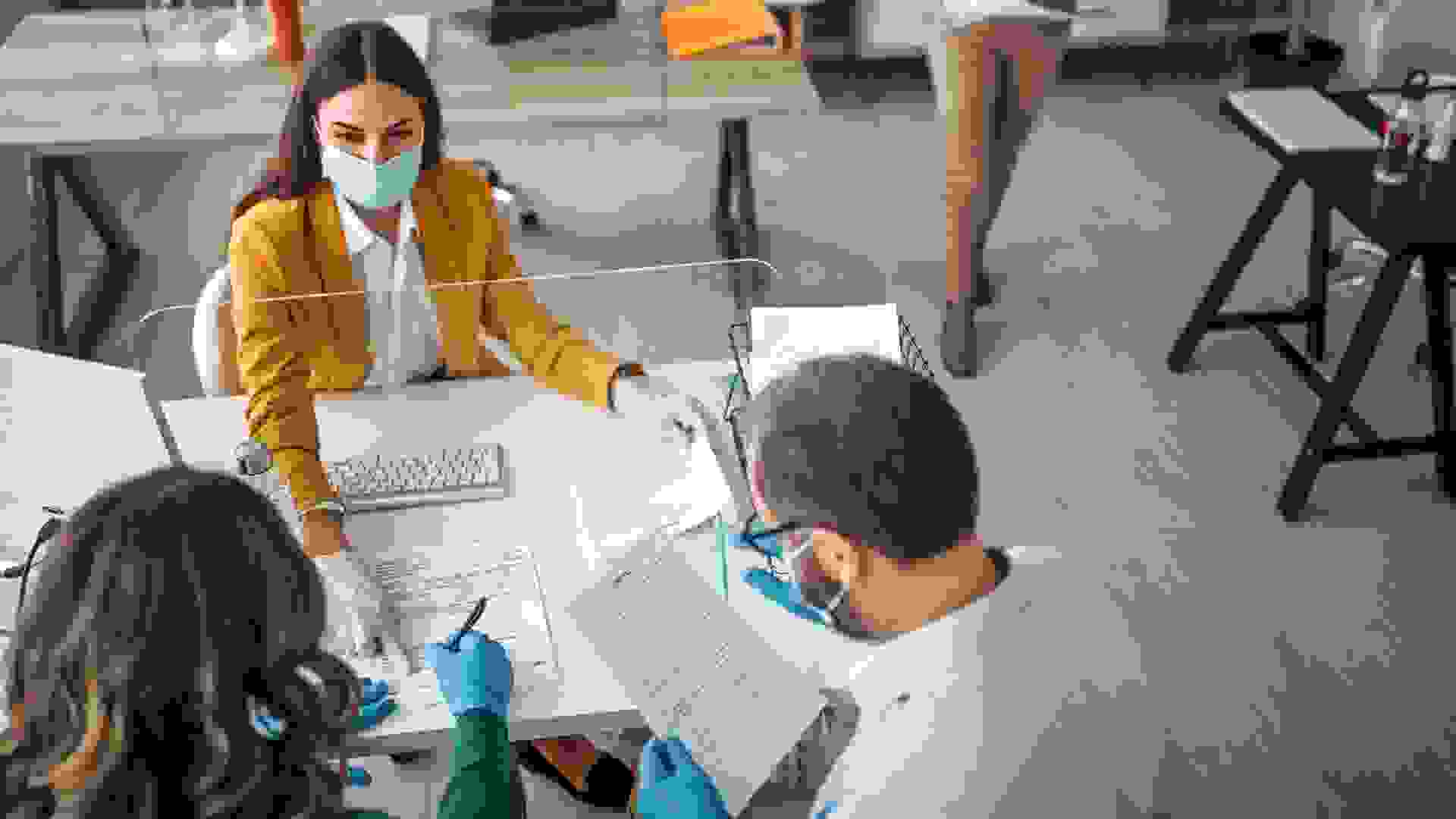 Consider Credit Unions for Personalized Service
When it comes to building relationships, credit unions have a solid reputation. It's one reason Redford is opting to put credit unions first on her list as she researches lenders. "I've had experience with credit unions before and found their service and offerings to be superior to many banks. It's also a matter of giving back to my community. Supporting a local lender is important to me."
Find: The Best Credit Unions of 2021 – Offering Advantages Unique From Larger Banks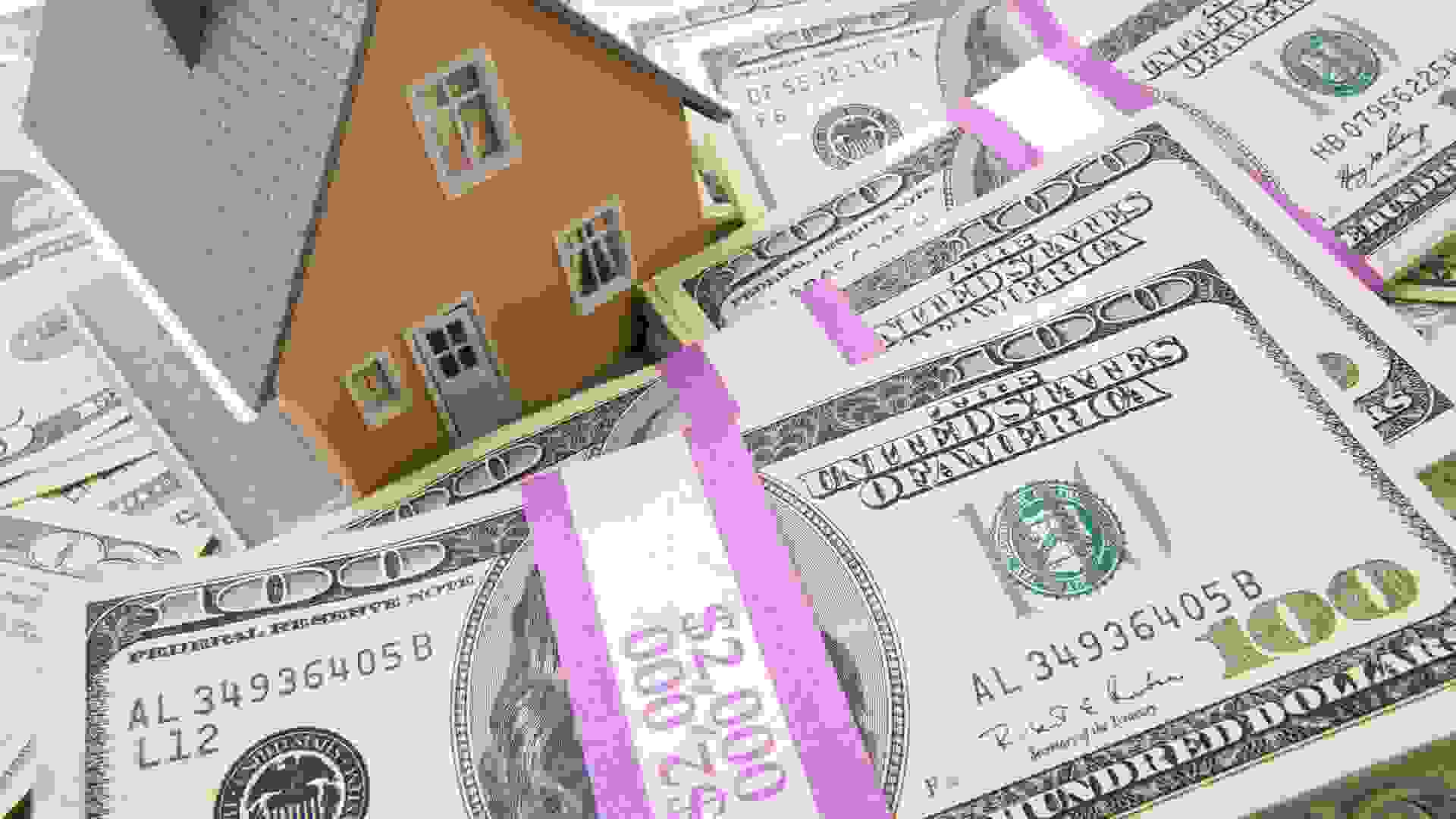 Keep Your Down Payment as Low as Possible
Whether you ultimately choose to borrow from a bank, credit union, or an online mortgage company, experts agree that you should minimize your down payment and maximize the mortgage loan repayment terms. "Larger down payments have very little effect on lowering a buyer's monthly payment," says Chuck Vander Stelt, a Realtor in Valparaiso, Indiana. 
FHA loans offer buyers a mortgage with as little as 3.5% down. Keep in mind, if you put less than 20% down on your home, you'll have to pay private mortgage insurance, which will increase your monthly payments until you reach a loan-to-value ratio of 80%. 
Find: The Best National Banks of 2021 – Low Fees, High APYs & Accessibility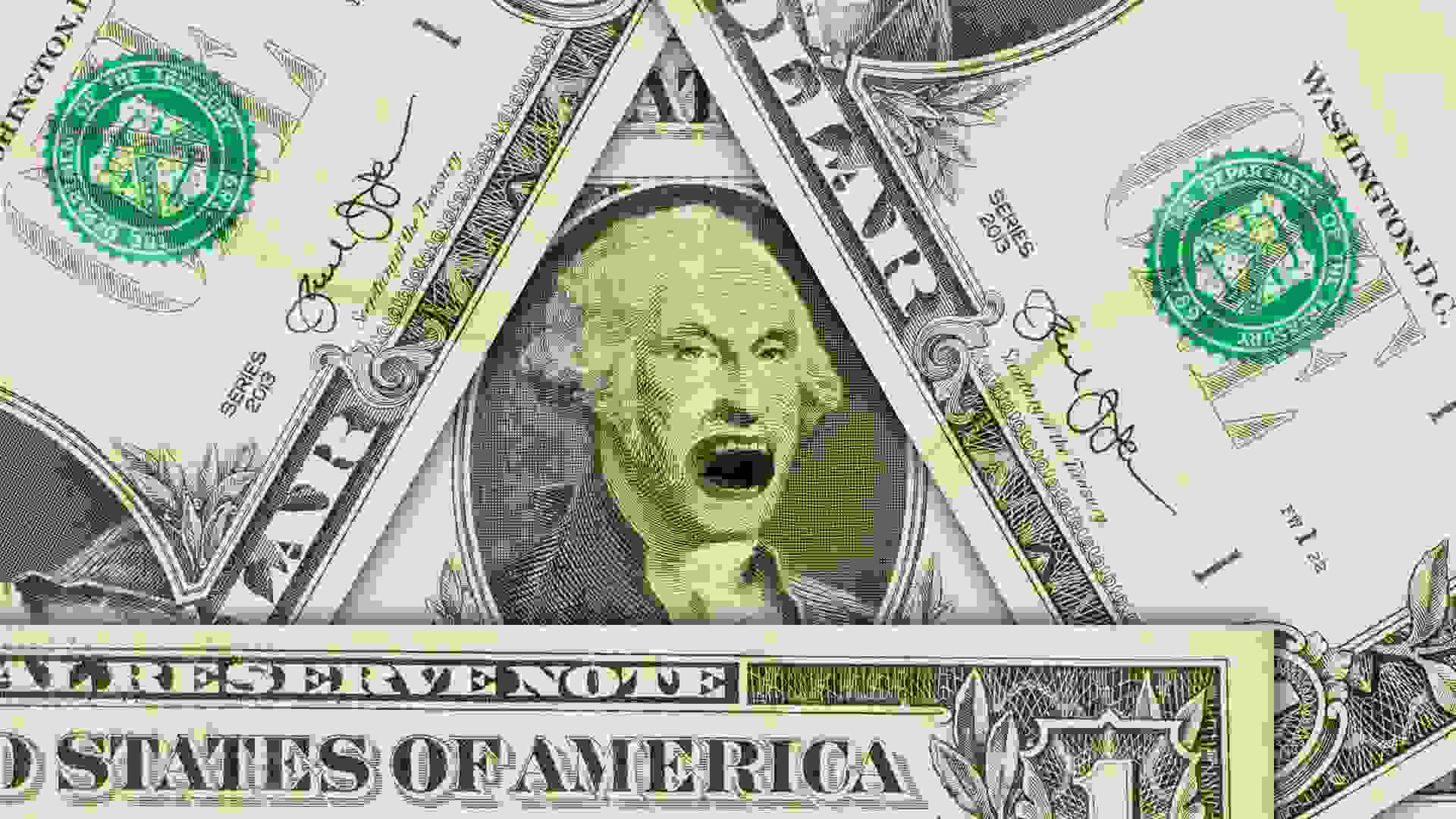 Keep Emotions Out of It
Undoubtedly, buying a home marks an exciting time in your financial life and a significant milestone for many people, whether it is a starter-home or a step-up property. As homes move quickly in this market, it can be easy to get swept up in the excitement. 
"Do not get too emotionally pulled into a home you see and find yourself in an obviously aggressive and overpriced bidding war," Vander Stelt advises. 
More From GOBankingRates:
About the Author