7 Reasons Online Banking Makes Cents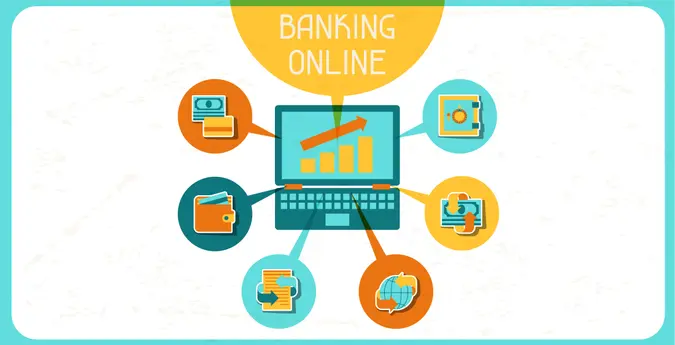 Incomible / Shutterstock.com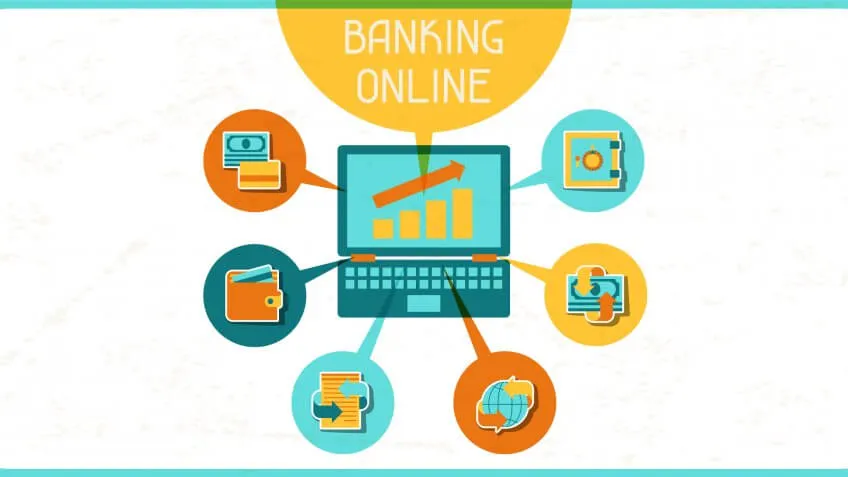 The competitive advantages of online banking lead millions of people across the U.S. to make the switch to digital banking. In fact, online banking adoption has doubled since 2004, reaching 71 percent of consumers in 2015 and is projected to grow to 81 percent of consumers in 2021, according to Online Banking Forecast 2016: Optimizing Online Banking in a Mobile Era, Javelin Strategy & Research, 2016.
In an effort to continue to increase awareness around the flexibility and convenience offered by banking online, Ally Bank, one of the leading online banks, established National Online Bank Day in 2015. The annual recognition falls on the second Monday in October every year. This year, Oct. 10 marks the second annual National Online Bank Day.
If you don't already enjoy the advantages of banking online, here are some key benefits to think about when considering making the switch:
Make your money work harder: Online banks traditionally have lower fee structures and competitive interest rates.
Fast, convenient access: No lines or limited hours of service. Many online banks are open 24/7 — even on U.S. bank holidays — such as today, the second Monday of October and the annual recognition of Columbus Day.
Flexibility to choose where and when you bank: Conduct your banking transactions securely without leaving the comfort of your home or when you're on the go. Many online banks offer live, agent-assisted customer care, by phone or by chat, to suit your schedule. Mobile apps, online bill pay, mobile check deposit and mobile payment services such as Apple Pay®, Android Pay™, Samsung Pay® and Masterpass™, mean customers can take care of many transactions that used to require a visit to a brick-and-mortar location from home or while on the go.
Low to no ATM fees: Many online banks give customers free access to ATMs around the country through a network like Allpoint and often reimburse for fees associated with using out of network ATMs.
Smart, simple features: Many online banks allow you to pay your bills, transfer funds and make deposits electronically. Best of all, you can also conduct all these tasks on the go from a mobile device.
Control over your money: Look at your balances and transactions whenever you want, not just when you get a statement.
Go paperless: Online banking is a better environmental choice since you can view all your statements online, saving paper and costs of delivering them to customers. Ally also offers seven years of statements and tax forms online. This allows customers to view and print only what they need, instead of requesting these forms via mail.
In celebration of National Online Bank Day, Ally Bank is introducing its Select CD, a certificate of deposit product that features a limited-time only promotional rate.
Ally established National Online Bank Day in 2015 to emphasize the compelling value proposition of online banks over their traditional brick-and-mortar counterparts, and their alignment with trends in consumer banking.
Learn more about National Online Bank Day at http://www.nationaldaycalendar.com/national-online-bank-day/.
This content is provided by Ally Bank. Any opinions, analyses, reviews or recommendations expressed in this article are those of the author's and do not reflect those of GOBankingRates.