9 Signs Your Bank Is Your Soulmate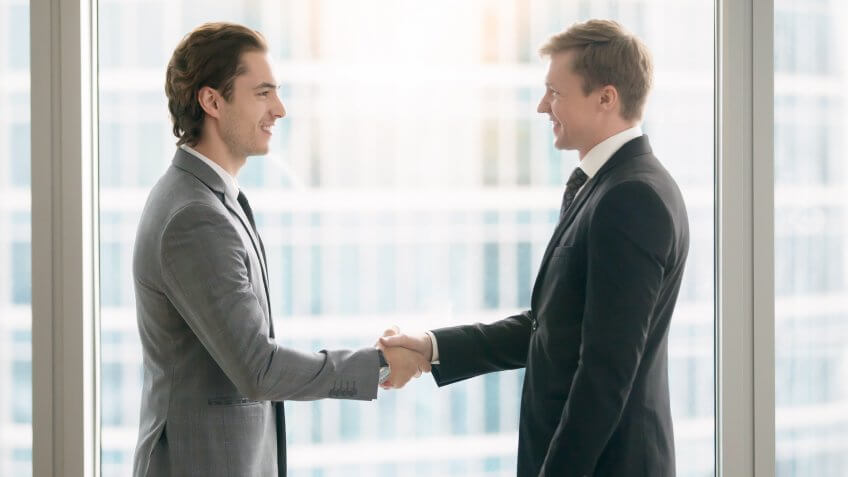 fizkes / Shutterstock.com
TD Bank's 2016 Love and Money survey showed that relationships are undeniably tied to finances. That fact remains true when it comes to your relationship with your bank. And, you deserve to be matched up with one of the best banks.
Any bank would love your business, but the important question is: Do you love yours? It's not just about earning interest — your bank should be genuinely interested in you. If your needs aren't a top priority, it might be time to break up with your bank. Look for the following signs to find out if your bank is among the best — and if it's your savings soulmate.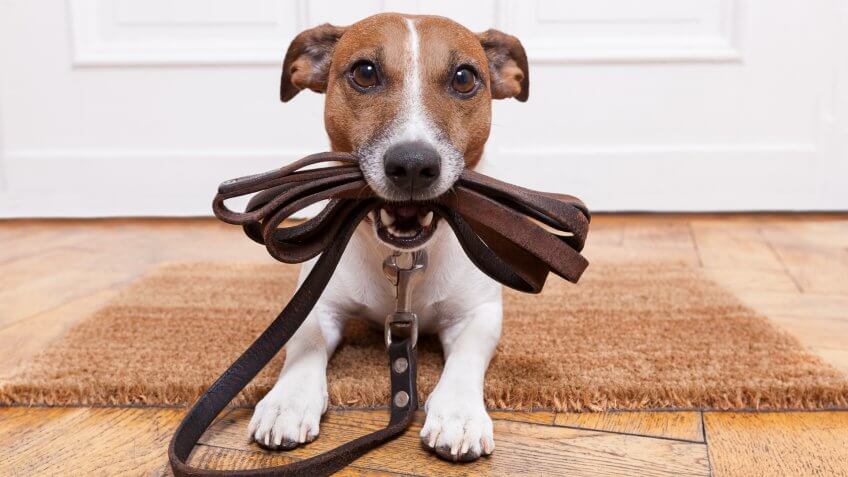 Javier Brosch / Shutterstock.com
Loves Dogs
You shouldn't have to leave your pup in the car or skip a convenient pit stop at your local branch while walking by with your pooch. Find a pro-paw bank that openly welcomes both you and your pet.
As a customer, policies should work in your favor, not force you to shuffle your day — or your dog — around. Anyone who doesn't care about your furry family member probably isn't worth starting a relationship with, even when it comes to your bank.
"It's those little extras that become the many benefits that make it great to be a TD Bank customer: the longest hours, real people answering the phones, free pens, lollipops — and even dog biscuits for your four-legged friends," said James Capolongo, head of consumer deposit products at TD Bank.
Find Out: Six Tax Breaks for Pet Owners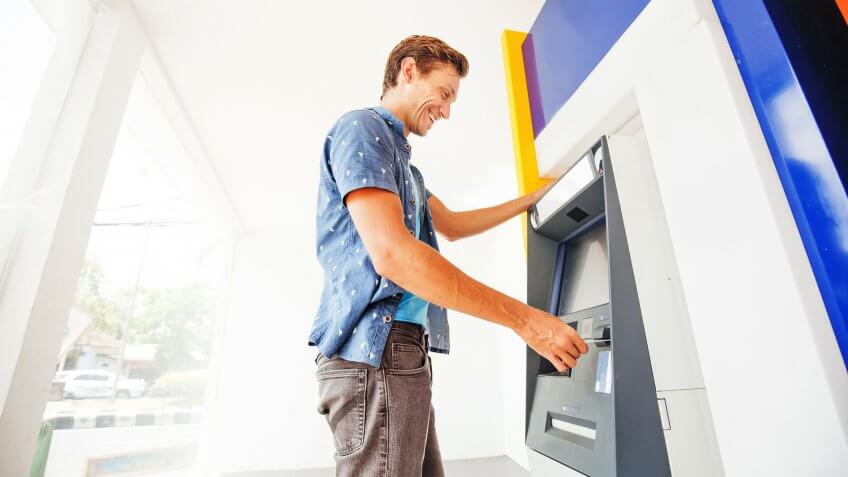 Mila Supinskaya Glashchenko / Shutterstock.com
Makes Your Life Convenient
Life isn't always convenient and you might need to rely on what's available in an emergency. Go with a bank that allows you to use any ATM — even those belonging to other banks — without incurring a fee.
You'll likely need to maintain a minimum balance to qualify for a program that eliminates out-of-network ATM charges, but keeping that bigger balance in your account can also help you earn more interest. Your significant other wouldn't charge you for trying to contact them while you're away from home, so why should your bank? Many banks won't charge you any fees for using ATMs outside their network.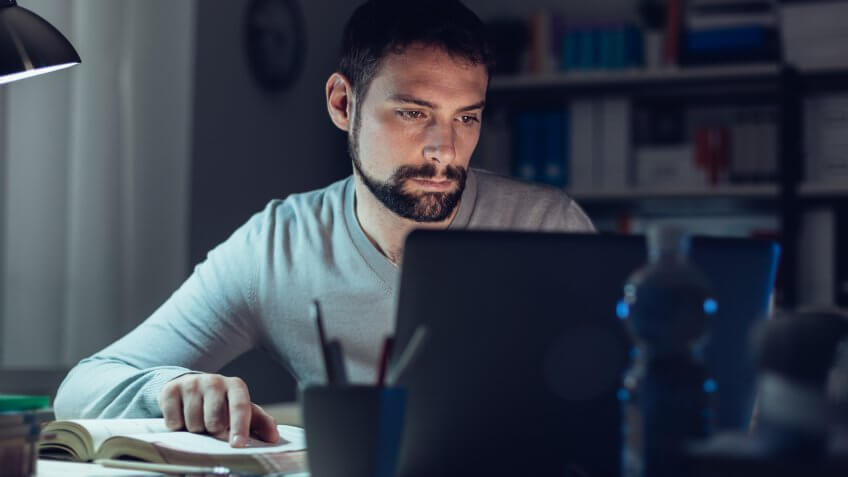 Stokkete / Shutterstock.com
Puts You First
A bank should be there for you around the clock, not just during regular business hours. If you typically run errands over the weekend, look for one that can serve you on Saturdays, and yes, is even open for banking on Sundays. If you work long days, pick a bank with extended weekday hours. Although you can do some banking online, face-to-face interaction and personalized advice can be a valuable part of your customer experience.
Additionally, you'll want to find a bank that fields customer inquiries 24/7/365 via phone and social channels. If you have a question, notice an unverified charge, or want to make sure you're taking advantage of the best offers, help should be just a call or click away — no matter what time of day.
"Customers want to bank whenever, wherever and however they choose and I think our customers appreciate that we are committed to delivering the whole bank to their fingertips — but without ever forgetting the importance of convenient and caring, personal service," Capolongo said.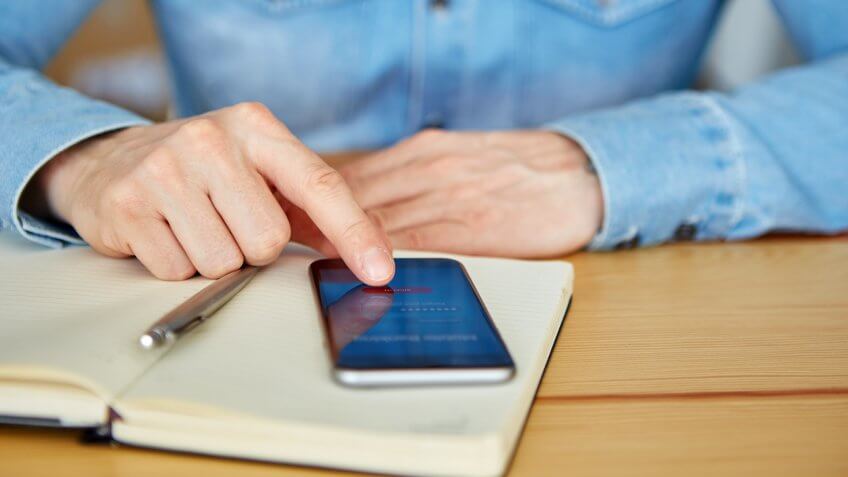 Rostislav_Sedlacek / Shutterstock.com
Communicates in Smart and Social Ways
You can stay in touch with friends, order a ride and even shop from your smartphone, so it only makes sense that your bank should also be tech savvy. You shouldn't have to visit a local branch for simple tasks such as cashing a check or transferring funds. You should also be able to schedule recurring payments for monthly expenses, such as a mortgage or car payment, from the comfort of your phone or desktop.
And if social media is a priority for you, it should be for your bank, too. Learn about new promotions through your bank's Twitter account or access its customer service department through Facebook Messenger as you're catching up with friends.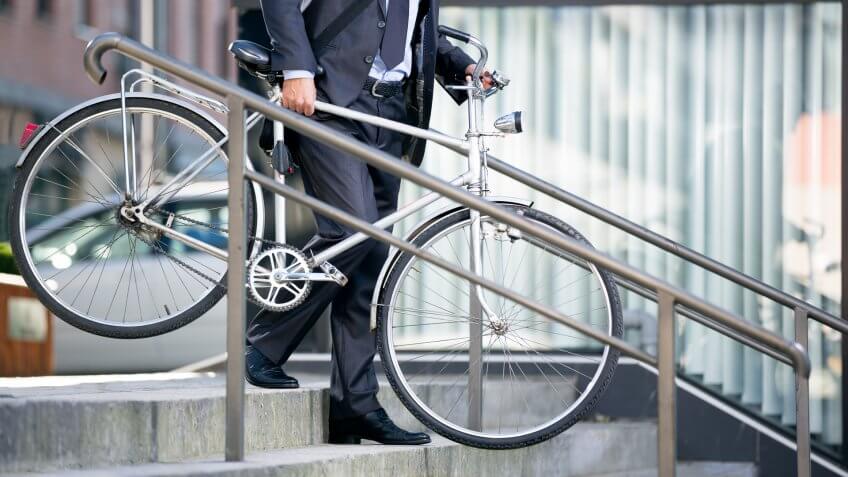 Lucky Business / Shutterstock.com
Cares About the Planet
If you bike to work and start your morning with green juice, you'll probably want to look for a bank that's going green, too. From eliminating unnecessary paperwork to implementing protocol that supports eco-friendly practices at its branches, a bank should be cognizant of its carbon footprint.
Choose a bank that's committed to making a positive difference in the environment — just like you are. Get an account that offers eco-friendly banking choices like paperless statements and recordkeeping, access to ATMs that are powered by renewable energy and that let you opt out of getting a printed receipt for your transaction.
Go Green: Energy-Saving Home Improvements and More Commonly Missed Tax Deductions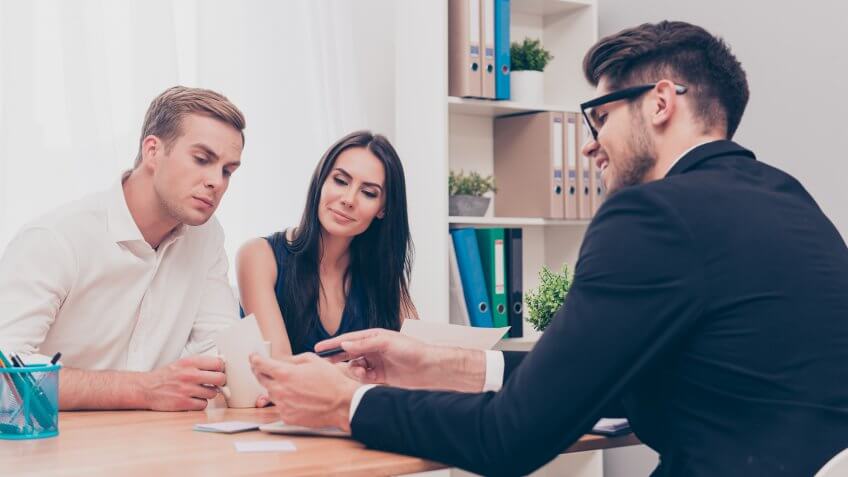 Roman Samborskyi / Shutterstock.com
Is Honest and Upfront
Trust is the most important part of any relationship, so you should be able to count on your bank. Bank employees should be able to answer your questions honestly and efficiently. Although limited-time offers might be tempting, your bank should fully disclose what you can expect once a promotion expires — and still have something to offer, even when the honeymoon phase is over. If details are buried in the small print, increased rates, new fees or the sudden disappearance of certain services will likely come as a surprise.
A bank's actions should also line up with anything you've been promised — either in person or in writing. You should never have to fight for luxuries or benefits that have already been promised to you.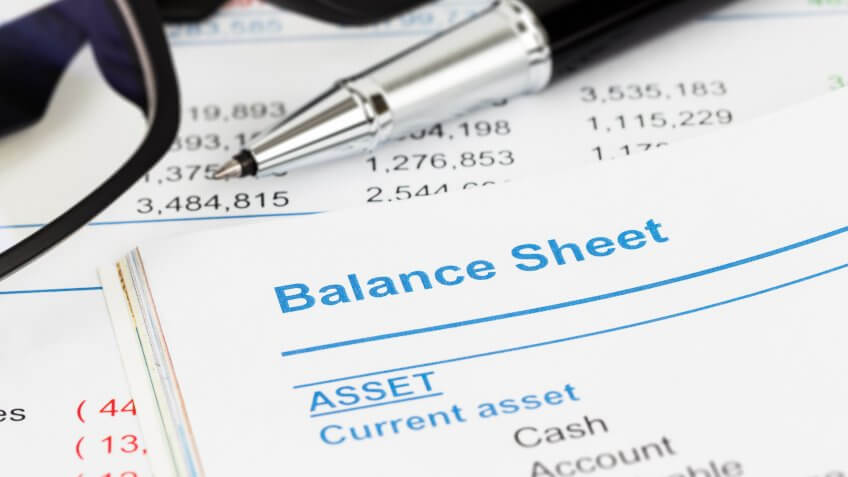 Casper1774 Studio / Shutterstock.com
Doesn't Cost You Too Much
It shouldn't be costly to maintain a relationship, so find a bank with a low minimum balance requirement that allows you to waive monthly fees associated with a checking account. Although charges might initially seem low, maintaining even a basic account can end up costing you hundreds of dollars a year if you're with the wrong bank.
If you're not able to meet a balance minimum, find a bank with a low monthly maintenance fee. Remember, if a relationship is too expensive, you'll be more likely to call it quits. It's easy to find bank accounts with low or no maintenance fees and minimum balance requirements.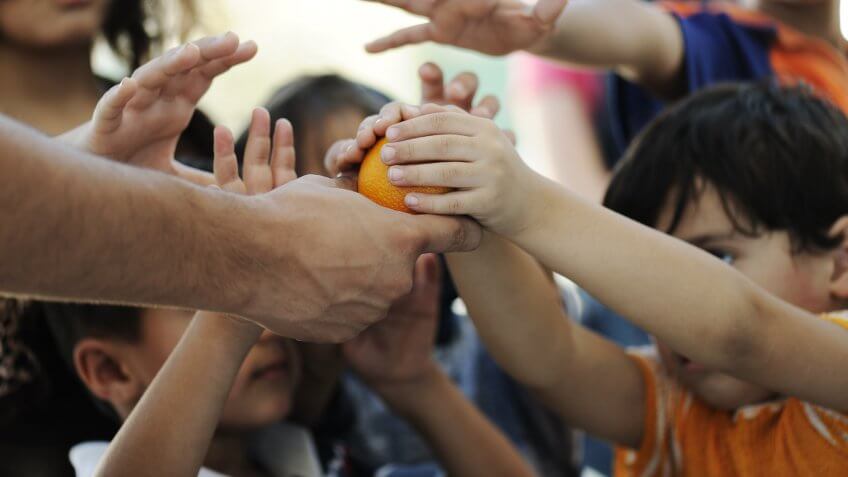 ESB Professional / Shutterstock.com
Gives Back to Others
Give your business to a bank that's made the community its business. Allow your banking needs to merge with your passion for your hometown; you support your local schools and neighborhoods, so bank with a company that cares just as deeply about its surroundings.
A bank should be involved with the community it serves. Some banks make it a priority to promote volunteering, to donate money or facilities to community groups in need, or even to host fun events that are open to the public.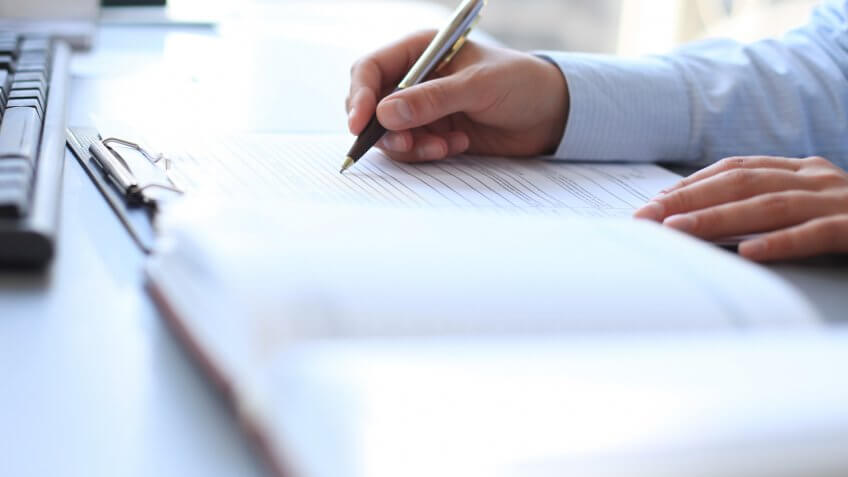 tsyhun / Shutterstock.com
Keeps Wooing You, Even After the Honeymoon
Even the smallest details can have a profound impact on your day, and being treated — even in small ways — like you're important can seal the deal on a relationship. A bank that makes thoughtful gestures a priority lets you know you're valued.
Need a quick sugar fix on your lunch break? Grab a lollipop while you're ordering new checks. Have an appreciation for promo items that are actually useful? Look for a financial institution that shows its thoughtfulness in the details, like giving you a fresh pen — yes, to keep! — when you visit.
"We support our customers by offering the right products, services and tools to help them achieve their financial goals," said Capolongo. "And we take pride in the extra added touches for our customers that turn something good into something exceptional."
Attention to detail and customer comfort should be paramount; if you're treated more like a family member than a transaction, you'll enjoy your branch. And that's something you can bank on.