Who Ranks the Best Banks?
Ratings and rankings of the best banks in America can help you choose the best bank for you.
Africa Studio / Shutterstock.com
Financial institution reviews and bank ratings are available from a wide range of sources, from actual customers to government agencies. Each has a different method for rating banks and credit unions. Whether you're looking for the best interest rates, best online bank, the best bank for a checking account or just the overall top banks in America, you'll likely find the information you need.
Learn how the following companies and organizations review banks and credit unions. Find out which source provides the best information on what to look for in a bank based on what you want and need from a financial institution. Then pick the bank you want to work with from among the best banks in America.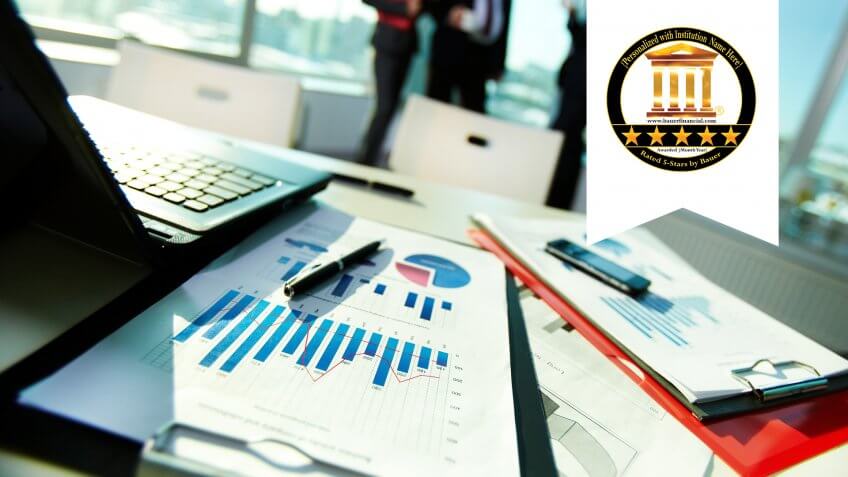 Pressmaster / Shutterstock.com
1. BauerFinancial
Since 1983, BauerFinancial has been analyzing and reporting U.S. bank and credit union performance. All ratings are independent, and the company doesn't accept money from any institutions in exchange for a rating. In addition, no institution can choose to exclude itself from Bauer's ratings.
Bauer's ratings go from five to zero stars — and it includes all its four- and five-star-rated institutions in its Recommended Report. A rating of three and a half stars, available for banks only, indicates a "good" score; three stars indicate "adequate;" two, "problematic;" and one, "troubled." A zero-star rating is Bauer's lowest score and indicates the institution is in trouble.
Bauer typically begins rating a banking institution after it has been in business for two and a half years. It doesn't rate credit unions that have less than $1.5 million in assets or are not insured by the National Credit Union Administration.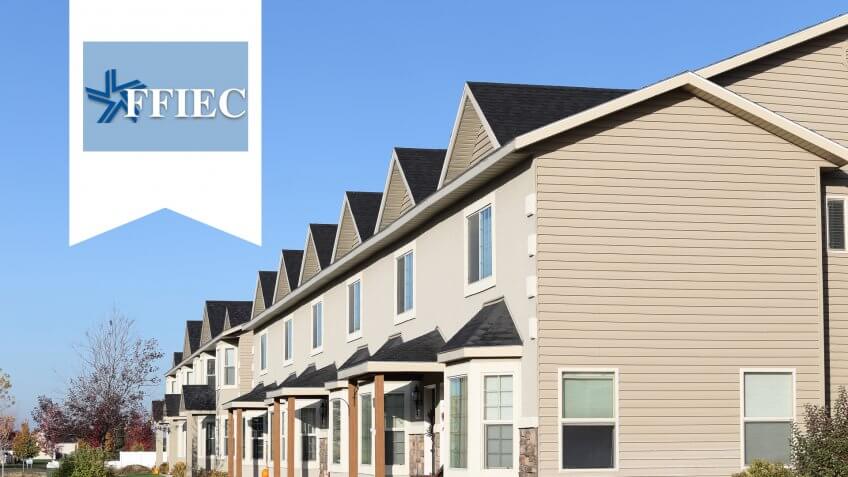 B Brown / Shutterstock.com
2. The Federal Financial Institutions Examination Council's Community Reinvestment Act
The FFIEC provides current CRA ratings for financial institutions supervised by the Office of the Comptroller of the Currency, Federal Reserve, Federal Deposit Insurance Corporation and Office of Thrift Supervision. The act is a law that was passed to encourage depository institutions to provide safe, sound credit opportunities for their communities and, in particular, low- and moderate-income neighborhoods.
Small, intermediate and large bank evaluations consist of a community development test and a strategic plan review. For an institution to receive CRA credit, it must provide affordable housing and community services for low- and moderate-income people, as well as activities that facilitate economic development and revitalization programs.
Related: Banking 101 Guide — Tips and Terms to Know Before Opening Your First Account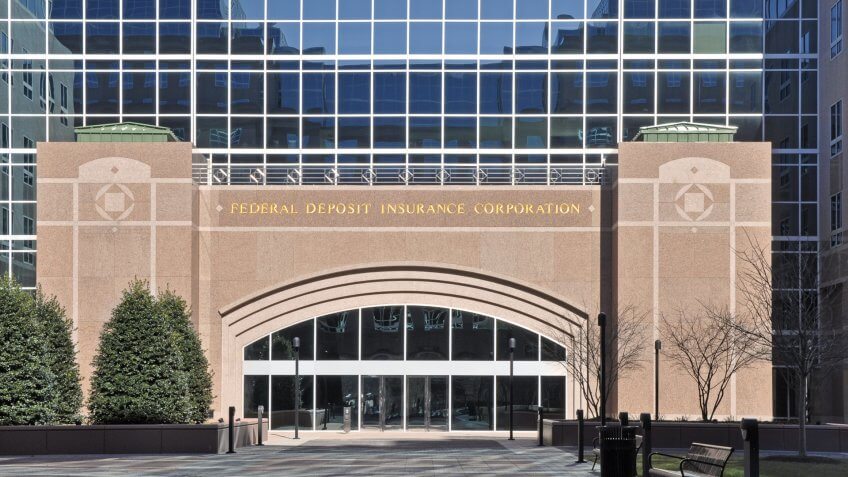 Christina Richards / Shutterstock.com
3. The FDIC
The FDIC provides databases and reports on all FDIC-insured banks. Its ratings provide comprehensive financial and structural information about every FDIC-insured institution and aggregated financial information and quarterly reports.
In accordance with the CRA, the FDIC examines nonmember-insured financial institutions to assess their CRA performance. The FDIC's assessment considers the institution's financial condition and business strategies, its demographic and economic data, and its competitors. Once the FDIC completes its CRA examination, it rates the institutions on a four-tiered system: outstanding, satisfactory, needs to improve, and substantial noncompliance.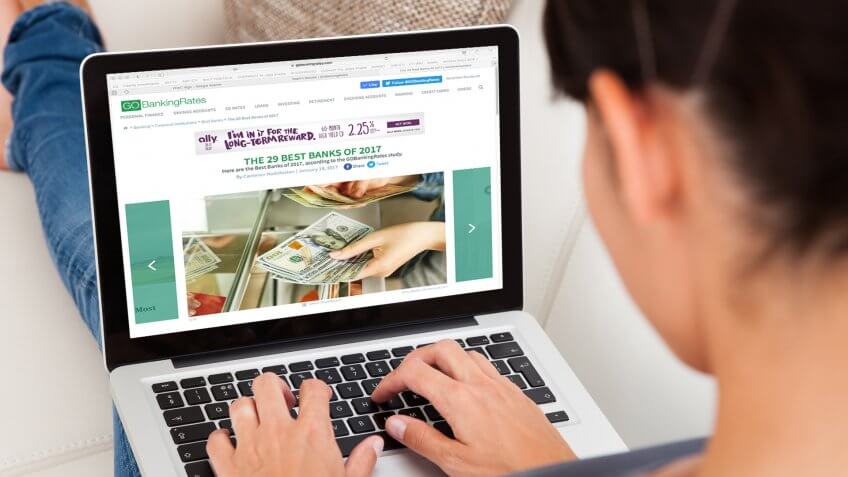 Andrey_Popov / Shutterstock.com
4. Personal Finance Websites
Several online consumer finance websites — like Forbes and GOBankingRates — review the best banks and other financial institutions. Each site uses its own methodology to compile its ratings.
For instance, to determine its Best National Bank of 2017, GOBankingRates examined the FDIC's top 72 national banks by asset size, excluding non-active institutions, investment banks and any institutions that require customers to use investment services to access commercial bank accounts. Its bank ratings were based on checking account fees and BauerFinancial star ratings for overall financial strength.
Next, to establish its bank rankings, GOBankingRates scored banks on the products and services they offer — such as auto loans, mortgage loans, credit cards, and investment and insurance services. Last, it scored each institution on its accessibility for customers, which included its geographic presence, mobile banking availability and whether it had 24/7, live customer service. The final scores included the number of states in which each bank has physical branches.
Read: Best Banks of 2017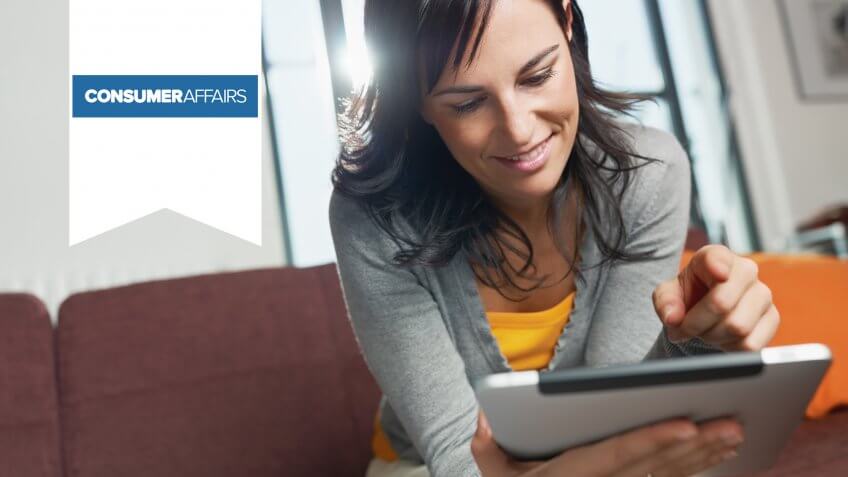 Diego Cervo / Shutterstock.com
5. Consumer Affairs
Consumer Affairs provides readers with ratings for financial services companies, credit unions and several different types of banks, including investment, retail and commercial. Ratings are based on verified reviews from actual customers, who give institutions an overall satisfaction rating on a five-star system.
Additionally, you can read expert reviews of banks that include information on their services, digital banking availability, financing options and account rewards. Experts also make recommendations regarding what type of business each bank is best for so potential customers can choose what they value most in a financial institution.
wavebreakmedia / Shutterstock.com
6. Consumer Reports
Consumer Reports is an independent, nonprofit organization that provides reviews for consumers on everything from banks and credit unions to electronics to luggage.
To rate its bank and credit unions, the organization's national research center — staffed by highly trained social scientists — surveys more than 1 million consumers each year and completes reviews that include reader scores, ratings on customer service, bank communications and fees, plus customer complaints.
Keep Reading: 5 Banks With the Best Customer Service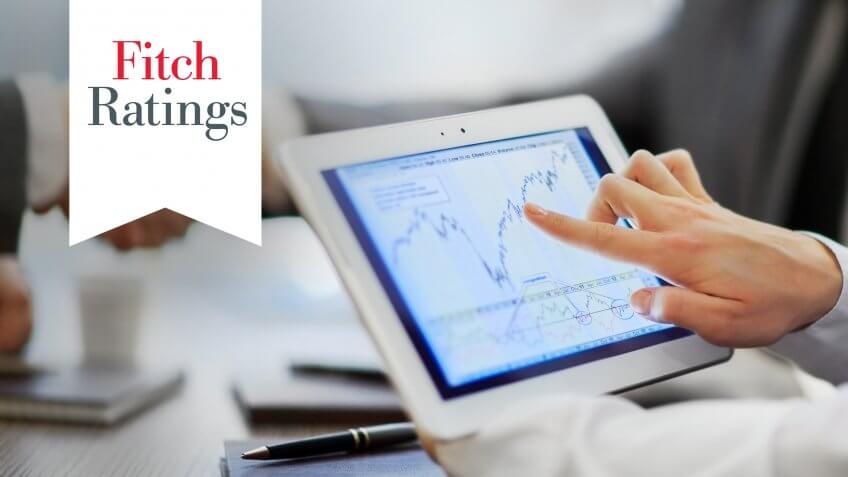 YURALAITS ALBERT / Shutterstock.com
7. Fitch Ratings
Fitch rates financial products that include corporate, sovereign financial, bank, insurance and public finance entities.
Fitch ratings are essentially opinions regarding a security's creditworthiness and are based on established criteria and methodologies. The company relies on information from experts it deems credible and checks all data to ensure it is in accordance with its ratings methodology.
Up Next: 11 Must-Have Features All the Best Banks Have in Common