What $1,000 in a San Francisco CD Account Can Get You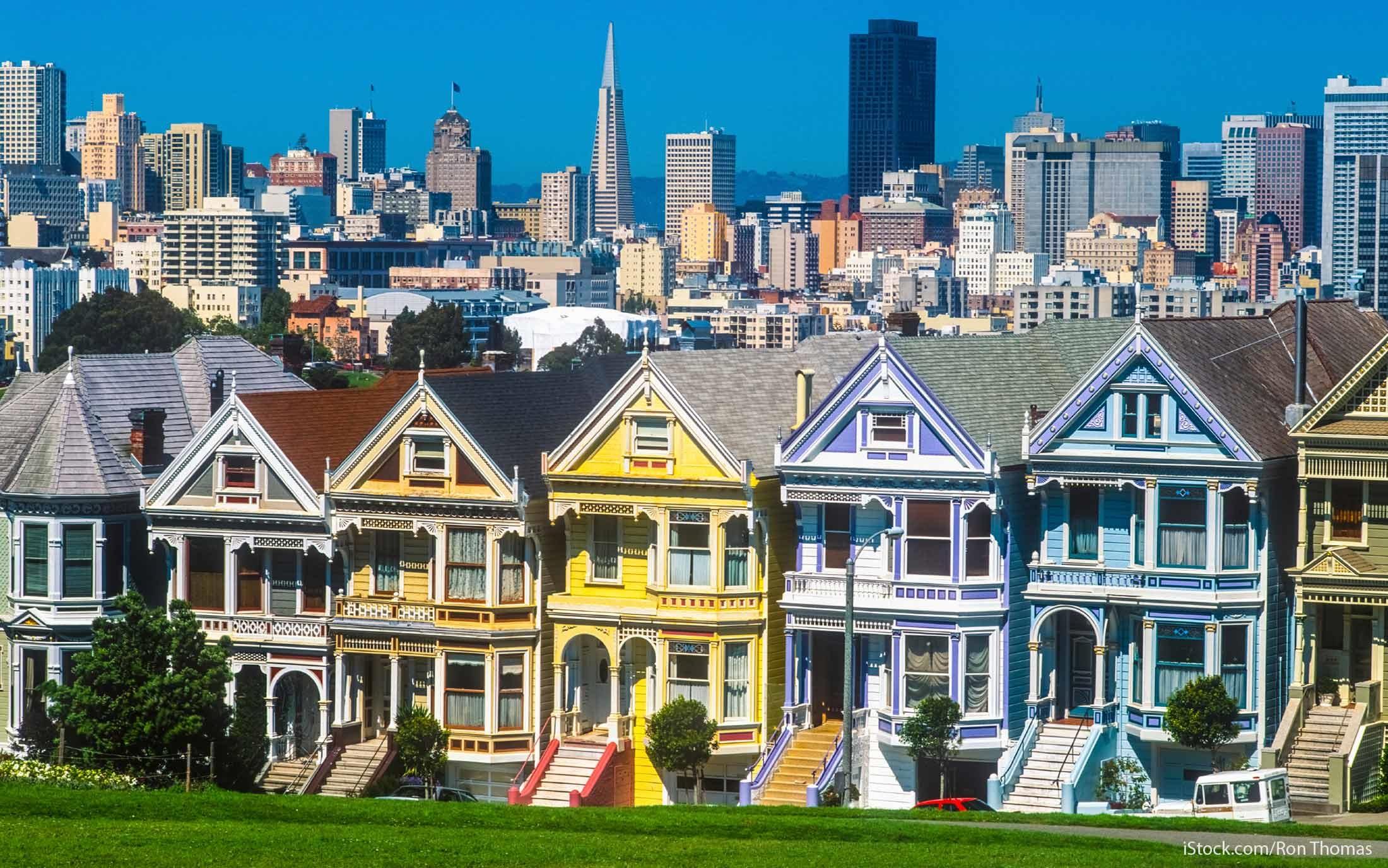 When the median rate of rent is $3,880 per month in San Francisco, it can be hard to believe that $1,000 can buy you much. Invest $1,000 in a certificate of deposit (CD) account though, and you have the opportunity to watch your money grow without much effort on your part.
Living expenses might not get cheaper, but you can always build up your investing portfolio with CDs. Here's what $1,000 can get you when you invest in a San Francisco CD account.
Related: How a Certificate of Deposit Can Help You Finally Save Up For a Home
What Can $1,000 Get You?
Everyone needs to start somewhere, and $1,000 is a good starting point for opening a CD. The longer the CD term, the more your money will flourish. If you're still not convinced that just $1,000 can grow into a bigger sum, check out these calculations based off of SafeAmerica Credit Union's current CD terms and rates.
$1,000 at 0.15% APY for 3 months would be worth $1,000.37 after maturation.
$1,000 at 0.50% APY for 12 months would be worth $1,005 after maturation.
$1,000 at 1.01% APY for 24 months would be worth $1,020.30 after maturation.
$1,000 at 1.46% APY for 48 months would be worth $1,059.69 after maturation.
$1,000 at 1.76% APY for 60 months would be worth $1,091.15 after maturation.
How Safe Is Your $1,000 Investment?
If you have never opened up a CD account before, you might be worried about the risks involved. However, investing your money into a CD account is a low-risk investment. Also, when you open a CD account through SafeAmerica CU, your accounts are privately insured up to $500,000 so you have more peace of mind.
Another great benefit about investing in a CD account is that your interest rate is locked in for the duration of your CD. Therefore, if you open up a CD account at a good rate, you can rest assured that you will earn that fixed APY, even if the bank or credit union lowers their interest rates later down the road.
Start Saving for College
As a parent — or even someone who plans to attend yourself — you can be daunted by the high costs of college. Plus, with tuition and college living expenses costing up to $32,405 each year it's no wonder. It is never too late to start a CD for your child's educational costs, or for your own.
SafeAmerica Credit Union has a special Youth Certificate account where members age 23 and under can earn 9.99% APY on their CD. It is a great way to boost college savings quickly. For instance, after investing $1,000 into SafeAmerica's Youth Certificate account for 12 months, you would end up with $1,099.90 after maturation. Basically, you'll get a free $100 in a year just for helping your child open up a CD account. And when it comes to college costs, every little bit helps.
Just don't underestimate the power of $1,000. If you invest $1,000 wisely into a CD account, you can start saving for your short- and long-term financial goals.
SafeAmerica Credit Union is a GOBankingRates client.