How to Use a CD Account to Buy a Car in Portland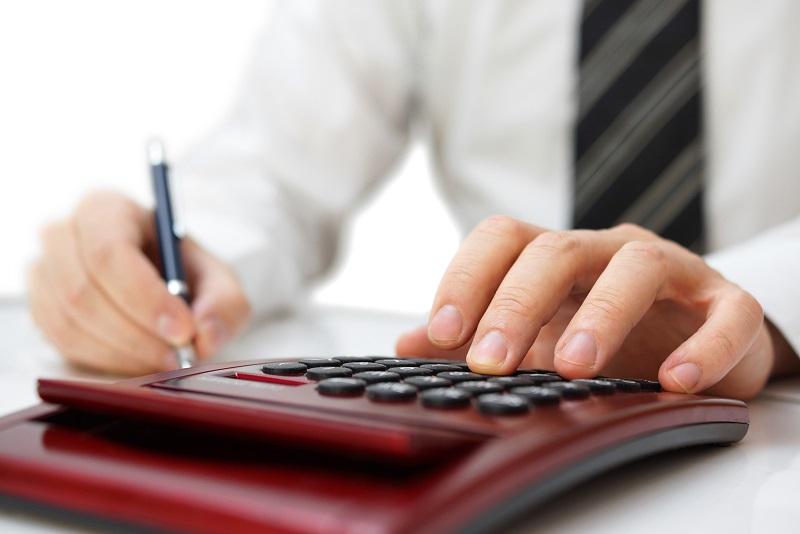 Between light rail, streetcar and bus services in Portland, Ore., you don't necessarily need a car to get around the city. But even if public transit is within walking distance of home, you might prefer getting around on your own time and schedule with a car, especially if you commute to work or classes.
If you have plans to buy a car in Portland, you'll want to plan ahead for the expense. The worst thing you can do is buy a car and then realize you can't afford payments. Fortunately, there are ways to keep a car purchase affordable. Whether you're saving up a down payment for a car or thinking about buying a car with cash, Portland CD account rates can help you reach savings goals.
Read: 5 Things You Need to Know About Certificates of Deposit
What Is a Certificate of Deposit?
A certificate of deposit is a type of savings account that offers above-average rates. It is one of the safest investment options you can find. Unlike a regular savings account — where you can withdraw money as often as you like — a CD is a time deposit. You agree to leave your money in the bank for a specific length of time. CD terms can be as short as 30 days or as long as five years, or longer. Since your money isn't accessible during your term, certificates earn higher rates than traditional savings accounts.
What to Know Before You Buy a Car in Portland
Affordability matters when buying a car. You have to purchase a car within your budget, taking into consideration the price of the vehicle plus average interest rates for new and used cars. Car prices in Portland vary depending on what you're looking for. For example, a 2015 Toyota Camry in Portland costs around $24,000 MSRP, according to TrueCar.
If you choose to finance a car purchase, new and used auto loan rates start at 1.49% APR for 48-month auto loans from Logix Federal Credit Union. LightStream, a division of SunTrust Bank, offers 1.99% APR on new car loans.
Knowing what to expect from a car purchase helps you assess how much you need to save. If you have other expenses, like a mortgage, utilities and student loans, saving for a car can be challenging. Although your budget might be stretched, opening a CD can help you save money to buy a car in Portland.
Read: How Your Credit Score Determines Your Auto Loan APR
How to Score Higher Portland CD Account Rates
Some regular savings accounts only earn 0.01% APY. Others earn no more than the national average of 0.06% APY. Imagine how your savings will grow with a 2-year CD from Twinstar Credit Union, which earns 0.60% APY. Even a short-term CD with a six-month term earns you a 0.25% APY at Consolidated Credit Union.
A certificate is one of the most secure financial tools you can use to build savings. Here are three ways you can find the best Portland CD account rates.
1. Shop Around and Compare CD Rates
You might be tempted to open a CD with your bank or credit union. This makes sense given your existing relationship. Just know that your current bank might not offer the best CD rates in Portland. Savings rates vary by financial institution, so you need to research and compare rates offered by big banks, community banks and credit unions. You'll also want to consider terms, opening deposit requirements and fees.
2. Invest in a Long-Term CD
The longer your CD term, the higher your interest rate. A short-term CD works best if you're planning a car purchase within the next six months or year. If you're planning a purchase in the next two to three years, opt for a longer term. You'll receive a higher rate and earn more toward your down payment or cash purchase.
Read: How to Build a CD Ladder
3. Build a CD Ladder
If you want to earn high yields on your savings but can't afford to tie up your money, you can build a CD ladder. Instead of depositing your money into a single certificate of deposit, open multiple CDs with staggered maturity dates. CD laddering lets you invest long-term while giving you greater access to your money.
If you have $3,000 to invest, for example, you can deposit $1,000 in a one-year CD, $1,000 in a two-year CD and $1,000 in a three-year CD. As each CD matures, you can pull out your cash plus any interest earned, or rollover your CD.
Certificates are a reliable way to grow your savings. With CD ladders, you can grow your car fund without completely tying down your money. Research local rates and terms to find a certificate that works best for your goals.